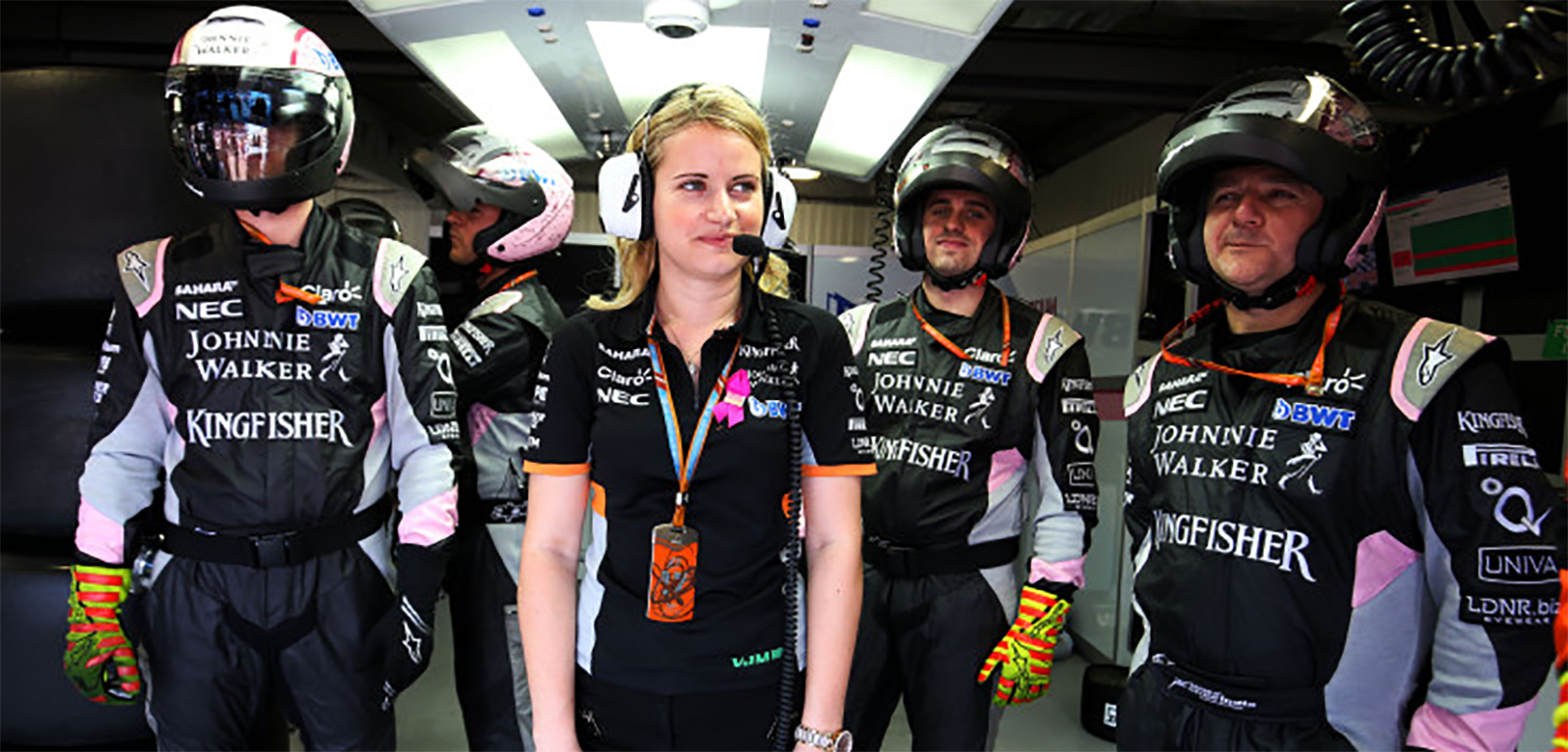 Bernadette Collins, MEng Engineering (2009), has forged an exciting career in Formula 1, joining McLaren Racing graduate scheme before her most recent post as a Senior Strategy Engineer at Force India.
Why Mechanical Engineering?
I chose Mechanical Engineering at Queen's as I enjoyed Mathematics and Physics at school and it gave me a board range of options upon graduating. I had watched motorsport when I was younger but hadn't imagined working within the industry. It was my time within Queen's Formula Racing that opened the possibility of a career within the industry.
Why Queen's?
Queen's Formula Racing team at Queen's School of Mechanical and Aerospace Engineering aims is to design, manufacture and build a single-seater, formula-style, racing car within the academic year. The team then competes in the annual Formula Student competition.
91 Likes, 1 Comments - Queen's Formula Racing (@queensformularacing) on Instagram: "QFR 2018 Competition Team _ Over 20 team members will travel to Silverstone in July with different..."
In my first year within the team I was involved in a brake system research project, which resulted in a revised brake disc design. In my final year I became team leader and was responsible for suspension design. I also drove for one of the acceleration runs mainly because I was light!
My time within QFR was the most useful experience I had gained to secure my position with F1.
Work hard, play hard
My memories of QFR are lots of late nights and three meals a day in the Ashby building but it was a huge learning experience and great to do something practical with our knowledge. Finding out on the final day of the event that I had secured a place within McLaren was very special.
Formula Student opened my eyes to the careers in motorsport that I hadn't particularly considered before. It set me up for the hard work and the success and failure that are so often present in my current work.
98 Likes, 1 Comments - Queen's Formula Racing (@queensformularacing) on Instagram: "Driver announcement _ Find out who will drive QFR18 at Formula Student UK. _ Link in bio _..."
Getting my start in Formula 1
Starting in McLaren very much matched my expectations of a very professional industry with lots of resource and working with experimental techniques and materials to achieve the very best race car without the constraints of a normal commercial environment. Everything happens very fast and you quickly learn if your design idea has been a success or failure.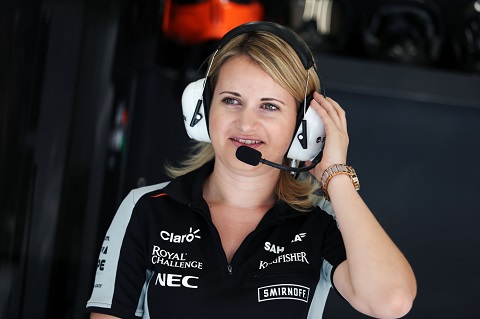 The importance of asking questions
Currently at Force India, I'm responsible for planning and executing the race plan so that we achieve the maximum number of points for the team at each event. The most important thing I have learned in my job is to ask questions. From design to strategy it is always worth asking why or what if? "Why is the design like that or why is it that material etc." In strategy "Why did that team stop or react like that?" It is by far the best way to learn.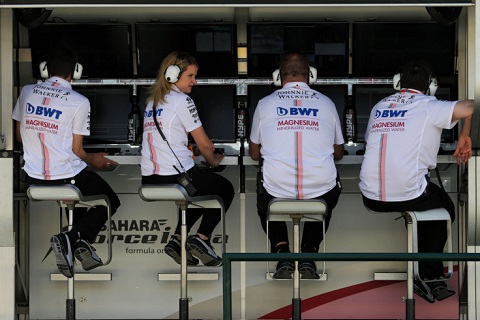 Thinking of a career in F1?
It is worth getting as much relevant experience as possible. Formula Student allowed me to achieve the position with F1. I also worked in my spare time for GT3 while I was working in the design office to get enough experience to make it to the track within F1.
Discover Mechanical Engineering at Queen's
Read more about Bernadette and QFR
Description
Latest News