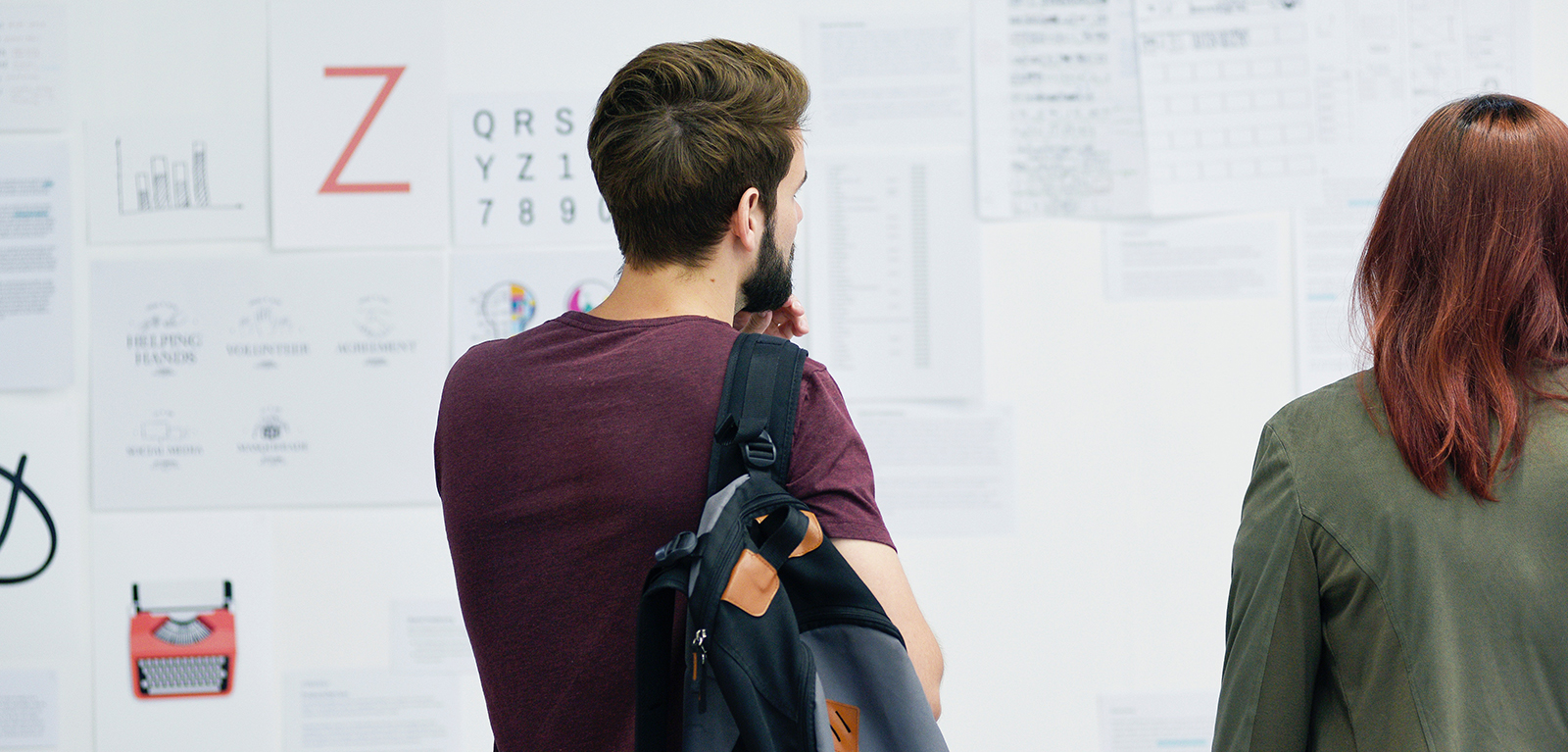 Here, your step-by-step guide to what to expect when you arrive at Queen's in September.
Wait for your Welcome Pack
When: Before 8 September
Waiting to start university is an exciting and nerve-wrecking time. We know your mind is whirring with questions: how will I know where to go? When will I get my timetable? All will be explained in your Welcome Pack which you'll receive in the post before Welcome Week. It contains details about your study programme and log in details to access your Queen's email account.
Receive your School induction programme
When: Early September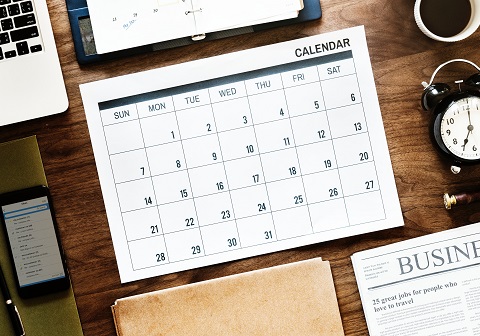 After you've accepted your offer, your School will be in touch with your induction programme. This includes a timetable of activities during Welcome Week designed to help you make friends on your course and meet your lecturers. All the programme details which will be sent to your Queen's email account.
Register as a Queen's student
When: From Monday 10 September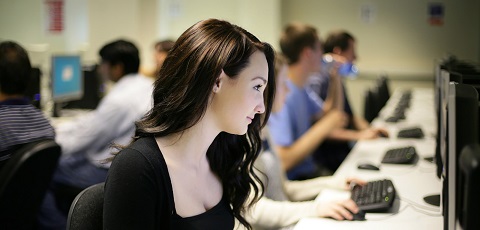 You can register online from September 10. You then complete the second stage of registration on campus at the Medical Biology Centre at the start of Welcome Week. You'll need ID, originals of your exam certificates, and confirmation of how you'll be paying your fees (i.e. a letter from Student Loans Company). All the details of where to go and when will be in your welcome letter.
Come to Welcome Week
When: Monday 17 - Friday 21 September 2018
During this week, you'll have plenty of opportunity to get to know your new home. From discovering the clubs and societies at the Students' Union to campus and library tours, this is a chance to get your bearings. There are also plenty of university-wide events designed to help you settle (free pizza Wednesday, anyone?)
Visit the welcome hub
When: From Monday 17 September
You'll be sent all the details of what is happening and when, but if you're feeling lost and don't know where to go, call into the welcome hub in the Student Guidance Centre from 10am-2pm for free tea, coffee and snacks, and a friendly face to point you in the right direction.
Attend Freshers' Fair
When: 26 -27 September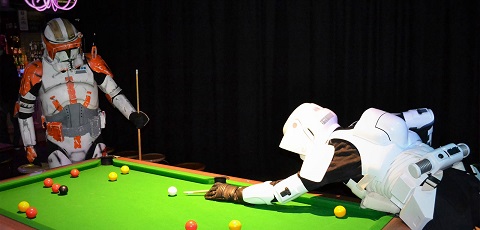 This year, the Freshers' Fair is taking over the Whitla Hall, and there will also be a marquee outside the Lanyon building. Both will be packed with stalls from over 200 clubs and societies at Queen's. Walk around, make new friends and discover new opportunities.
Join in the Freshers' Fun
When: 17 - 27 September
The Students' Union has taken over two brand new sites on Elmwood Avenue and on the Lisburn Road this year. Both are packed with bars and social spaces which will come alive during the Freshers' fortnight with quizzes, karaoke, comedy and loads more. Keep an eye on the Students' Union Facebook page for all the details. It's the perfect ice-breaker before class starts on September 24th.
Start your course
When: Monday 24 September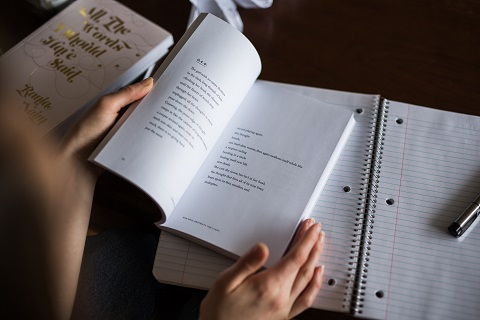 Have a great first semester!
More information about Welcome and Registration
Frequently asked questions about starting your course at Queen's
Latest News