Student Mentoring Programme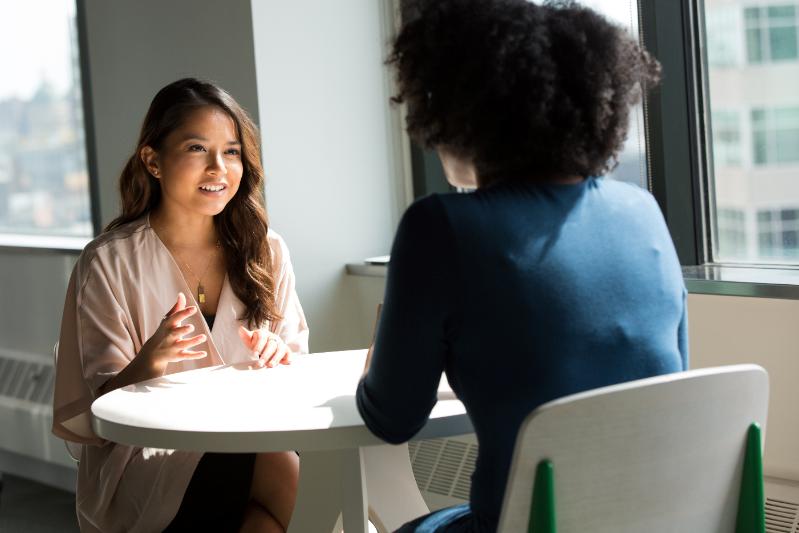 The Student Mentoring Programme
This programme is to help current AHSS Students engage with Alumni.
We want to provide students with a support network to think about the career options open to them and encourage them to understand the skills they have as well as the skills they need to develop.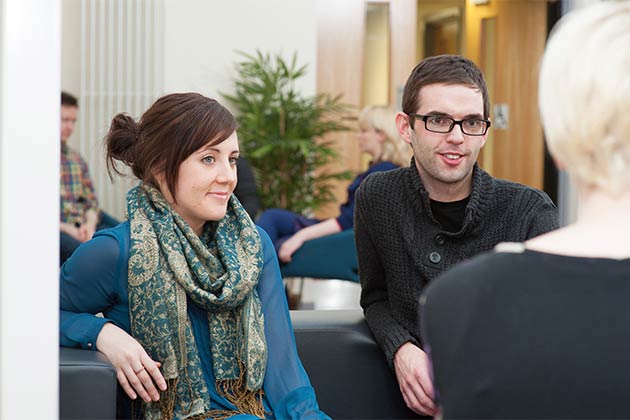 Mentor Information
Mentoring is a great opportunity for students to gain real insight as to what career options are open to them. It is a rewarding experience for you to help someone progress and achieve their full potential in their future career
Find out more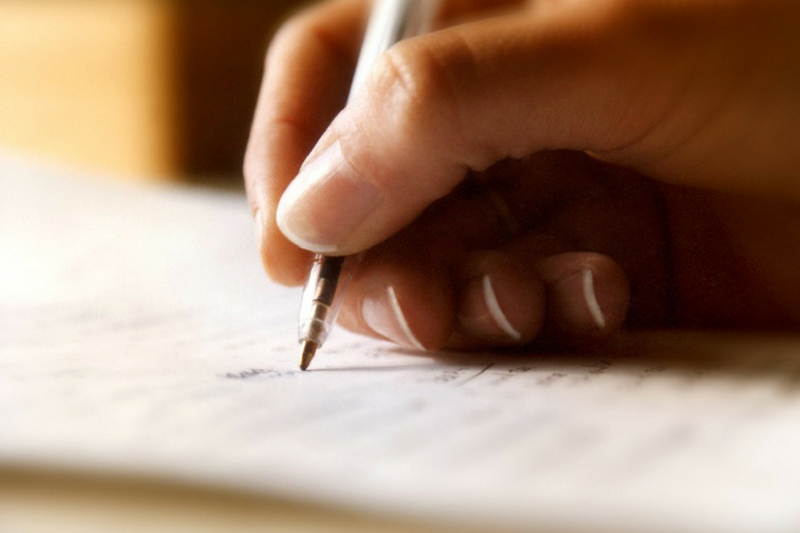 Support Our Students
Mentoring involves sharing your knowledge, skills and experience to help your Mentee progress, to seek new opportunities and have a clearer idea of their career direction after graduation.
Applications for 2022-2023 are now open
APPLY NOW TO BECOME A MENTOR
Student Information
Mentoring is a fantastic opportunity for you to develop personal skills and build external networks. You will be matched to an Alumni from the Faculty of Arts, Humanities and Social Sciences who will share their own career path as well as help you explore what opportunities are available to you.
Find out more
Important Documents
Please read the Mentoring Terms and Conditions which includes Code of Conduct.