Alumni Anthologies
Be inspired from those who went before you
Graduates from Arts, Humanities and Social Sciences have excelled in a vast array of diverse careers, both locally and internationally. Our alumni are part of a vibrant community who can provide inspiration and guidance to help our current students discover their future career path. Alumni Anthologies is a collection of stories from past students about their experiences from university and beyond.
Meet Kelly Andrews
Chief Executive Women's Aid Belfast & Lisburn
Kelly is a woman of many talents. Hear about her incredible career journey including how getting involved in the Green Party while studying English and Politics at Queens and working as a part time hairdresser kick-started her career.
Click here to listen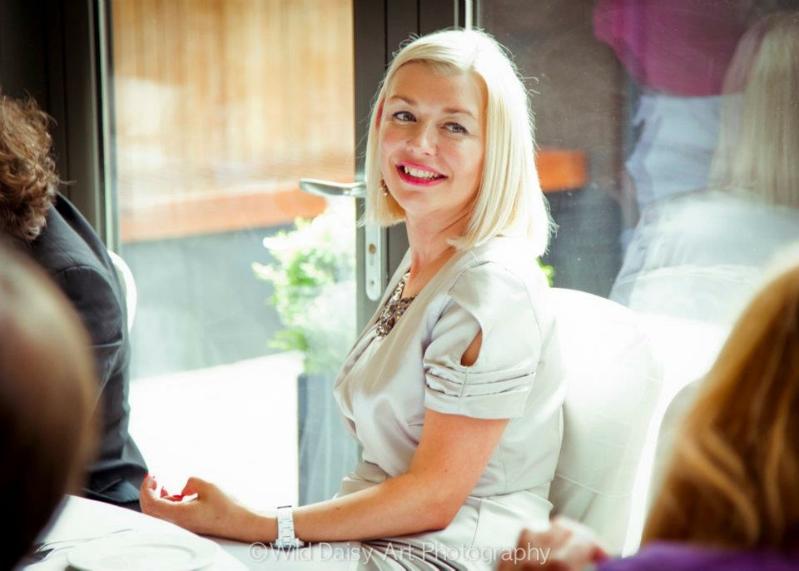 Meet Matthew Thompson
Podcaster & Founder of 'Best of Belfast'
Meet Matthew Thompson. Writer, podcaster and founder of 'Best of Belfast. Hear about the highs and lows of his career journey to date and how getting experience as a writer can come from the most unexpected places.
Click here to listen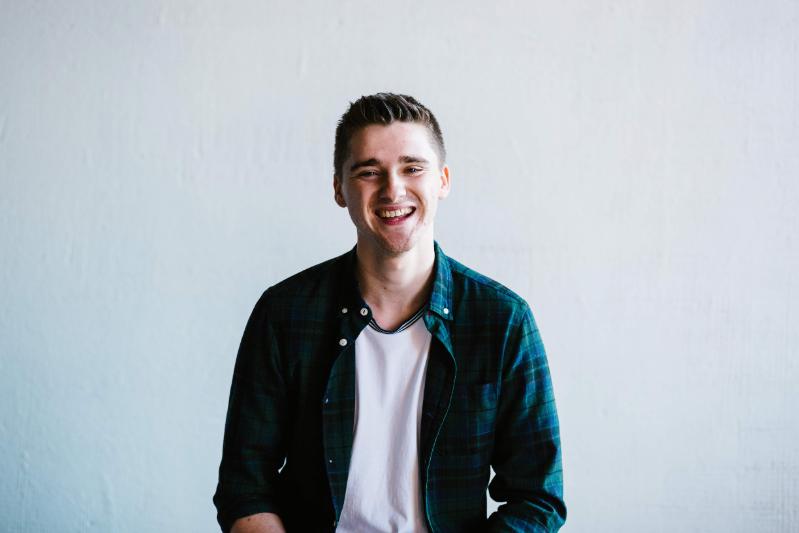 Meet Rebecca McKinney
Radio Presenter & Stylist
Meet Rebecca McKinney. A popular and very successful radio presenter who now has her very own radio show on Cool FM. Rebecca is also a fashion stylist and blogger. Hear how she transitioned from studying Law at Queens into the successful business women she is today.
Click here to listen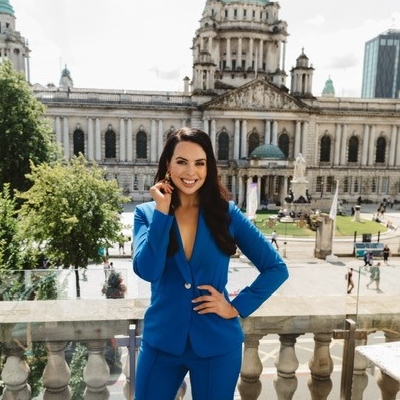 Meet Sean Doyle
Director of Unscripted at The Walt Disney Company
Meet Sean Doyle. Hear about his incredible career journey from studying politics at Queens to becoming the Director of Unscripted at The Walt Disney Company. He tells us about how using unexpected free time to take advantage of work experience helped him break into the media industry.
Click here to listen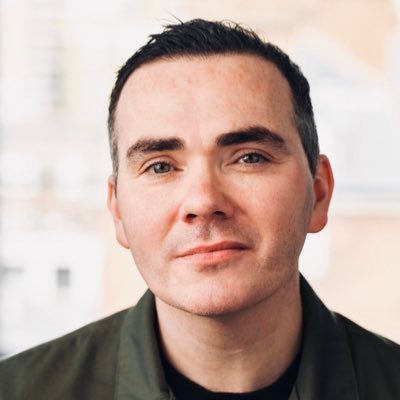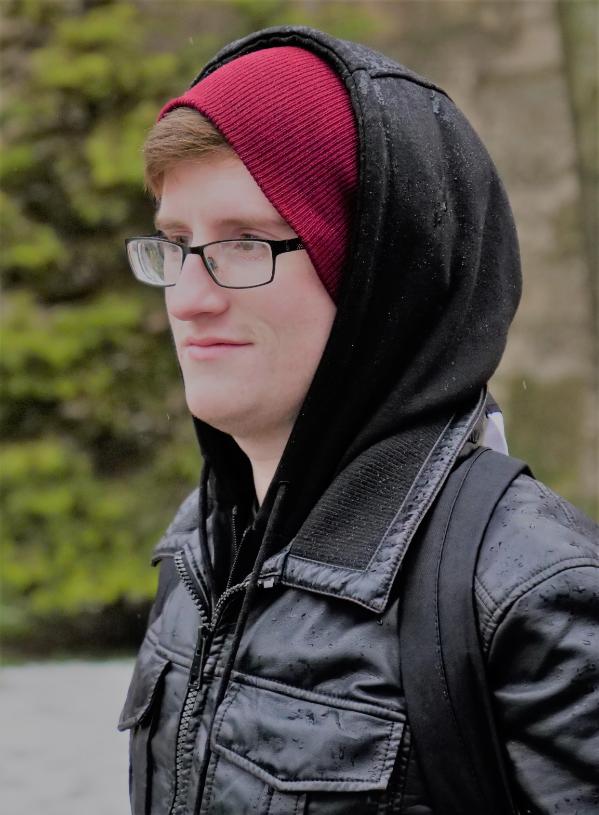 My name is Ryan Elliman and I'm an award winning journalist, film maker and student currently studying my third year of Broadcast Production at Queen's University Belfast. I've always had a passion for telling stories, no matter the form. After getting a H.N.D in Creative Media Production, I've honed my craft throughout my degree and was given the opportunity to highlight the lives, careers and experiences of Queen's Alumni in this Anthology collection Ryan Elliman
Broadcast Production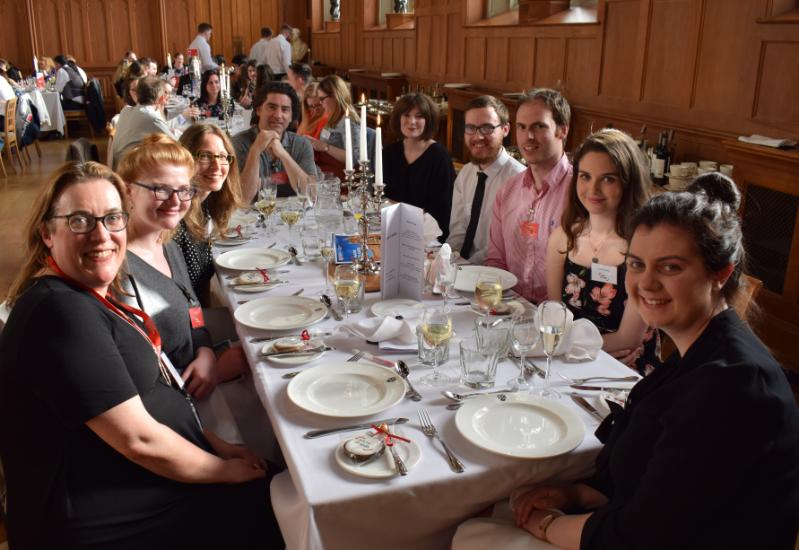 Made@AHSS
Recognising and celebrating our alumni
Made@AHSS is a celebration of the achievements of our AHSS alumni. This gala event connects Alumni with our current students to inspire them for the future. AHSS Alumni represented were employed in a range of fields including creative arts, education, healthcare specialists, cyber intelligence, human rights and accountancy.
May 2019, A night to remember and celebrate
Staying connected with AHSS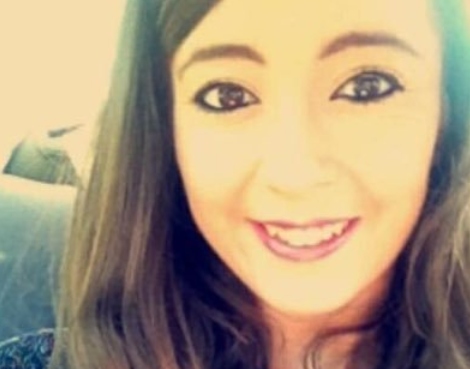 Hannah Webb, BA Joint Hons English and Drama
Hannah graduated in 2013 and currently works for PwC as a Student Recruiter. She share how has continued the connection to the School of Arts, English and Languages at QUB.
"I delivered a session for PwC to English students at QUB and it was great to have such a big turnout, all open to the possibility of a career that they might not have automatically considered when deciding to go down the route of an English degree. Many individuals (myself included) will not have a linear career path after university, so it was great to be given the opportunity to share our career stories with the students to show them that sometimes it does take a while to find your feet in the world of work. We were able to leave the students with some key pieces of advice, mainly that as long as they keep their options open, stay confident that they have the skills from their degrees that employers are looking for, and most importantly that they not afraid to try new things, then they will be very successful in their future careers!"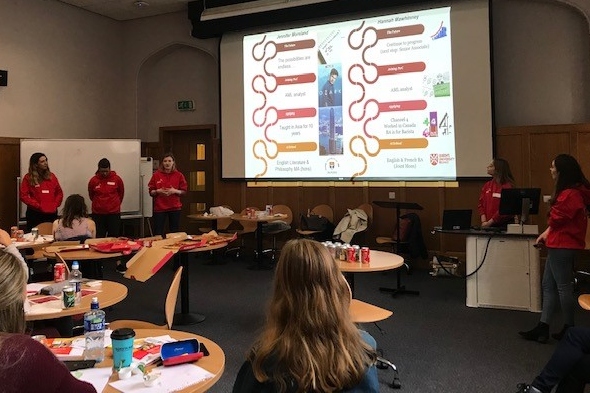 PwC recruiter
Hannah analyses the value of arts and humanities graduates to corporate employers.
"English graduates, and more widely Arts and Humanities students, bring a wealth of skills to any organisation, such as communication skills (both written and oral), the ability to analyse large volumes of data, time management (reading on average 6 texts a week ranging from Medieval English to American Crime Fiction, is no mean feat!), thinking outside the box, creativity, and the ability to quickly build up a knowledge of different eras of history, politics, science, psychology, sociology (I could go on!) that form the backdrop of the texts we read and analyse - a skill that is valued in every workplace, but especially in a firm like PwC which operates within an ever changing business landscape."