Clinical Psychology training places increased further
Health Minister Robin Swann has announced the commissioning of two additional training places per year on the postgraduate Doctorate in Clinical Psychology programme provided at Queen's University Belfast.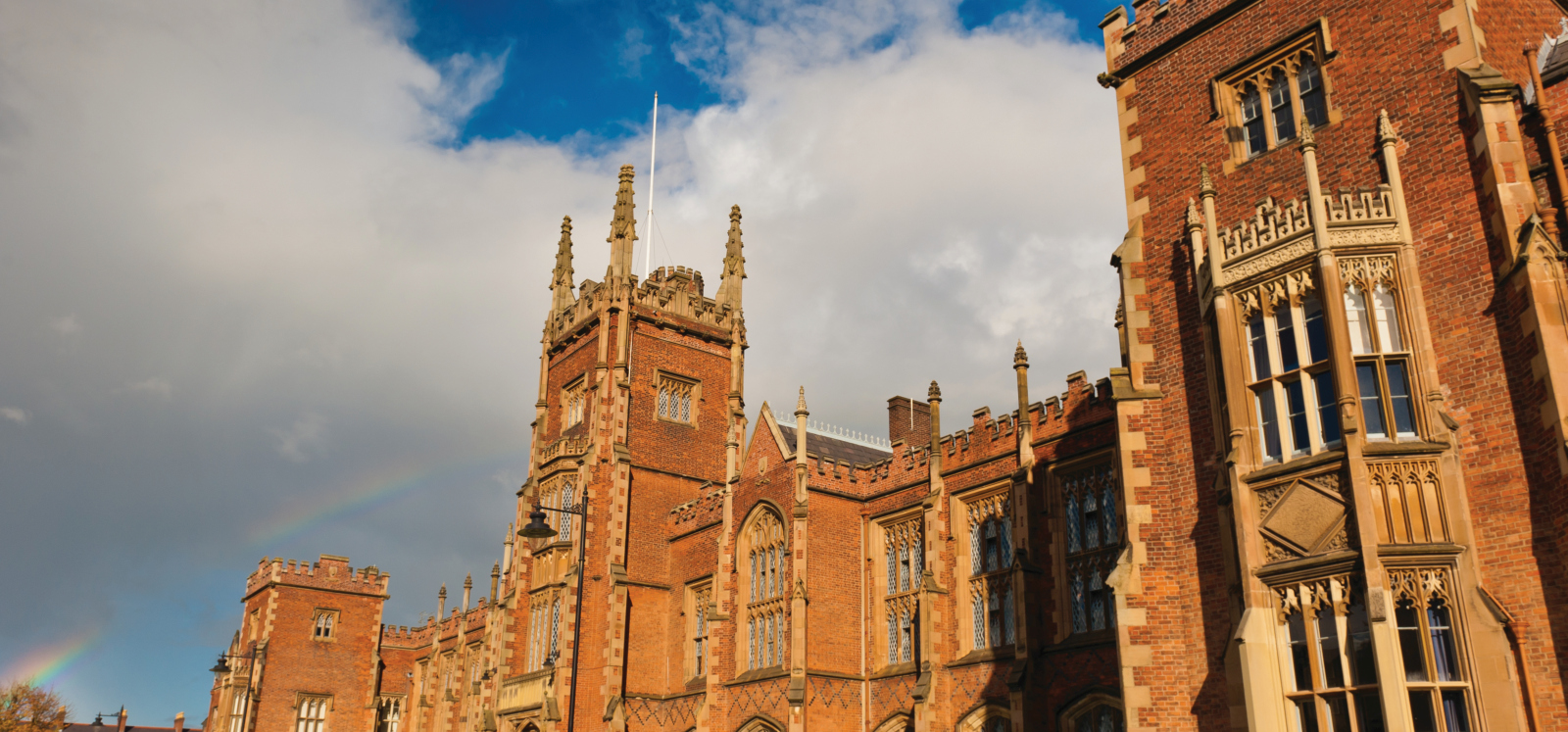 Psychologists play a key role in providing mental health services in Northern Ireland and provided essential support to those in need throughout the pandemic. The expansion in training places on this programme builds on the significant additional commissioning funded by the Department of Health over recent years which has enabled the annual intake of students to grow from 11 places in 2018/19, to 21 from 2021/22 onwards.
Minister Swann said: "As we look to transform mental health services in Northern Ireland through the implementation of the Mental Health Action Plan and development of a new Mental Health Strategy, it will be vital to ensure that we have the right mix of skills and professions to create a first class mental health service that meets the needs of our community. Increasing psychology training places is a key step forward.
"The Mental Health Action Plan kick-starts the transformation of mental health services. The increase of psychology places fits into this process.
"This transformation process is further supported by the appointment of Professor Siobhan O'Neill as the interim Mental Health Champion. Professor O'Neill will support the reform of the approach to mental health, including consideration of the workforce needs going forward."
Professor Teresa McCormack, Head of the School of Psychology at Queen's University Belfast said: "We very much welcome this further increase in training places on the postgraduate Doctorate in Clinical Psychology programme at Queen's University Belfast. We have seen over the last year the crucial role that psychologists have continued to play in dealing with the impact of the COVID-19 crisis on mental health in Northern Ireland. These places will result in an increase in the workforce of trained clinical psychologists who will contribute to significantly enhancing mental health services within our community."