Crime victims and younger people likely to approve of revenge – new research
People who have been victims of crime are more likely to approve of revenge, new research from Queen's University Belfast has found.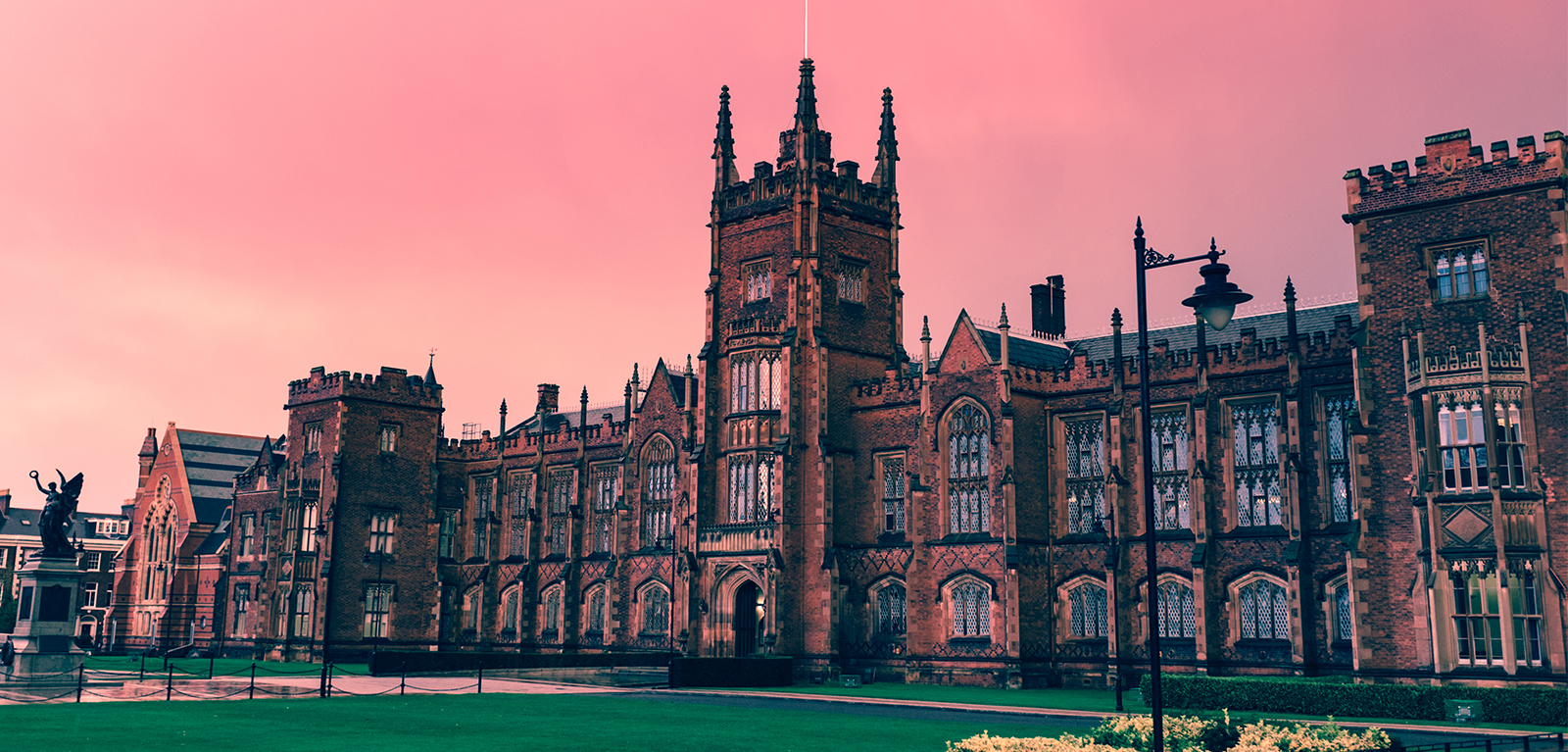 The study, which was conducted for a NI Science festival event by researchers from the School of Psychology, examined attitudes to revenge.
Through a questionnaire, completed by many of those attending the event, they investigated whether a range of factors would make someone more likely to approve of revenge. This included age, being a victim of crime, sleep, anxiety, depression and an ability to regulate emotions.
Of the 142 participants, crime victims were significantly more likely to approve of revenge than non-crime victims.
Victims who had experienced multiple crimes were more likely to experience revenge fantasies.
Age also played a factor. Younger people were significantly more likely to approve of taking revenge than older people, with 18–30-year-olds being most likely to approve of revenge, and 40-50-year-olds the least likely.
The researchers discovered that sleep, anxiety, depression and emotional regulation had no impact on revenge in the current study.
The data for the study was specifically collected to showcase research in action to allow findings of the study to be presented at a recent Northern Ireland Science Festival Event. Further research will now take place, which will focus on building on this data and on revenge behaviour and the likelihood of taking revenge.
Katie McGaughey from Queen's led the research. She explains: "Why people take revenge is a fascinating question and as psychologists, it's something we've been trying to answer for a while.

"In our study, we've found that there are a few factors that have an impact on revenge. The most stark finding is that victims of crime are most likely to approve of revenge and people who are multiple victims of crime have more revenge fantasies. We also discovered that younger people are more likely than older people to approve of revenge."
She adds: "These initial findings tell us that this area of research will provide many unique insights into the phenomena of why people think about and take revenge and will also help us to understand the characteristics of people who are more likely to do so."
The study was carried out by Katie McGaughey, Dr Emily McGlinchey,Dr Donncha Hanna and Professor Cherie Armour, from the Research Centre for Stress, Trauma and Related Conditions (STARC) at Queen's University Belfast.
This was research in action and was conducted specifically to present at the NI Science Festival. The researchers will continue to conduct this research and it will then be published in an academic journal.
Media
For media inquiries, please contact emma.gallagher@qub.ac.uk