More research needed to support families of UK Veterans
More research is needed on the psychological wellbeing of children, partners, and families of UK veterans if they are to be fully supported, a new study has revealed.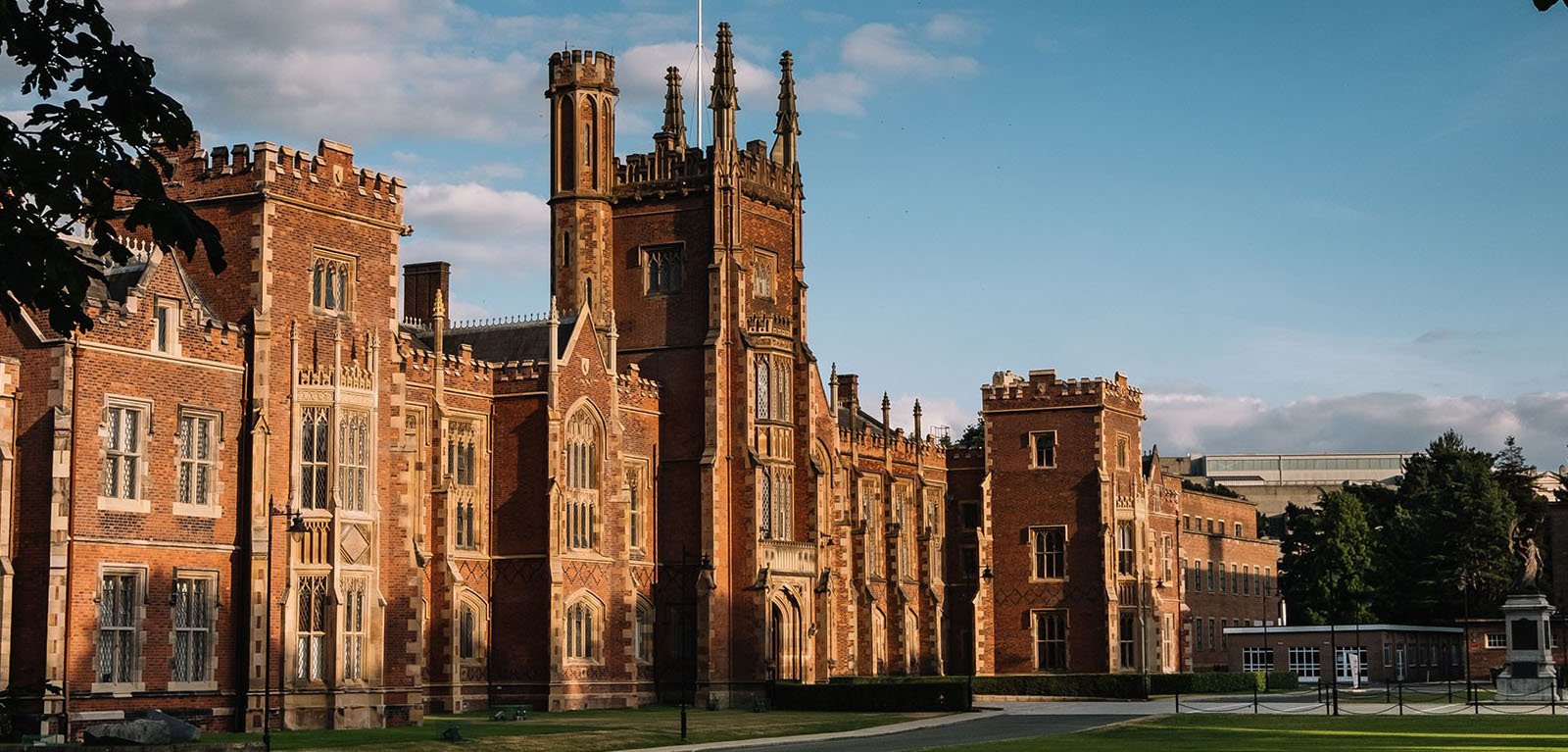 Professor Cherie Armour from the School of Psychology at Queen's University Belfast is leading the 'UK Veterans Family Study' with Professor Nicola Fear from the King's Centre for Military Health Research (KCMHR) at King's College London.
The first report, which has now been published, explores existing evidence on the psychological health and wellbeing of families of those who have served in the Armed Forces in Australia, Canada, New Zealand, the United Kingdom and the United States.
While research on the experiences of military families has increased over the last 20 years, there are many gaps in understanding the needs of these families and how best to support them during and after the transition to civilian life.
Funded by Forces in Mind Trust, the study examines what is known about how children, partners and couples are affected by military service.
The report highlights some key findings:
Research shows an association of veteran PTSD and psychological distress in intimate partners of UK veterans, and in partners/adult children in Australia, Canada, and the United States.
Partners of veterans with PTSD in the UK were more likely to meet clinical levels of depression, anxiety, PTSD, and alcohol misuse than UK partners of non-veterans.
Family members of veterans used a range of coping strategies to manage their veteran's PTSD-related distress.
There are no UK studies focused on adult children of veterans but studies from the US, Canada, and Australia found that adult children were at risk for anxiety, depression, PTSD, and alcohol/substance misuse.
Professor Cherie Armour comments: "In this study, we have found that there are significant barriers to support for both veterans and their families in the UK and this presents unique difficulties for these individuals and family units who are experiencing a range of challenges and stress.
"The UK studies that we looked at focused on intimate partners of veterans with PTSD. They looked at their mental health and the perceived barriers to care for both themselves and the veteran. One study found that a large percentage of participants met clinical thresholds for alcohol misuse (45 per cent), depression (39 per cent), general anxiety disorder (37 per cent) and PTSD (17 per cent).
"In the UK, there is insufficient research into the psychological health and wellbeing of the partners and adult children of veterans in the UK. We are therefore delighted to be helping to address this gap through our ongoing research related to families of UK armed forces veterans through the UK Veterans Family Study."
The survey is open to all UK Armed Forces veterans, their spouses/intimate partners, and adult (18+) children. It is available at www.ukvetfamilystudy.org/survey.
Emily (not real name), the partner of a veteran with PTSD, explains: "I took part in the study because families' needs fail to be met and I wanted to provide evidence of the very serious issues impacting our community.
"It is important to study the well-being of veterans' families, so that future policy-making can reflect the very real impact that service life has on spouses and children. This includes the impact on mental health, relationships, and spouse under-employment. Little is being done to address these issues, which are a direct result of service life, and our families deserve better."
Tom McBarnet, Chief Executive of Forces in Mind Trust, comments: "While most Service leavers and their families make a successful transition from the Armed Forces to civilian life, there are a minority who struggle, and, as this study shows, the impact of service on the psychological health and wellbeing of families is an under-researched area. We look forward to the next stages of this important project so we can better understand the needs of families across the UK and how best to support them."
Professor Fear comments: "This review highlights the lack of UK based research (and hence evidence) on the psychosocial needs of families of veterans. Work from other nations shows that these families have unique experiences and needs. We are aiming to fill this evidence gap with the UK Veterans Families Study – this study will enable us to determine the needs of UK families ensuring policy and practice can be directed accordingly."
Featured Expert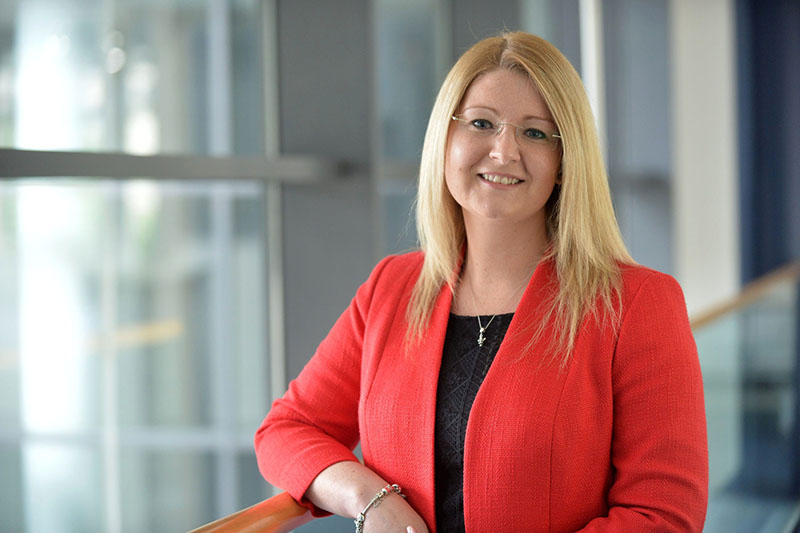 Professor of Psychological Trauma and Mental Health in the School of Psychology
School of Psychology
Media
For media inquiries, please contact emma.gallagher@qub.ac.uk