Queen's University Belfast Professor appointed to New National Cyber Advisory Board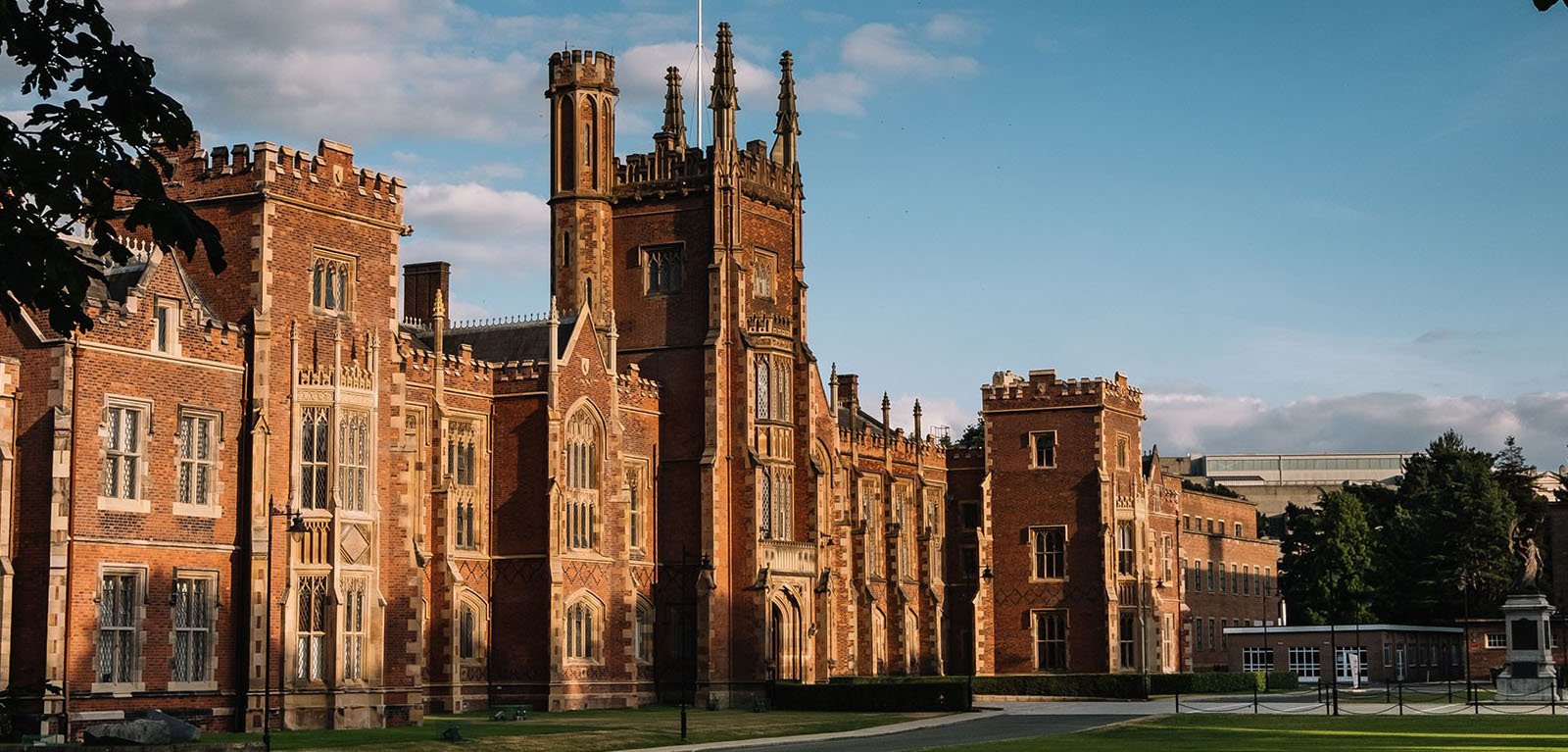 https://www.gov.uk/government/news/new-national-cyber-advisory-board-meets-to-protect-uks-interests
The UK Government has created a new National Cyber Advisory Board to help protect and promote the UK's interests in cyberspace, including how best to counter growing cyber threats. Their role will be to support the implementation of the National Cyber Strategy.
Professor Chris Johnson, Pro-Vice-Chancellor for Engineering and Physical Sciences at Queen's University Belfast, has been appointed as the first academic to join the Board and attended the inaugural meeting at the Cabinet Office in London on 8 November.
The meeting was co-chaired by the Chancellor of the Duchy of Lancaster, Oliver Dowden, and Chief Information Officer at Lloyds Banking Group, Sharon Barber.
Professor Ian Greer, President and Vice-Chancellor of Queen's University Belfast commented: "I am delighted to congratulate Professor Chris Johnson on his appointment as a Member of the National Cyber Advisory Board. Bringing together leaders from academia, industry and the third sector is vital in building and protecting our digital economy and services.
"At Queen's University our experts are at the forefront of developing cutting-edge solutions to make the ever-changing global digital space safer and faster. I am pleased that the University will be represented on the Board and that Chris' extensive knowledge and experience will help to inform the UK's strategic approach to cyber."