Queen's University recognised by leading authority for cyber security education
The leading authority for cyber security in the UK has recognised Queen's University Belfast for its high standard of cyber security education.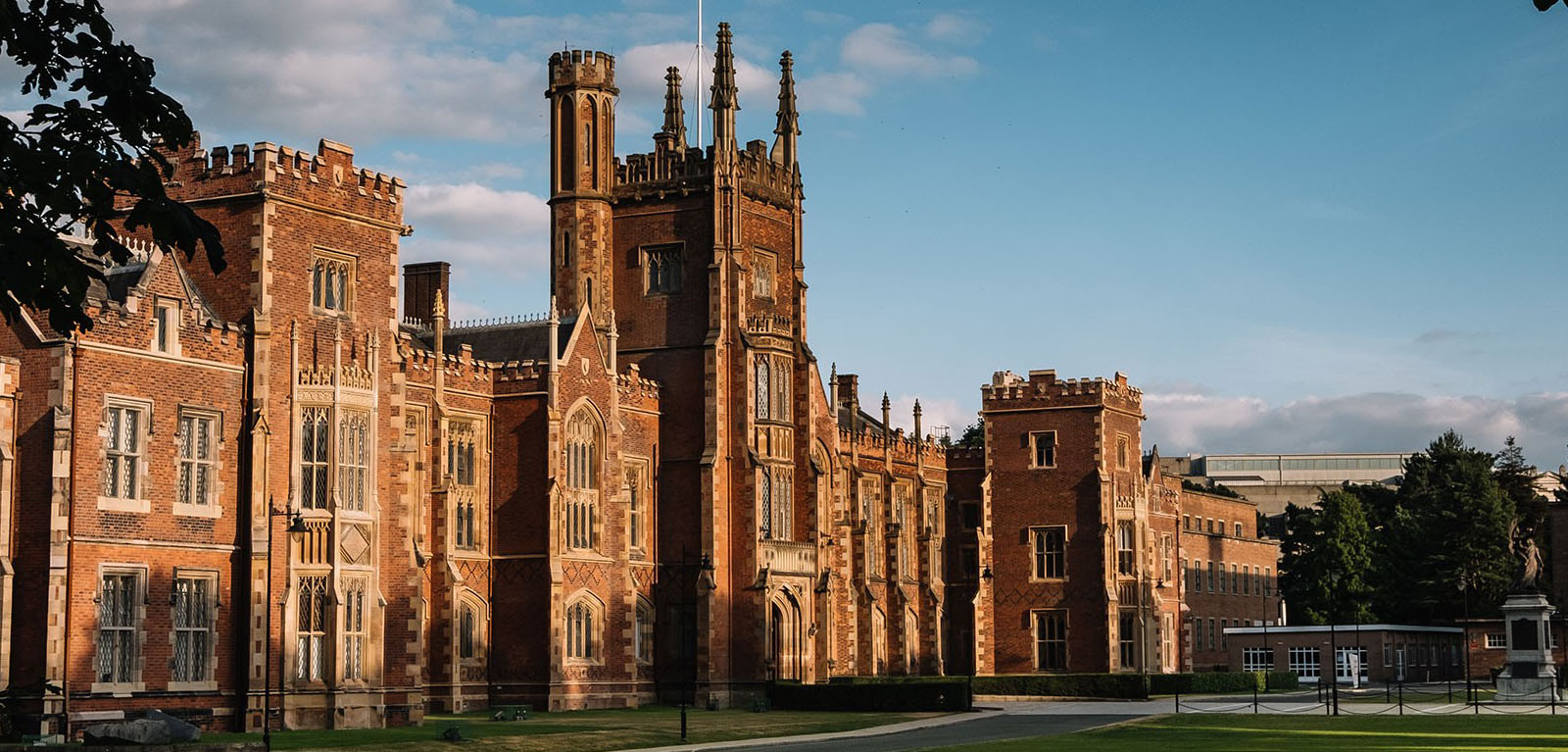 The National Centre for Cyber Security (NCSC) - a part of GCHQ – has today announced that the MSc in Applied Cyber Security at Queen's is fully certified.
The scheme aims to help students make informed decisions about the range of courses on offer at UK universities and give employers confidence that graduates from these courses will have valued cyber skills.
Dr Niall McLaughlin, who is based at The Centre for Secure Information Technologies (CSIT) at Queen's, is Course Director. He comments: "We are delighted to have received the very prestigious accreditation from NCSC.

"This innovative programme, delivered by Queen's, is at the forefront of technical advances in cutting-edge cyber security topics such as cryptography, computer forensics, network security, penetration testing and secure software development. It also covers the increasingly important legal and ethical issues in cyber security.

"It is an applied course, which mixes theoretical skills with practical work in the lab to give hands-on experience. Students have the choice to apply their skills by spending a year in industry as part of their course. We are proud that the course has been recognised by the leading authority for cyber security in the UK and we will continue to work hard to produce the next generation of world-leading cyber-security professionals."
Chris Ensor, NCSC Deputy Director for Cyber Growth, said: "I am delighted that the Queen's University Belfast's MSc in Applied Cyber Security is now fully certified by the NCSC.
"Offering a certified degree helps prospective students make more informed choices about their future career prospects in cyber security and employers can rest assured that graduates of these courses will be well-taught and have valued industry skills."
Media
For media inquiries, please contact emma.gallagher@qub.ac.uk