Queen's University researchers feature in new digital series exploring sustainability and Net Zero
Queen's University Belfast researchers have been featured in a digital series examining how the IT industry is responding to the climate crisis.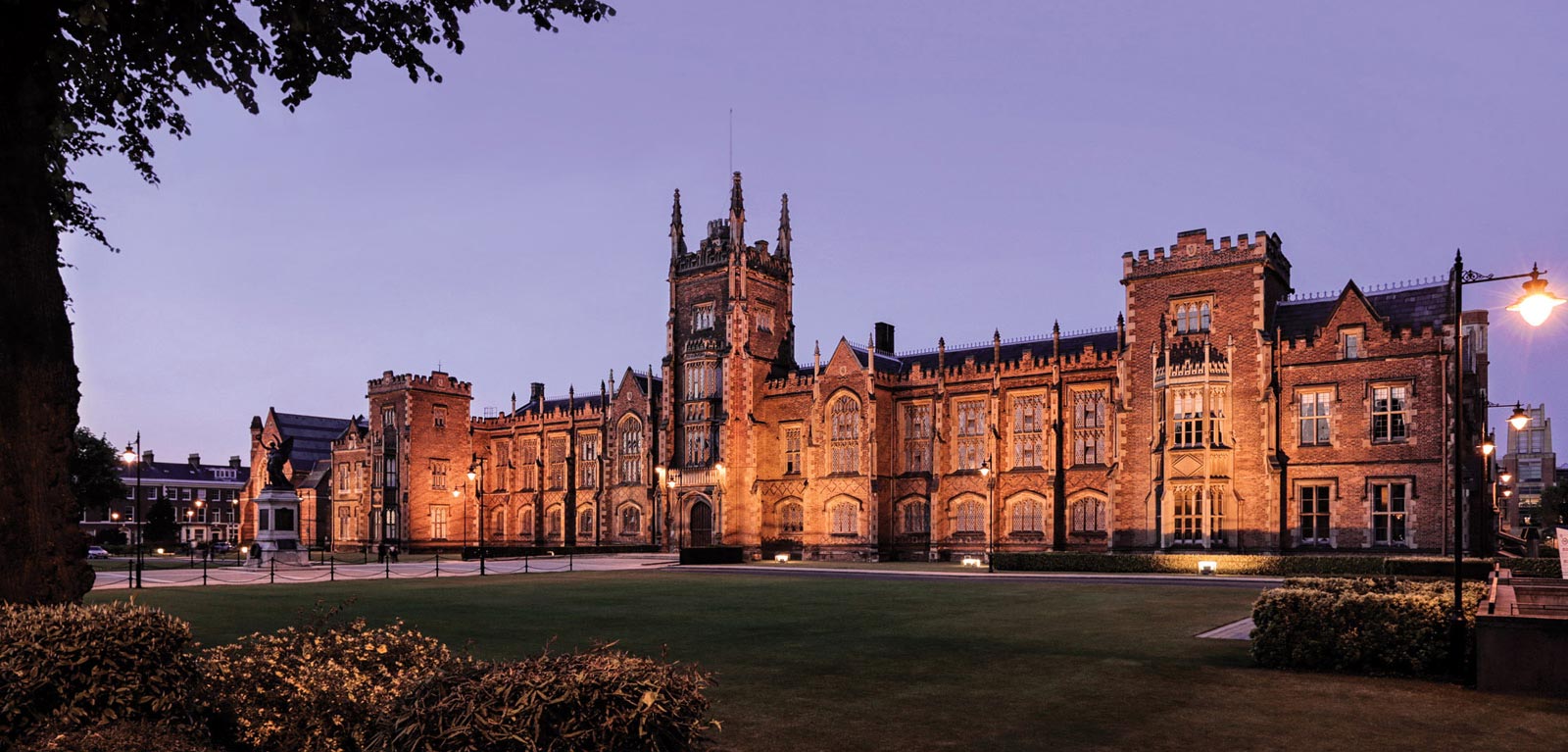 The researchers – who are part of the eFutures Network – are all working to improve sustainability and achieve net zero.
The innovative films focus on interdisciplinary projects and include interviews with Professor Juliana Early, Dr Wasif Naeem, Fr Sacha Malyuskin, Professor Layi Alatise and Professor Roger Woods from Queen's on how public transport can help achieve Net Zero.
The 'Net Zero: A Digital Journey' series was created by BCS, The Chartered Institute for IT, in partnership with Content with Purpose (CWP). The films all explore the instrumental role of the IT industry in responding to the climate crisis; delivering digital solutions to support mitigation and adaptation, whilst embedding sustainability into its own practices.
The suite of series content, including interviews, podcasts, short films and a documentary, is now available online. You can access the film which includes Queen's researchers by clicking here and an additional film is available here.
It includes interviews from industry experts including Rashik Parmar MBE, Group CEO of BCS, Ben Tongue, Digital Net Zero Lead at NHS England, and Professor Penny Endersby, Met Office Chief Executive.
Professor Roger Woods, Dean of Research for the Faculty of Engineering and Physical Sciences at Queen's University Belfast, leads eFutures – a UK national network which supports people researching and working with electronic systems across the UK
He explains: "This content demonstrates the work that Queen's is doing in helping to secure a sustainable future for generations on the island of Ireland, by advancing emission-free public transportation systems that are safe, secure and clean; and by reducing not only the harmful emissions but also reducing car dependency. "
Rashik Parmar MBE, Group CEO of BCS, says: "How do we continue to leverage IT and data in developing the solutions we need for a greener future, whilst at the same time reducing IT's carbon impact? This is a huge challenge, but it's a tremendously exciting time for the industry. This series with CWP shines a light on some of the innovators leading the way".
Max Smith, Founder of CWP comments: "The IT industry is critical in mitigating and adapting to climate change. This partnership uncovers the challenges we face, but also the solutions we need for a prosperous, sustainable future. We are delighted to be working with BCS to bring these stories to life."
Media
For media inquiries, please contact emma.gallagher@qub.ac.uk