Queen's welcomes Centenary funding
Queen's University Belfast has welcomed funding from the NIO's Centenary Fund designed to help students less likely to access a university education.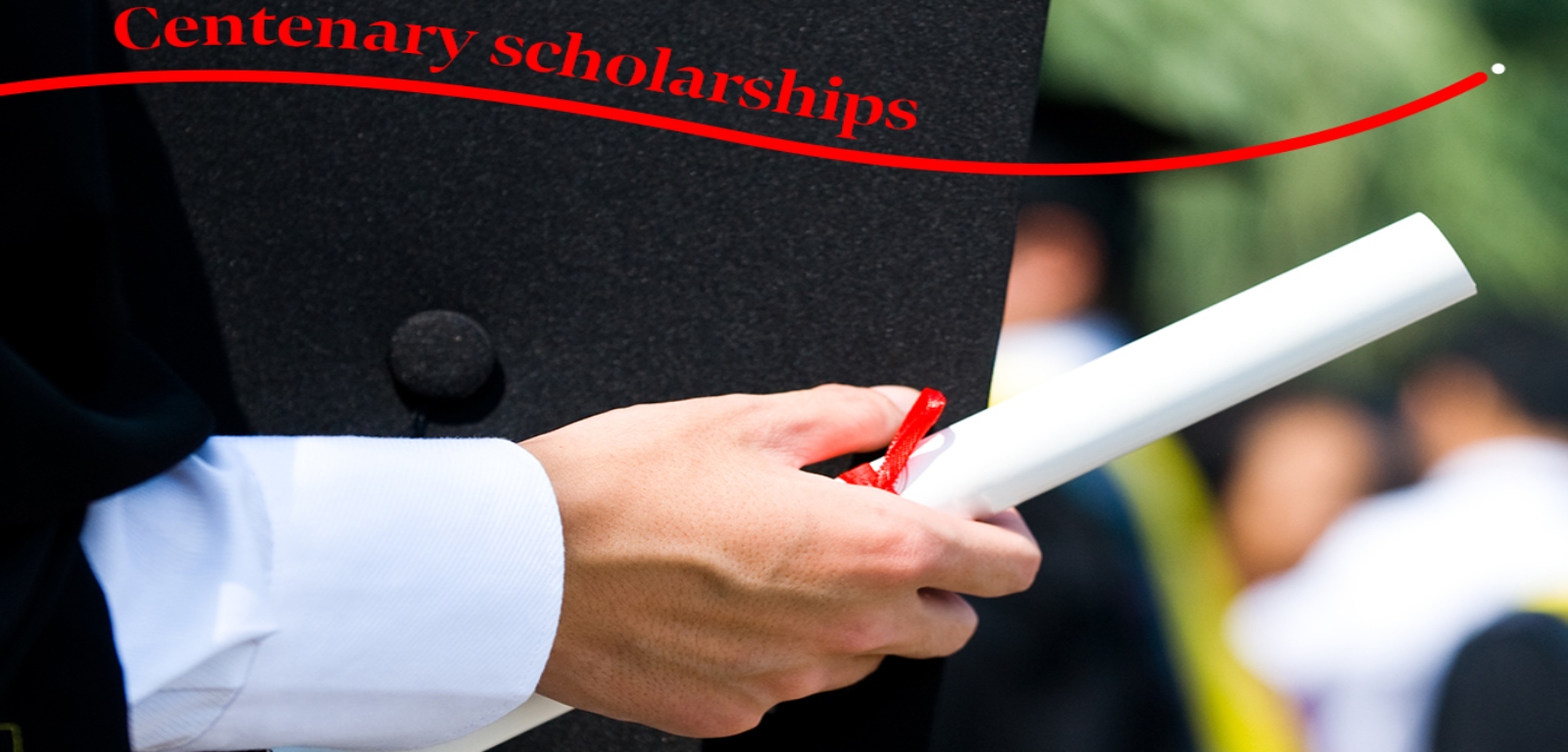 The £60,000 funding, split between Queen's and the University of Ulster, will be allocated to students who meet criteria set by the two universities.
Welcoming the £30k funding to Queen's, Vice-Chancellor Professor Ian Greer said: "This very welcome funding helps us open doors to third level education for students whom, otherwise, may not get the chance.
"We will allocate the funding to students who qualify for our Widening Participation criteria, designed to support young people from lower socio-economic backgrounds as part of our desire to widen access to third level education.
"The £10,000 for the Northern Ireland Centenary Scholarship Fund will support graduates of the Queen's Senior Academy or Pathway Opportunity Programme. We have also created a Northern Ireland Centenary Senior Academy Bursary Fund to provide financial support to students who have completed our Senior Academy programme and will begin their studies in autumn 2021.
"We very much appreciate the financial assistance being made available by the NIO as part of their Centenary year and feel it is very fitting that it will assist young people as they begin their university journey."
In order to be eligible for Northern Ireland Centenary Scholarship, students must meet the quintile 1 Widening Participation criteria and be in receipt of a full maintenance grant; or be a care-leaver or care-experienced.
The Northern Ireland Centenary Senior Academy Bursary Fund will be allocated to all eligible students of Queen's Senior Academy programme with the option to opt out.
The funding will be allocated in line with the new academic year.