Queen's researchers join £2.3m international project to investigate gravity
Researchers at Queen's University have joined an £2.3million international project which will investigate the fundamental nature of gravity.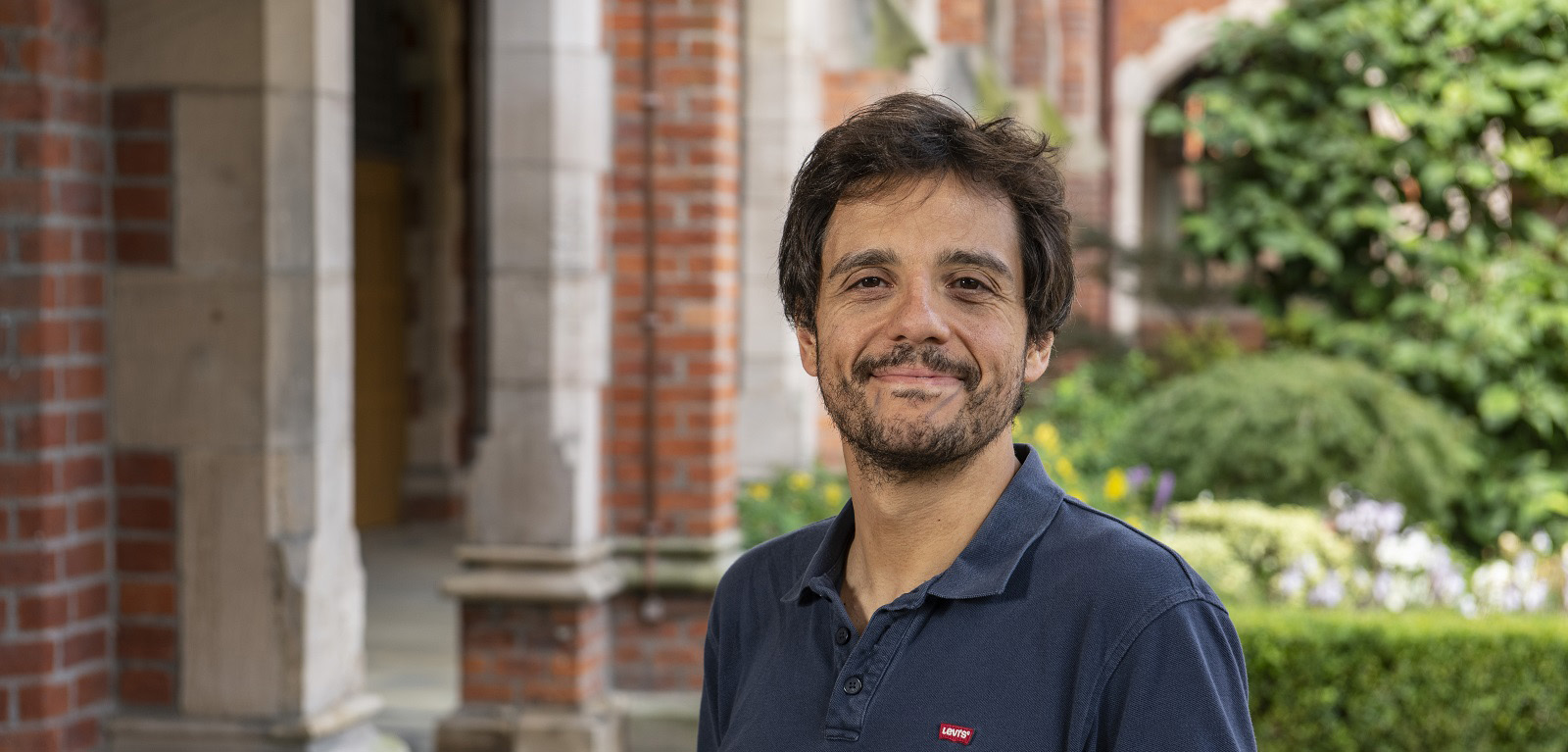 The project 'QuCoM' which includes academics and industry representatives in the quantum technology sector, will run for three years.
Professor Mauro Paternostro, Head of the School of Mathematics and Physics, is leading the project at Queen's. He explains: "The interplay between gravity and quantum mechanics is one of the most fascinating problems in modern physics. As of today, we lack of definitive evidence that the origin of gravity is rooted into the quantum world.
"The reason is that, when assessed at the scales and sizes where quantum mechanics becomes relevant, gravity is very weak. Therefore we would require relatively large masses to detect it."
Professor Paternostro adds: "On the other hand, quantum effects are extremely fragile and the larger the object, the more difficult it is to isolate it from the environment. An experiment where an object is large enough to create a gravitational field, but still controllable in its quantum behaviour, must be carefully engineered and this is the goal of QuCoM."
The QuCoM project will explore the interplay between quantum mechanics and gravity in a parameter range which is suitable for cost-effective table-top experiments.
The experiments will see tiny magnets suspended in the air by a weak magnetic field and measurements will be taken to examine their gravitational force – it will be the first time that a mass of this size has been explored.
Professor Paternostro explains: "According to quantum mechanics, one of these tiny objects could be in different places at the same time. The project will analyse how this phenomenon affects the gravitational pull."
The project is a collaboration of five leading European research groups – including the researchers at Queen's - and two companies with world-leading expertise in low temperature, low noise technology high tech measurement systems for Earth Observation.
The project is one of only 56 funded proposals out of 868 evaluated by the European Innovation Commission under the 2021 EIC Pathfinder call.
Media
For media inquiries, please contact emma.gallagher@qub.ac.uk