Men, Family and COVID-19: Addressing the Challenges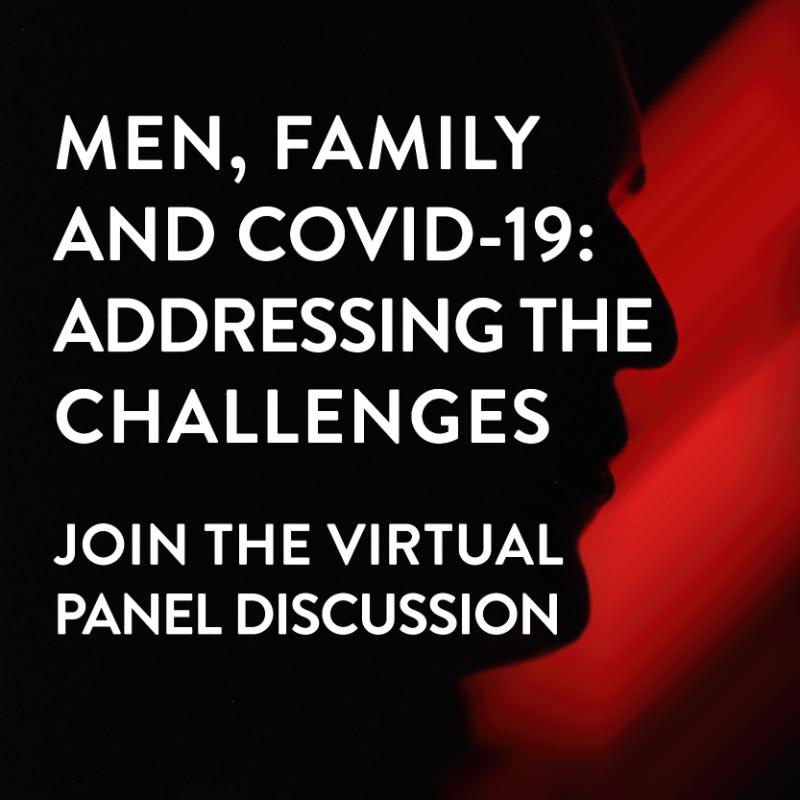 PANEL DISCUSSION FOLLOWED BY Q&A
MEN, FAMILY AND COVID-19: ADDRESSING THE CHALLENGES
Thursday 19 November, 3.00 pm - 4.00 pm
This panel discussion will provide an opportunity to discuss the challenges that the current pandemic has posed to busy staff in Queen's. We will discuss the mounting pressures of increasing research and teaching workloads simultaneous with the added pressures of school closures, social isolation and mental health difficulties.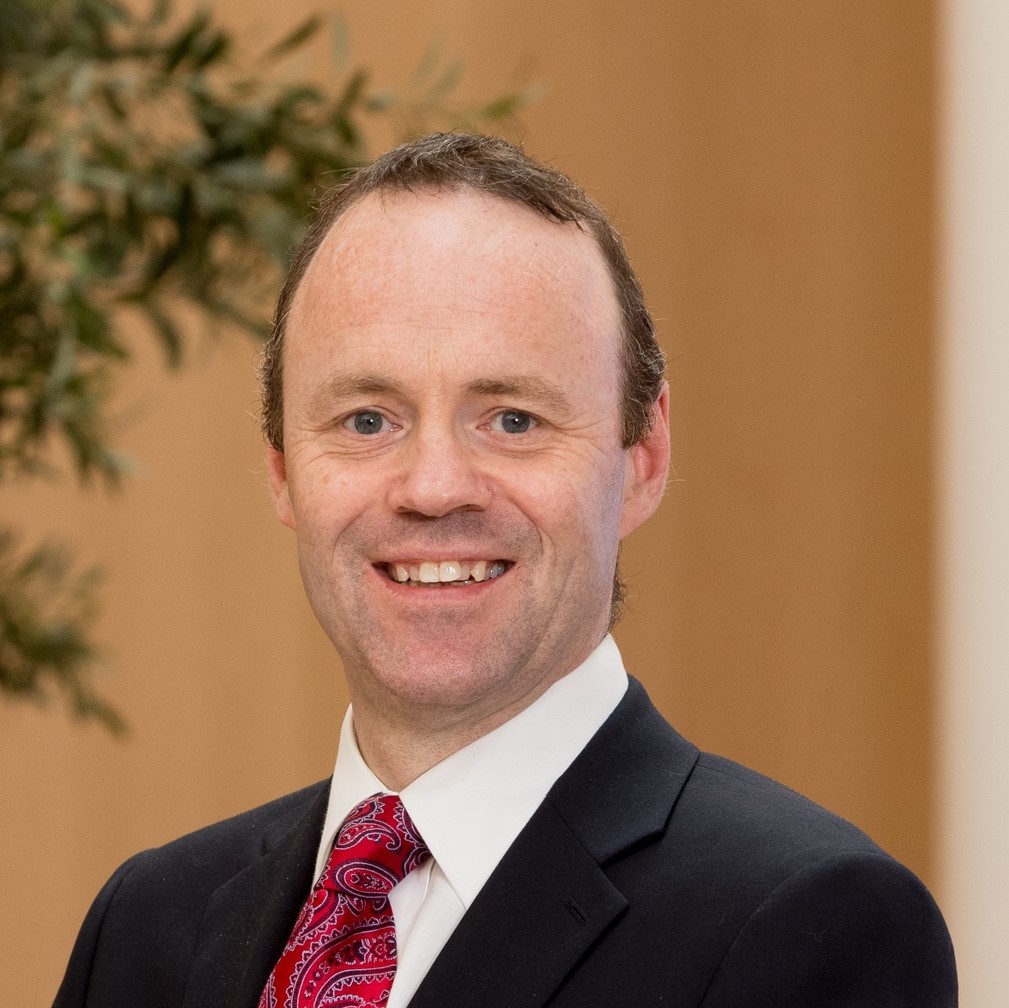 DR SEAN ROE (CHAIR)
Dr Sean Roe is a Senior Lecturer in The Centre for Biomedical Sciences Education and has represented the Centre on the Gender Equality Committee for 5 years. The pandemic has presented challenges for him in his caring responsibilities for an aging parent, resident 100 miles distant in the Republic of Ireland, simultaneously with shifting entire courses of education online, with attendant teaching and assessment challenges.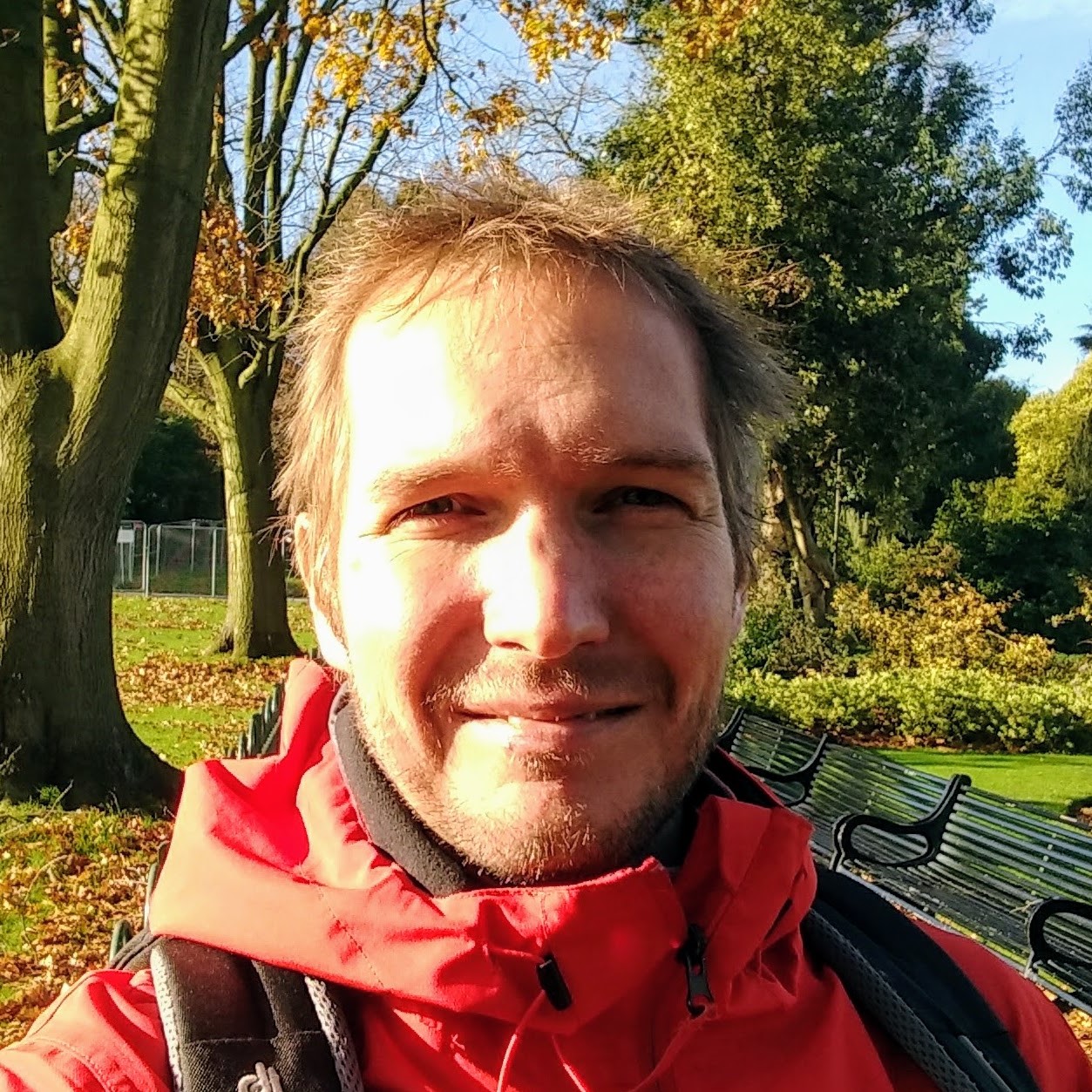 DR PAUL CAPLAT
Dr Paul Caplat is a lecturer in Global Change Ecology and Co-SWAN Champion for the School of Biological Sciences. COVID-19 has meant for him, like most, hours spent recording lectures over and over, spending hours in Zoom then Teams meetings; but also, some more adventurous bits (converting a van then travelling 10,000 km to take care of at-risk relatives in Italy and France) that involved identifying the best WiFi spots in unexpected areas, and stopping any dancing and team sports to instead go for long walks.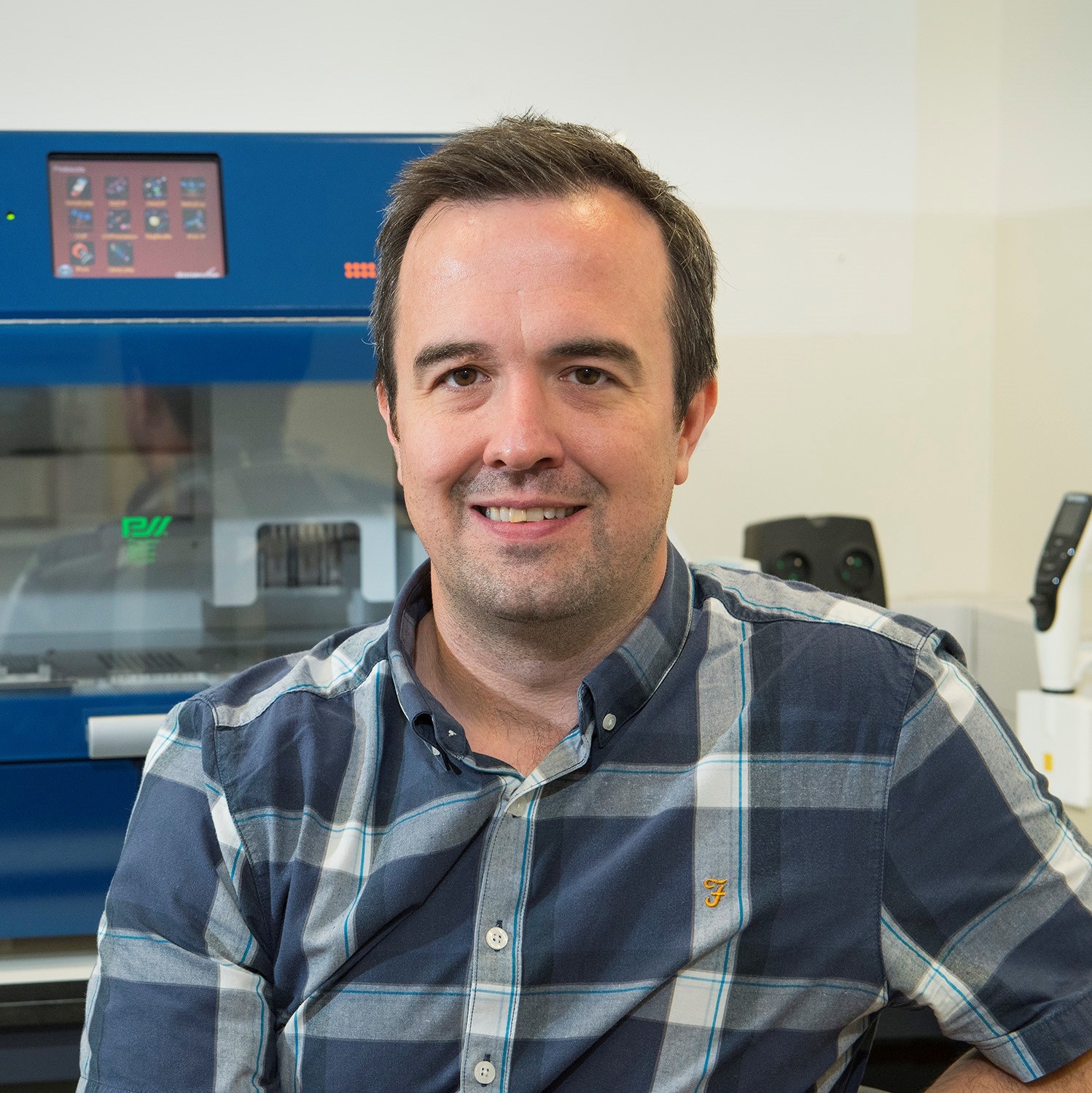 DR SIMON McDADE
Dr Simon McDade is a senior lecturer in the Patrick G Johnston Centre for Cancer Research and a father of two young children (6 and 2). He has struggled during the pandemic to balance parenting responsibilities with maintaining his teaching responsibilities, research activities of more than 10 researchers in his group, as well as supporting the FMHLS genomic core technology unit for which is he joint academic lead.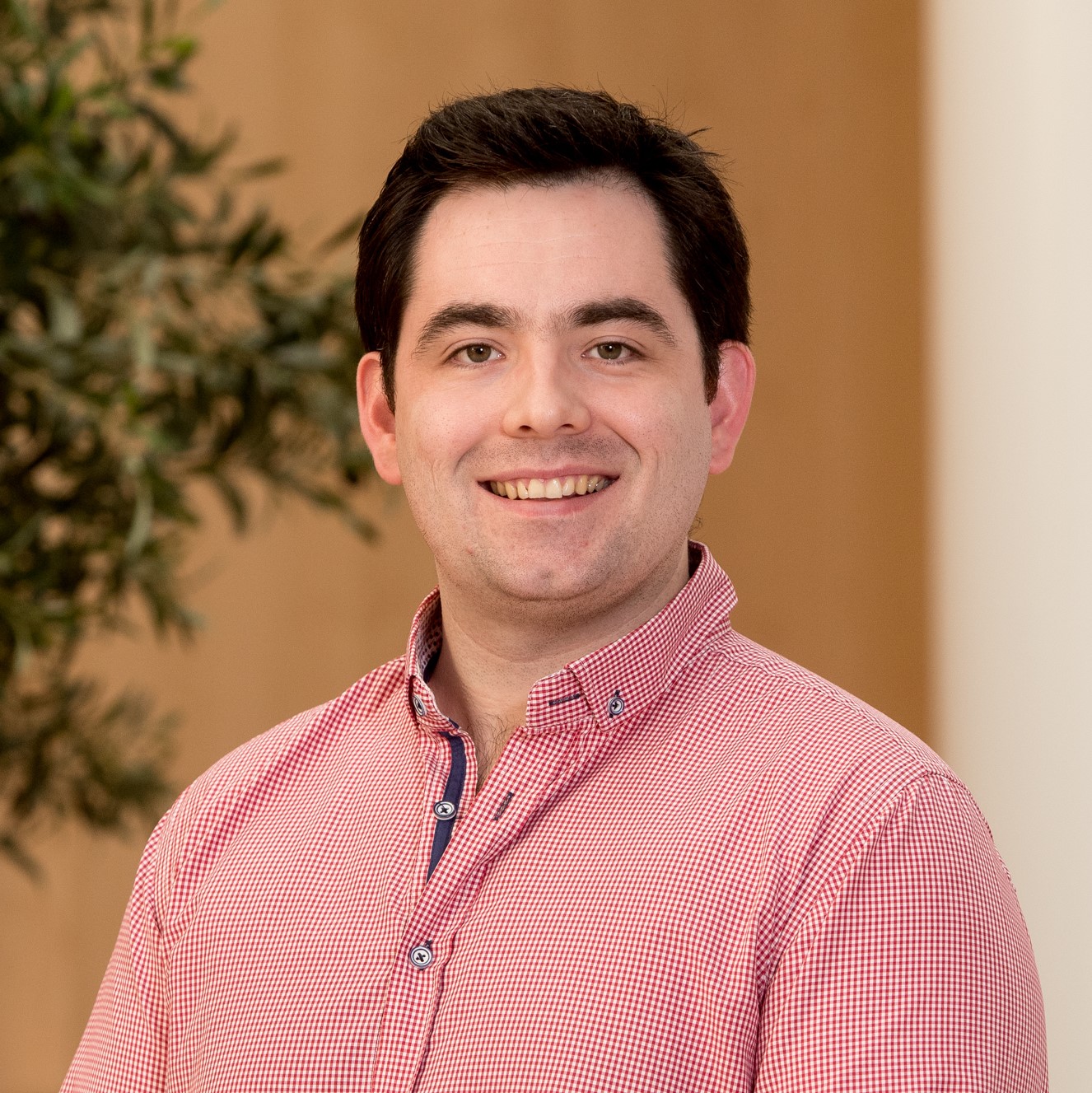 DR DECLAN McLAUGHLIN
Dr Declan McLaughlin is a Lecturer in the Centre of Biomedical Sciences Education. Declan says he has "struggled to adjust to the big change in social interactions. New early morning routines and some unusual pets have helped deal with the struggles of ever changing guidelines, migrating teaching online, and trying to plan a wedding."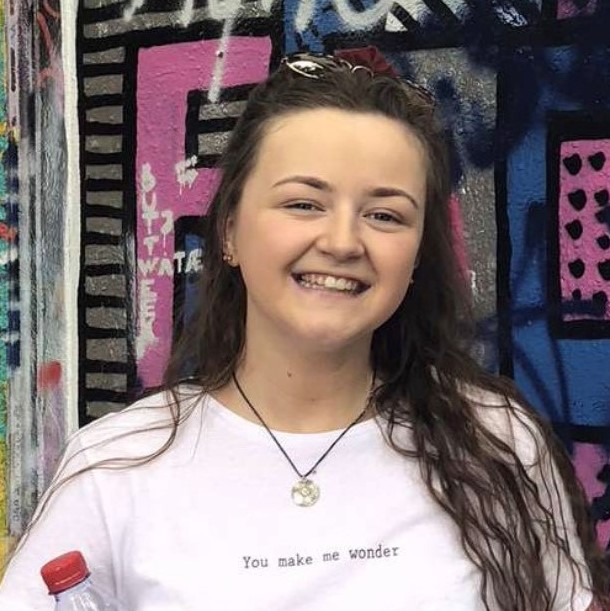 MAEVE McALLISTER, UG STUDENT
Maeve McAllister was our student representative on the panel. Maeve is currently in third year studying Dentistry at Queen's and she is the Dentistry student represenative on the Gender Equality Committee for the School of Medicine, Dentistry and Biomedical Sciences.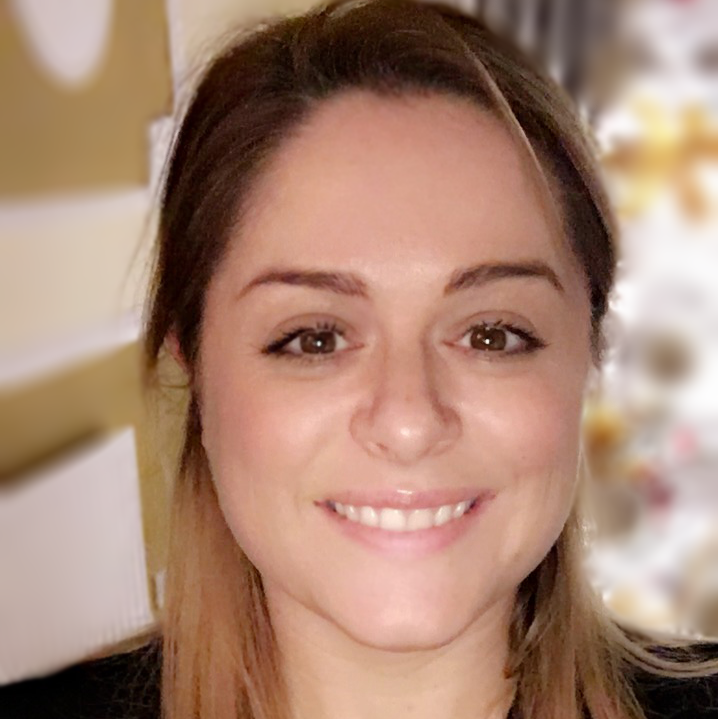 ERIN DAVIDSON
Erin Davidson is the Faculty Equality Co-ordinator for Medicine, Health and Life Sciences and the IMD Programme Co-ordinator and event organiser. Erin worked behind the scenes to support us during this event.