The Faculty of Medicine, Health and Life Sciences is delighted to be supporting the 2019 Northern Ireland Science Festival which is running from 14th - 24th February at venues all across the country.
These events present some of the best scientists from NI and beyond to discuss their work, cutting-edge research and what the future might hold.
During the day, the Festival offers a range of workshops, talks and interactive activities for young people, parents and schools. In the evening we will present an eclectic mix of scientific debate, talks, theatres, comedy, music and film for adults.
What's on
Various researchers from the Faculty of Medicine, Health and Life Sciences will be showing and sharing their work with public and family audiences. Tickets are going fast so please book to ensure your place!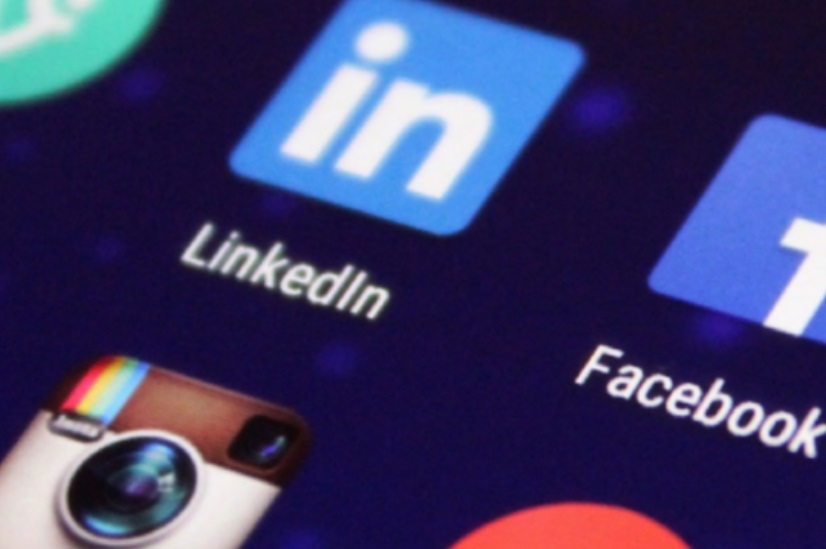 What's the Big Deal with Big Data?
In this public forum, representatives from academia, the NHS, Government, industry, charities and patient groups explain how to restore public trust so that the knowledge gained through this data can bring benefits to patients and society.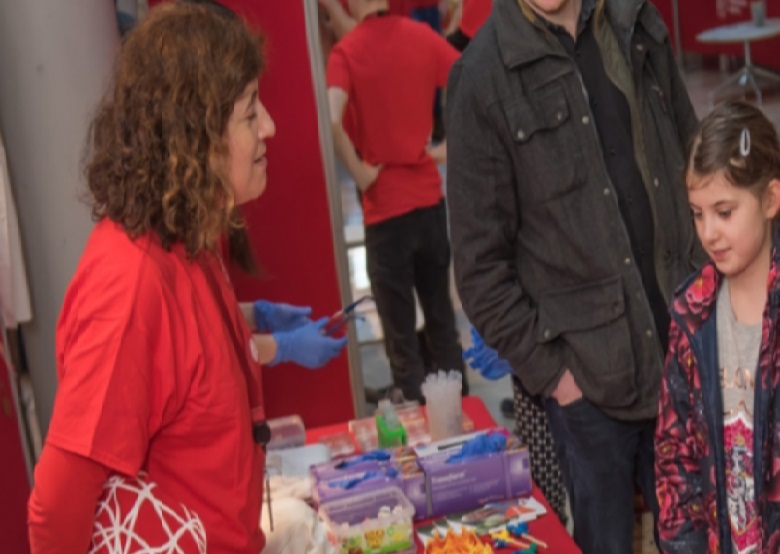 Know Your Enemy: Disease-Focussed Research at Queen's University
Join scientists from the Wellcome-Wolfson Institute for Experimental Medicine at Queen's to explore how the human body works and how we are leading the fight against disease.
Centre for Cancer Research and Cell Biology Public Open Day
Leading researchers will present an overview of the Centre and explain their work on the causes, early diagnosis and prevention of cancer. Get a 'behind the scenes' tour of research laboratories; meeting researchers, local charities and funding bodies