Message from Vice-Chancellor
The Vice-Chancellor issued an email to all-staff on his first day in post.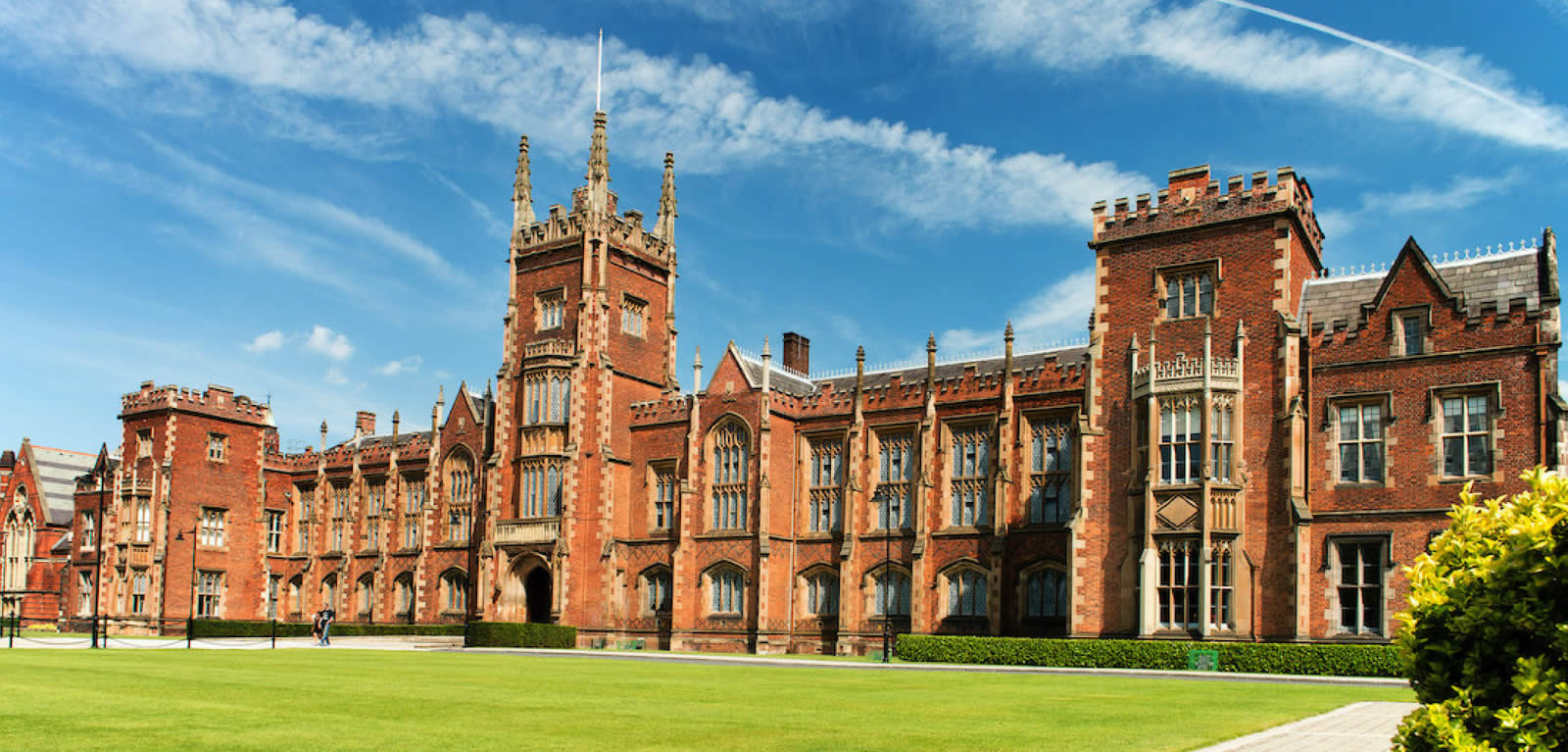 Dear Colleague
Today is my first day at Queen's as your new President and Vice-Chancellor. I am really delighted to be joining such a truly wonderful University. Indeed, I consider myself enormously honoured and privileged to have been appointed to this position. I have been a regular visitor to Queen's since the announcement of my appointment in January, and I am grateful for the warm and engaging welcome I have received from staff and students alike.
The priority for me is to get to know the University, and specifically to engage with you so that I can listen and learn about your successes and your challenges. So during my first few weeks as Vice-Chancellor, I will be visiting all Schools and Directorates. I appreciate that some of you may be on holiday. However, I hope that I will have the opportunity to meet with as many colleagues as possible during these visits to hear your views and ideas about how we can embrace future opportunities and challenges, working together in the University and collaborating with key partners, to deliver success for Queen's and for Northern Ireland.
Today is the start of a new journey for me and for all of us who work at Queen's. I am excited about what lies ahead and I very much look forward to working with you to achieve our goal of transforming lives through education, research, and social responsibility.
With best wishes
Ian

Professor Ian Greer
President and Vice-Chancellor