Vice-Chancellor's Update - November 2022
Last week, the University's Governing Body, Senate, approved our new leadership approach for the University. I recorded a video for staff outlining the changes, and, in addition, I thought it would be useful to include details in this month's update.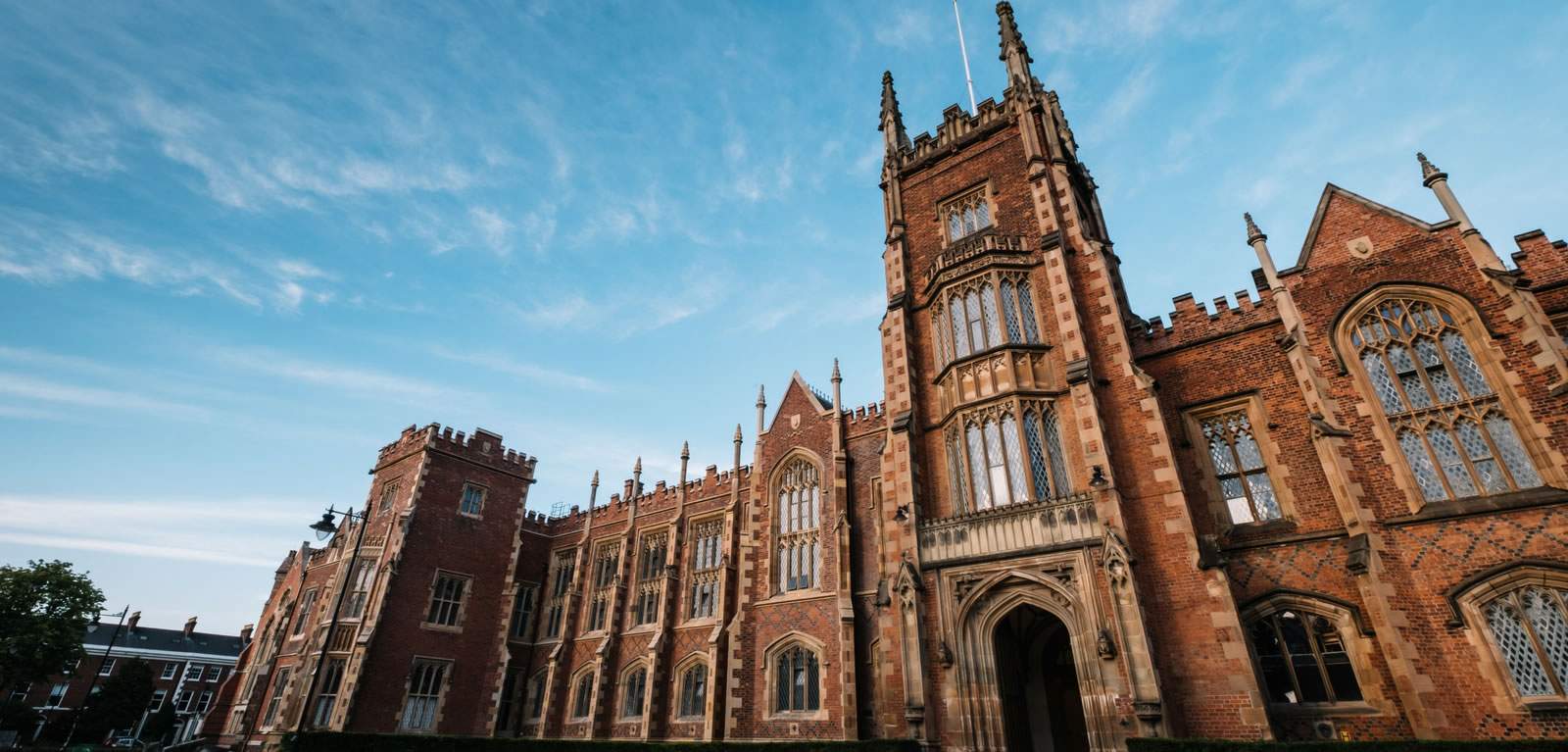 Over the past month, I have been engaging with staff, in a number of fora, on the proposed new leadership structure within the University. I am extremely grateful to all those who attended the engagement sessions and provided feedback on the proposed changes. Your input was invaluable as we shaped and finalised the new leadership approach to ensure the effective delivery of our ambitions for growth set out in Strategy 2030.
Why are changes being made?
Over recent months, a number of senior leader posts have become vacant. This has provided an opportunity for us to reflect on the current leadership structure, benchmark against other Russell Group universities, and assess how we might realign senior posts to ensure the effective delivery of Strategy 2030. In particular, we want to ensure closer alignment of our strategic and operational delivery to enable us to successfully achieve our ambitions by 2030.
What are the changes?
Academic Leadership
To provide greater capacity for external engagement, a Provost and Deputy Vice-Chancellor post has been created. The new role will have reporting responsibility for areas such as: diversity and inclusion; strategic projects, including sustainability; operational academic management; and internal leadership of the University's Belfast Region City Deal projects. The role has been recruited internally on an interim basis and I am delighted that Professor Stuart Elborn will take up this position.
We also intend to change the title of Pro-Vice-Chancellor for Internationalisation to Pro-Vice-Chancellor for Global Engagement to reflect the local, national and international remit of the role in areas such as recruitment and reputation, where an integrated approach is so important.
Professional Services Leadership
Due to the breadth and size of the Registrar and Chief Operating Officer post, we have taken the decision not to directly replace this role. To facilitate a more manageable number of direct reports, the post will be restructured into a number of Chief Officer/Vice-President (VP) positions. These roles will be part of a combined management Board with Directors reporting into the relevant post as follows:
Vice-President and Chief People Officer – responsible for People and Culture
Vice-President and Chief Financial & Resources Officer – responsible for the following Directorates: Finance; Estates and Infrastructure; Digital and Information Services
Vice-President for Student and Corporate Services – responsible for operational student facing directorates: Academic and Student Affairs; Student Life; and Global Marketing, Recruitment and Admissions
Vice-President for Strategic Engagement and External Relations - responsible for: Civic Engagement and Social Responsibility Directorate; Development and Alumni Relations Office; a new Strategic Communications function
The Research and Enterprise Directorate will report directly to the Pro-Vice-Chancellor for Research and Enterprise.
These changes are focussed on reporting purposes with some changes to Directorate titles to better reflect the portfolio of work. The only exceptions to this are in the areas of Communications and the Graduate School. Given the strategic importance of both these areas, separate short reviews are currently being carried out to ensure these are optimally positioned and provide an integrated function across the University.
A University Secretary role will also be created to ensure compliance and governance regulations. This post will have responsibility for what was the Vice-Chancellor's Office and Registrar's Office.
You can view the Vice-Chancellor's video here and the new leadership structure here.
Following these changes, we will be reviewing our systems and processes in Professional Services, seeking to reduce the administrative burden on staff, potentially through more digital transformation, to release time that can be focussed on core activities of student experience and research to support our focus on quality.
At one of the staff engagement sessions, I was asked a specific question about the linkages between health and safety and the Occupational Health Service. We plan to undertake a review of this Service to look at the opportunity for participation, collaboration and engagement across a range of business units to ensure it is an integral part of the University's Health and Wellbeing programme.
What are the next steps?
Following Senate approval, we will now seek to recruit to the relevant positions. The recruitment process for the VP and Chief People Officer is now underway and we intend to make interim internal appointments to the two remaining VP posts by the end of the year. The recruitment of the permanent posts will begin in January 2023 with the substantive management team to be in place by the end of the academic year.
We are also proceeding with plans to support the implementation of Strategy 2030. In October, we appointed an Interim Director of Transformation and Strategy Delivery to design a Strategy Delivery Office to co-ordinate, enable and accelerate the delivery of Strategy 2030. The Deputy Vice-Chancellor will provide strategic oversight of this portfolio.
I would like to thank you once again for your input to this new leadership structure. As part of the staff sessions, colleagues also raised the issue of pay and pensions. UCU and UNITE have since announced industrial action. I appreciate the decision to engage in industrial action has not been taken lightly and I want to assure staff that, while this remains primarily a national dispute regarding the USS pension scheme and national pay negotiations that the University cannot resolve unilaterally, we will use our influence to shape and inform the national debate. We will also continue to work with colleagues in our local branch of UCU to address their concerns around workload and casualisation, issues that we can address locally.