Vice-Chancellor's Update - June 2020
As the University prepares for the new academic year and transitioning out of lockdown, we are currently working on detailed measures, guidance and policies to ensure the campus remains a safe and welcoming place to live, work and study.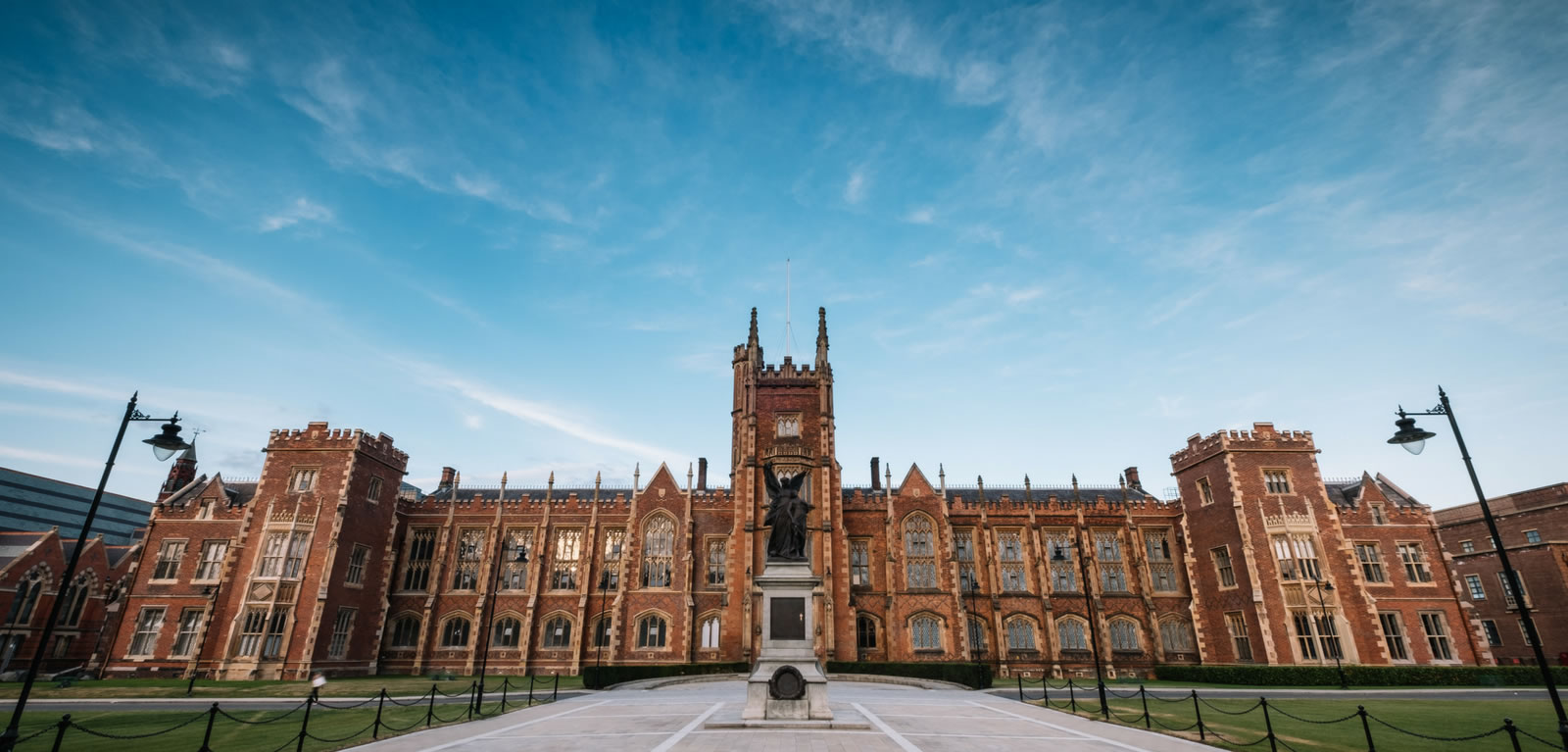 Our plans align with the high-level principles and supporting information that Universities UK has recently published for universities to consider as they emerge from lockdown.
With your support and input, we continue to develop and agree our own arrangements. We will, of course, ensure that you are kept informed of these developments and seek your feedback as we proceed and finalise our plans. I appreciate that staff, as well as our students and applicants, are keen to understand what the campus will look like and what they can expect when the new academic year begins. Last week, I shared a set of campus commitments that we have made to our current and prospective students which will provide clarity regarding our connected learning delivery model and what they can expect from the student experience in the forthcoming academic year.
I am conscious that our staff are key to the delivery of the campus commitments we have made to students, particularly around the learning model, and I would like to thank you for all your efforts as we prepare for the new academic year. As I have previously mentioned, I know this is going to be a very different summer for many of our academic colleagues who would usually concentrate on their research during this period. I want to assure academic staff that in terms of promotion and progression, you will not be disadvantaged in future promotions exercises where you have not been able to focus on both teaching and research.
This is a particularly challenging time for prospective students and it is important that we do all we can to support them to make informed choices about their future. We have been engaging with Head Teachers whose feedback has suggested that due to the pandemic, a greater number of university applicants will now wish to stay in Northern Ireland for their university experience. As such we have developed and circulated a 'How to Guide' to students and parents with guidance on how to apply to Queen's at this stage in the application process. We are committed to helping NI students progress to higher education. The current issues and uncertainties make it difficult to predict the demand so we will apply maximum flexibility in our admissions criteria wherever we are able to do so, thereby ensuring maximal availability of places for local students. We have advised the Minister for the Economy of our plans and are also liaising with the Department to seek clarity and guidance on the recent announcement in relation to a cap on the number of English students we can accept.
I am conscious that staff on fixed-term contracts have concerns regarding their contracts, given the current uncertainties as a result of the COVID-19 pandemic. Indeed, a number of academic colleagues have written to me directly on this. I appreciate this is a matter of concern that affects staff in both Faculties and Professional Services, especially where contracts are due to expire imminently, and I fully appreciate the potential impact on individuals. In relation to research staff, this is a particularly complex challenge since in the current climate many research funders are currently unclear whether or not they will provide funding extensions if there are delays in completing research projects.
Given the importance of this issue, the University Executive Board has decided that an interim measure is required immediately. The contracts of those on FTCs, due to expire in June 2020, will be extended to 31 July 2020 as set out below:
For researchers, where additional time is required to deliver on the research project, contracts will be extended to 31 July 2020 in the first instance to allow more time for longer-term financial support to be identified where substantial elements of the research are still to be delivered. We will work with PIs to identify the source of funding for such extensions.
For other staff whose fixed-term contracts expire imminently, where these staff can be engaged in supporting learning and teaching developments, there will be extensions until 31 July 2020.
As you know the University has an immediate challenge in preparing to digitally support teaching in the new academic year. Where individuals are willing and able to support academic colleagues in the development of teaching and learning initiatives, we anticipate that there will be opportunities to continue employment in supporting delivery of these activities.
I know these are challenging times for staff and I would like to thank you once again for the patience, support and professionalism you continue to show.