What is Vision 2020?
The Vice-Chancellor is leading the development of a University Vision to take us to 2020 and beyond. This Vision is based on world class leadership in the pursuit of excellence, impacting society.
Vision statement
A world class international university that supports outstanding students and staff, working in world class facilities, conducting leading-edge education and research, focused on the needs of society.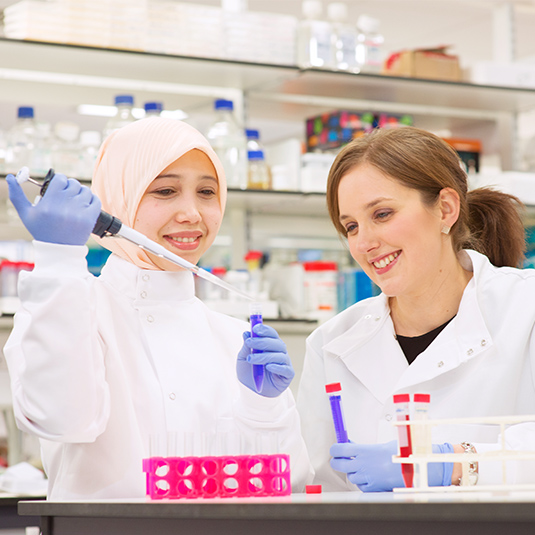 Increase research income
From £55m to £110m
Increase postgraduate profile
From 23% to 30%
Increase International students
from 8% to 20%
To date, the following actions have been delivered:
­Size and Shape Review Report approved by Senate April 2016 (Institutional Size and Shape Review 2016 pdf)
Agreed annual targets for growth
New Academic Standards, aligned to Vision 2020 ambitions
Appraisal Scheme revised
Dean of the Graduate School appointed and new Graduate School opened
New Faculty Pro-Vice-Chancellors appointed
New Structures:

University Executive Board;
Faculty Executive Boards; and
Professional Services Executive Board