CREATING A BETTER WORLD WITH SECURE, CONNECTED INTELLIGENCE
Technology and data are revolutionising healthcare, food production, financial services, and the urban environment. We want to generate crucial insights from that data to find solutions for local and global challenges.
Using our world leading expertise in secure computing, wireless connectivity, and data-led technologies, and combining it with internationally leading excellence in food security and health, GII aims to create a better, healthier world for all.
This unique blend of skills, along with a ground-breaking partnership approach to delivering scalable computing solutions in our expanded facilities in Belfast's Titanic Quarter, will make GII a game changer.
RESEARCHER? GET UP TO £20,000 FOR YOUR PROJECT
The Global Innovation Institute is offering the opportunity for researchers to secure funding for multidisciplinary projects that realise the benefits of digital technologies within health and agri-food sectors.
Academics, who can secure up to £10,000 for exploratory projects or up to £20,000 to fund secondments in external organisations, will have the opportunity to build partnerships which have real-world impact.
Projects must:
Be based on expertise within ECIT (DSSC, CWI or CSIT)
Collaborate with colleagues in health and agri-food
Involve a company or external stakeholder
Download the application form below:
ANCHORING A NEW DIGITAL ECOSYSTEM IN BELFAST
We aim to transform Northern Ireland's digital economy by substantially increasing both the volume and range of digital innovation taking place here. In partnership with industry, academia and government, GII will deliver a distinctive programme of research and innovation firmly rooted in economic and societal impact. Simply put, we want our research to help our people, place and planet.
GII will anchor a new digital innovation ecosystem to include local entrepreneurs and visionary disruptors, here in the heart of Belfast.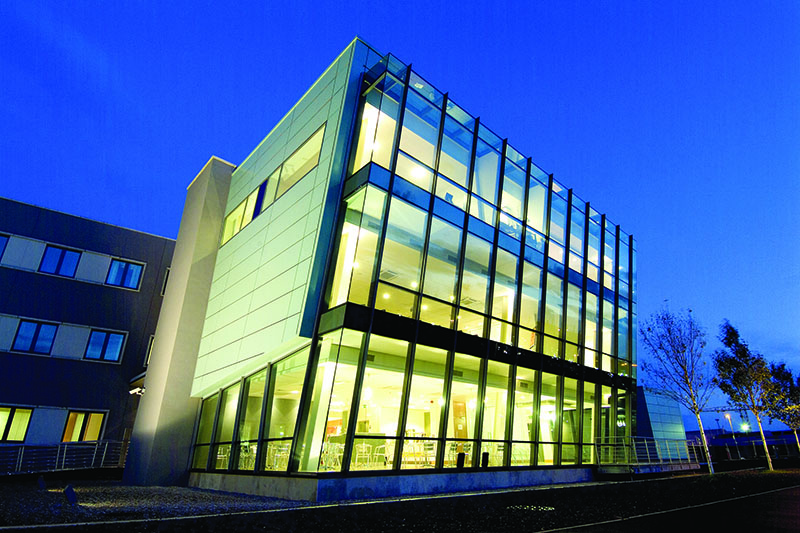 Building on a strong international reputation of partnership
Since 2004 ECIT has created a safer and faster digital space. Here, great minds address major challenges in digital security and intelligence.
GII will build on ECIT's outstanding track record of partnering with industry through its internationally renowned Centre to deliver innovation and economic impact.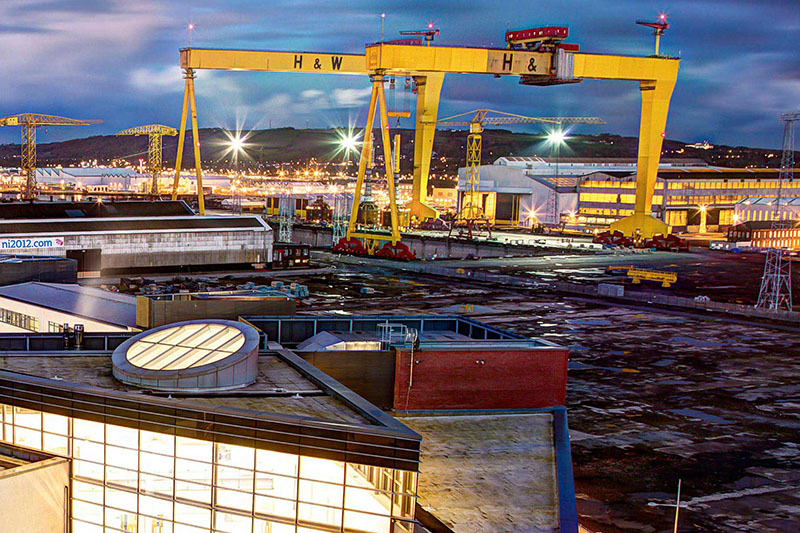 Our track record of excellence in the Titanic Quarter
Within ECIT, we house three centres:
The next phase of ECIT's evolution will see it take on the new mission of GII, allowing a transformational step in enabling research and innovation capability to drive growth.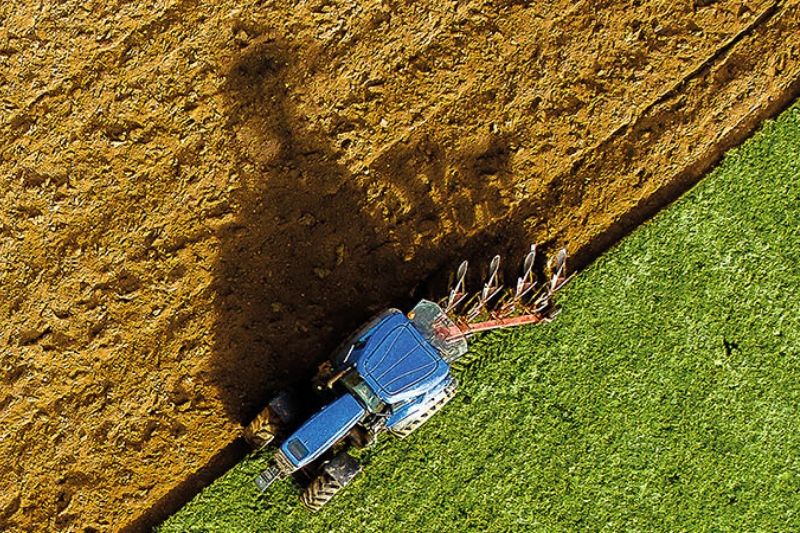 Addressing our populations' urgent needs
GII is looking to the digital challenges of tomorrow and one of the areas in which it will play a major role is in preserving and enhancing our digital health.
Through a holistic and data-centric approach to 'One Health', it will address the health of soil and environment, of animals and livestock, and of individual humans and populations.
Our experts in cyber security, wireless connectivity, artificial intelligence, machine learning and scalable computing will work together with the health and agri-food sectors to solve some of the world's toughest food and health challenges.
These include helping to find solutions to how we can safely feed an estimated 10 billion global population by 2050, how to alleviate the effects of climate change and how we can treat some of the biggest diseases of our time to help people live, fuller, healthier lives.
For real world impact
Through our 'One Health' approach, our vision is to harness digital technologies and use data and security for real world impact, improving public health, agricultural practice, and global ecosystems.
The opportunity provided by GII will bring together, for the first time, world-class researchers in multi-disciplinary domains on a scale and critical mass that is internationally standard setting.
GII is also central to exciting plans for Innovation City Belfast, which include creation of an Innovation District within the Belfast Harbour site. The district aims to deliver a thriving community of 20,000 jobs and 500 companies by 2035, within Health and Life Sciences and Fintech.
Case Studies
Find out how impact-focussed research and innovation projects are having a positive impact on societies around the world. GII aims to further advance projects like these focusing on people, place and planet.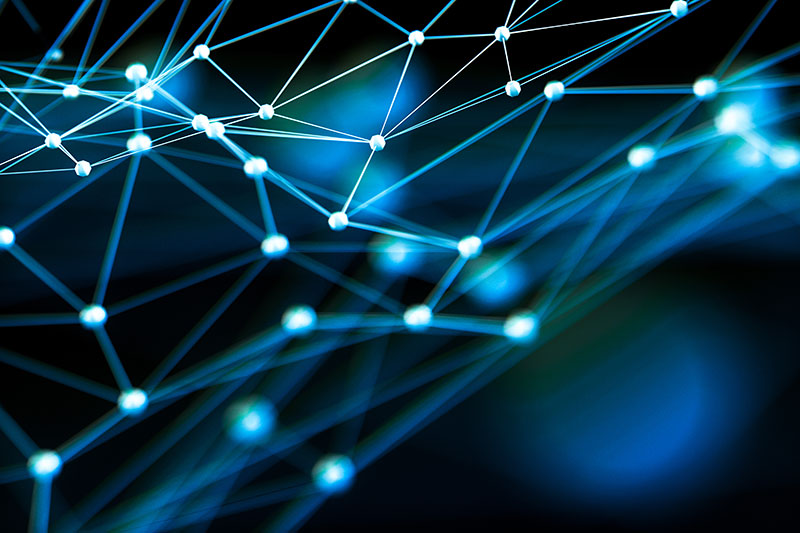 WIRELESS COMMUNICATION SYSTEMS WITHSTANDING NATURAL DISASTERS AND SAVING LIVES
Researchers at Queen's have designed and implemented a resilient and agile wireless communications system that provides seamless connectivity to relief authorities when telecoms infrastructure is significantly impaired.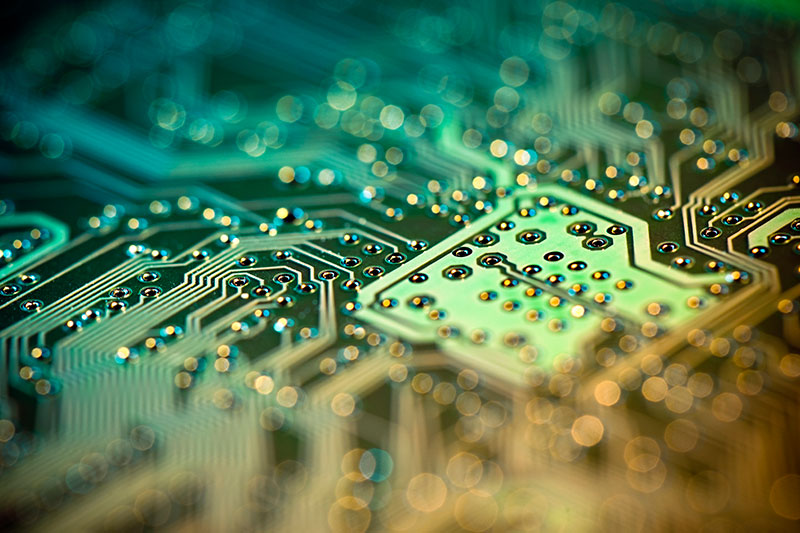 THE IMPACT OF THE CENTRE FOR SECURE INFORMATION TECHNOLOGIES (CSIT)
The Centre for Secure Information Technologies (CSIT) is a national cybersecurity research institute based at Queen's emphasising research excellence combined with a unique model for, and focus on, commercialisation and innovation.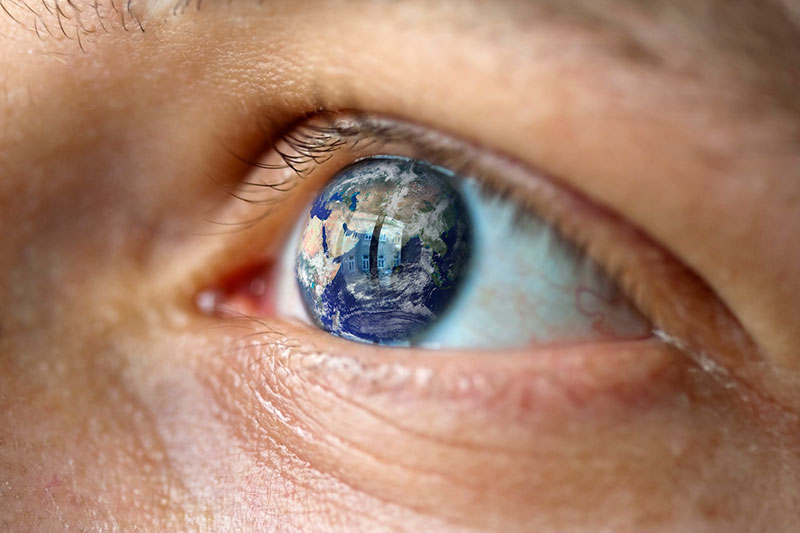 ACCELERATION OF BIG DATA APPLICATIONS - ANALYTICS ENGINES
Research into software for accelerating signal and data processing solutions has resulted in the development of state-of the-art data analytics software that leverages connected technology to deliver better insights and outcomes for users.