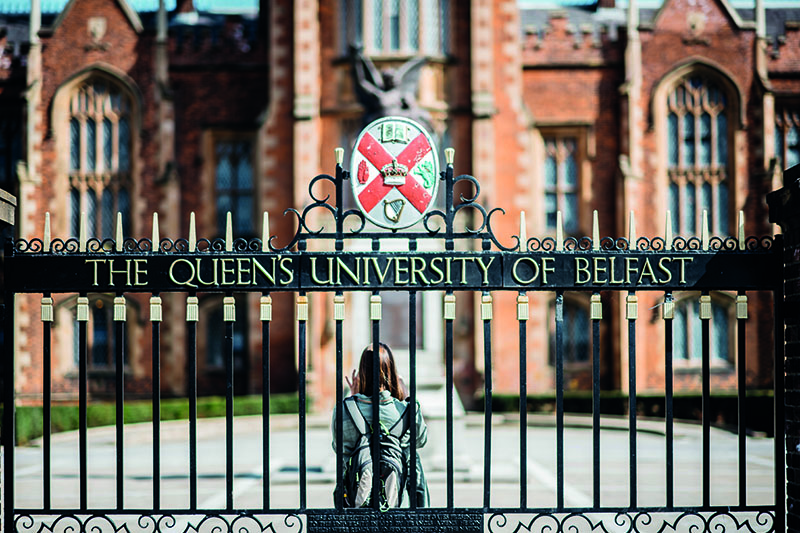 2020 is a special anniversary year for Queen's
It's 175 years since the establishment of the Queen's Colleges in Belfast, Cork and Galway, and the beginning of our history as a university.
Since 1845, our world-leading researchers, pioneering students and inspirational alumni have been making a difference to society in Belfast and across the world.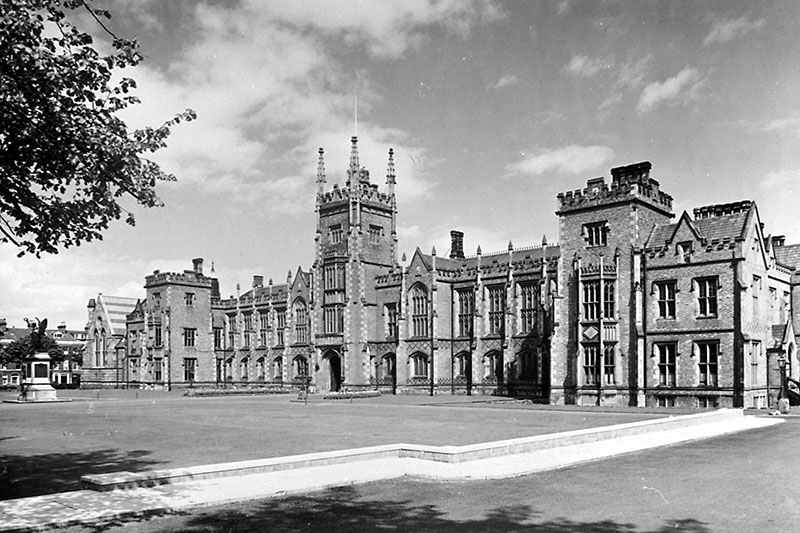 SPECIAL ANNIVERSARY EVENT
Tuesday, 10 November at 7.00pm (GMT)
Where: www.qub.ac.uk/175
In order to mark this important anniversary year, we will award Honorary Degrees to four Presidents of the Learned Societies in the UK and Ireland in a special celebratory event, streamed via this web page.
The virtual event will also include special messages of congratulations from the University's Chancellor Secretary Hillary Rodham Clinton and a royal reflection of 175 years of Queen's University.
Honorary Graduands
Professor Dame Anne Glover, President of the Royal Society of Edinburgh
Professor Peter Kennedy, immediate past President of the Royal Irish Academy
Professor Sir Robert Lechler, President of the Academy of Medical Sciences
Professor Sir David Cannadine, President of the British Academy
175 ANNIVERSARY WEBSITE
The event will also launch our 175 website which will include an anniversary podcast series about some of the Queen's people who have made a difference to society in Belfast and across the world over the past 175 years.

The website will be available at this location from Tuesday 10 November.