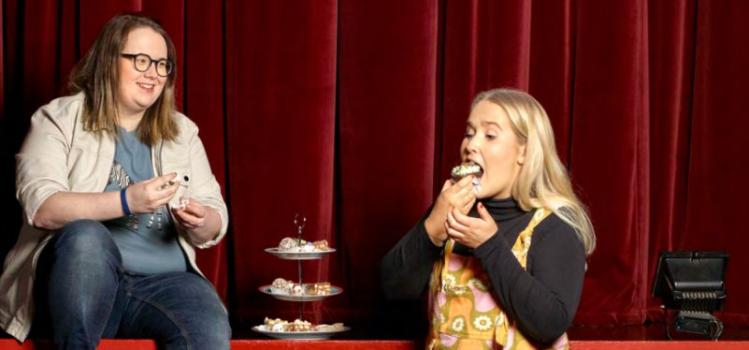 Laugh, giggle, cake! Comedian Emer Maguire and Music student Daisy Johnston talk Battenberg, mansplaining and why saying 'yes' can often be the start of something truly amazing.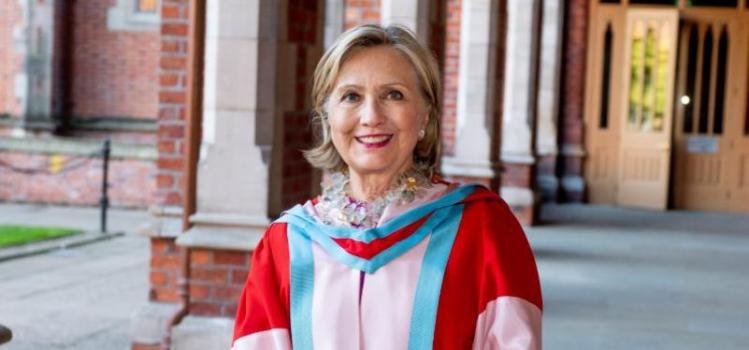 The world needs NI to be a beacon of hope now more than ever, so I look forward to the day that 'hope' and 'history' rhyme.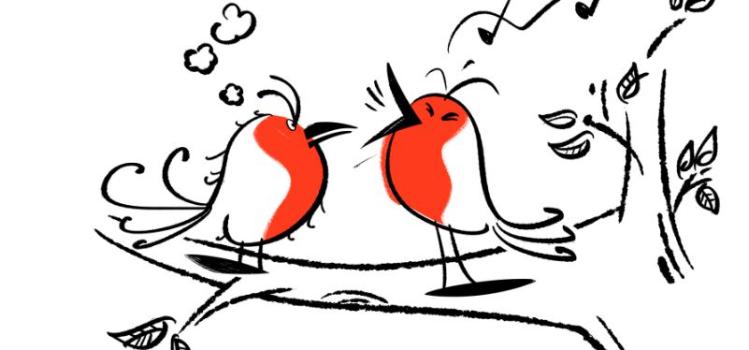 Getting inside an animal's mind is crucial to understanding evolution, says Dr Gareth Arnott.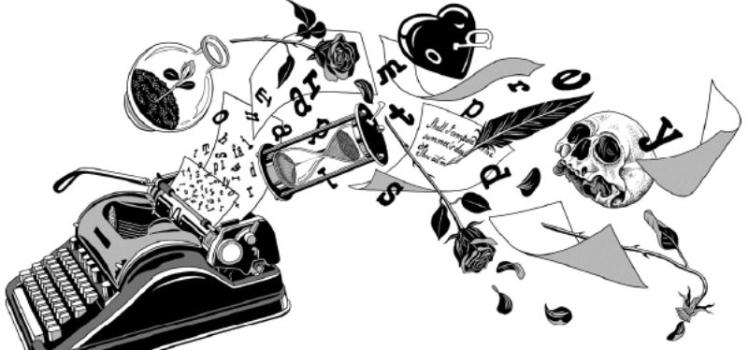 Professor Nick Laird says forget relevance - we need poetry to express and inhabit our own humanity.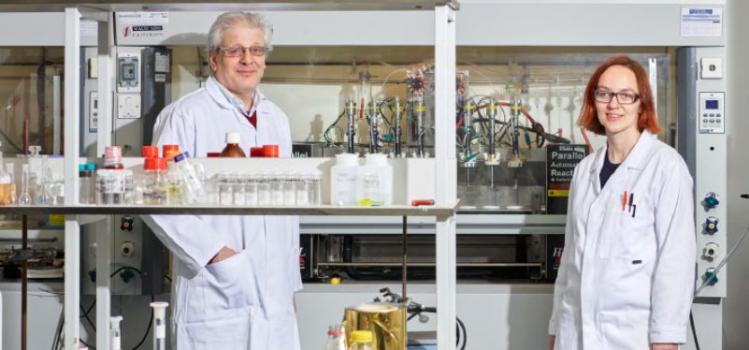 Professor Gosia Swadźba-Kwaśny and Professor John Holbrey have big ideas for recycling.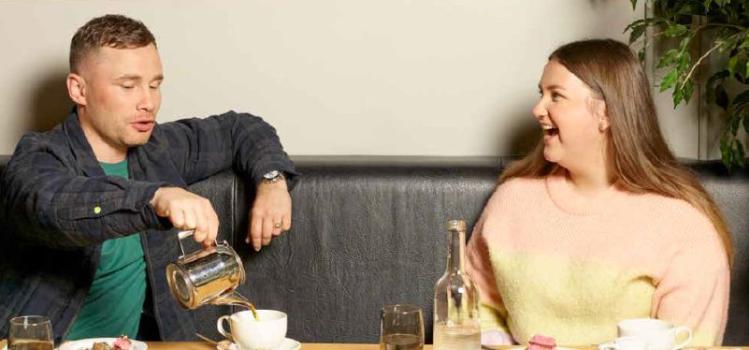 Carl Frampton, two-weight former world champion boxer, and second year Aoife Major find they have more in common than just a sweet tooth.