Our Vision
TO PROVIDE OUR STUDENTS WITH A LIFE-CHANGING EXPERIENCE THAT WILL RAISE THEIR ASPIRATIONS AND EQUIP THEM TO ACHIEVE THEIR FULL POTENTIAL.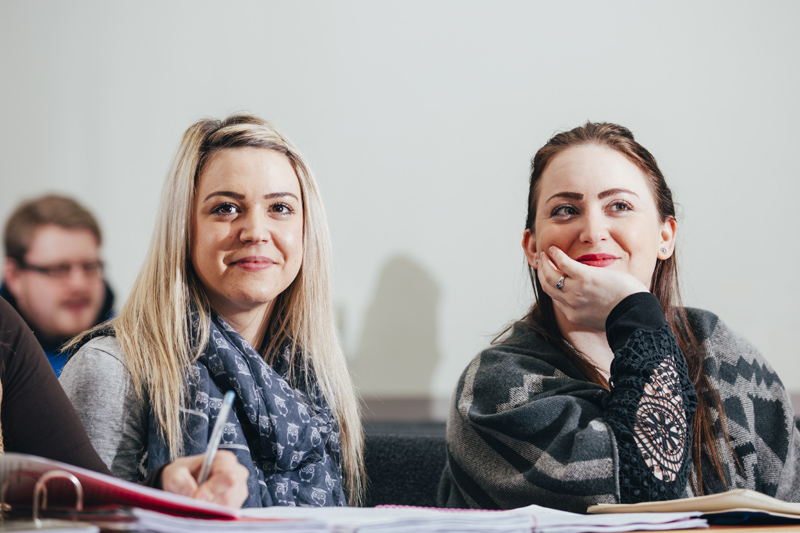 Scholarships
Investment in Talent
Annual Fund
Support our Students
---
CAMPUS
Continued multi-million pound investment by Queen's will ensure our campus grows as a dynamic and inspirational setting. Future plans include a new building for Biological Sciences and a contemporary refurbishment of the Library stack. These ambitious plans will be as much a testimony to the impact of philanthropy as they are about providing world-class venues for teaching and research.