QUEEN'S UNIVERSITY BELFAST
A WORLD CLASS UNIVERSITY
Shape Your Dream Career – Postgraduate Study at Queen's Management School
Queen's University Belfast is a member of the Russell Group of UK research-intensive universities and offers world-class education and research. The ninth oldest university in the UK and considered one of the most beautiful, Queen's provides outstanding facilities. With 24,000 students, it is a thriving and friendly campus.
Queen's Management School is one of the top business schools in the UK and Ireland and is a globally renowned centre of education and research. Business and Economics at Queen's are currently ranked in the Top 200 in the world (Times Higher Education World University Rankings 2021).
Join our webinar to find out more about:
Studying in Queen's Management School – Prof Patrick McCole will provide information on the programmes and scholarships on offer
Someone from PwC will also share tips on securing graduate employment
Find out about the careers support provided by the University
Learn more about studying in Northern Ireland
The webinar will last 45mins with time for Q&A at the end of the session. Register now and we will be in touch with further information.
Why Choose Queen's Management School
Business and Economics at Queen's are ranked in the top 200 in the world
(Times Higher Education World University Rankings 2020)
BELFAST IS IN THE WORLD'S TOP 100 DIGITAL ECONOMIES OF THE FUTURE
(Financial Times FDI Intelligence 2018)
7 IN THE UK FOR ACCOUNTING AND FINANCE
(Times and Sunday Times Good University Guide 2021)
7 IN THE UK FOR TEACHING SATISFACTION IN ECONOMICS
(Guardian University Guide 2020)
5 IN THE UK FOR FEEDBACK SATISFACTION IN MANAGEMENT, BUSINESS AND MARKETING
(Guardian University Guide 2020)
ABOUT QUEEN'S MANAGEMENT SCHOOL
Queen's Management School offers world-class undergraduate, postgraduate and executive education in accounting, economics, finance and management.
A globally-renowned centre for high-impact academic and policy research, it enjoys close links with business, a dedicated placement office and a financial trading room.
The School is guided by its mission, vision and values and seeks to educate and equip leaders to transform businesses and societies.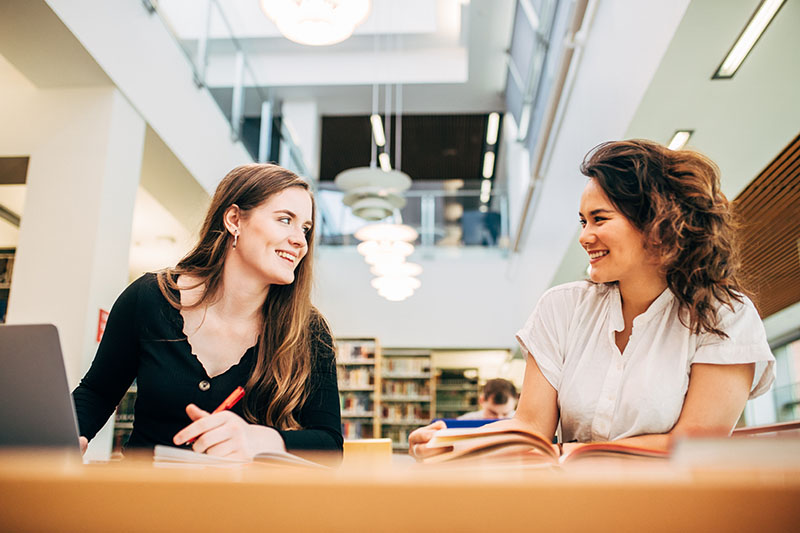 POSTGRADUATE PROGRAMMES
Note that there are a wide range of joint degree programmes also offered.
View here for the full list of programmes offered.
QUEEN'S MANAGEMENT SCHOOL (QMS)
POSTGRADUATE TAUGHT PROGRAMMES
INTERNATIONAL SCHOLARSHIP 2021/22 ENTRY
Queen's Management School is delighted to offer the following awards to high achieving postgraduate students for entry in September 2021:
100 x £3,000 awards, made in the form of tuition fee discounts
You must be a resident of either Bangladesh, Brazil, Colombia, Ecuador, Ghana, India, Indonesia, Kazakhstan, Kenya, Malaysia, Mexico, Nigeria, Pakistan, Peru, Saudi Arabia, Taiwan, Thailand, Turkey or Vietnam.
Applicants must meet country specific criteria, as shown in the terms and conditions to be eligible for these awards.
Excludes applicants to MBA programme.
Applications will close on 30 April 2021.
Successful applicants will be notified on 15 May 2021.
Click here for application forms and full terms and conditions of the scholarships.
For details on other international scholarships on offer at Queen's University, click here.
REGISTER FOR OUR WEBINAR BY COMPLETING THE FORM
HELPING YOU MAKE VALUABLE CONNECTIONS
The Graduate School offers an intellectual and social hub that connects you to one another, to mentors, thought leaders, and employers
You'll benefit from our collaborations with leaders across business, government and the voluntary sector, both locally and globally, helping to create mentoring relationships and networks, and we enjoy international partnerships with other Graduate Schools.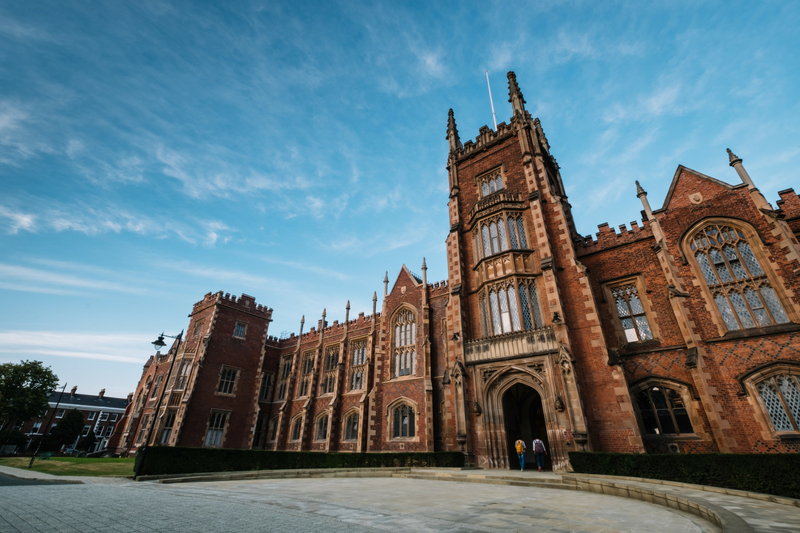 GET IN TOUCH
If you have any questions about the webinar and/or studying at Queen's University Belfast, please contact the International Recruitment Officer Catherine Mallon
Faculty of Arts, Humanities and Social Sciences
Mobile: +44 (0) 7825 072567