QUEEN'S UNIVERSITY BELFAST
A WORLD CLASS UNIVERSITY
QUEEN'S MANAGEMENT SCHOOL - SHAPING YOUR CAREER DREAM
Join our webinar to find out more about studying in Queen's Management School
Meet with staff and current students in the School to discover Queen's Management School's undergraduate programmes and scholarships. You will also hear about the support provided to secure a placement with a company and the opportunities available upon graduation.
A graduate employer will also share information on what they look for in graduates and the importance of a placement.
The webinar will last 45mins with time for Q&A at the end of the session. Register now and we will be in touch with further information.
Why Choose Queen's Management School
Business and Economics at Queen's are ranked in the top 200 in the world
(Times Higher Education World University Rankings 2020)
BELFAST IS IN THE WORLD'S TOP 100 DIGITAL ECONOMIES OF THE FUTURE
(Financial Times FDI Intelligence 2018)
7 IN THE UK FOR ACCOUNTING AND FINANCE
(Times and Sunday Times Good University Guide 2021)
7 IN THE UK FOR TEACHING SATISFACTION IN ECONOMICS
(Guardian University Guide 2020)
5 IN THE UK FOR FEEDBACK SATISFACTION IN MANAGEMENT, BUSINESS AND MARKETING
(Guardian University Guide 2020)
QUEEN'S MANAGEMENT SCHOOL WEBINAR
A globally-renowned centre for high-impact academic and policy research, it enjoys close links with business, a dedicated placement office and a financial trading room.
The School is guided by its mission, vision and values and seeks to educate and equip leaders to transform businesses and societies.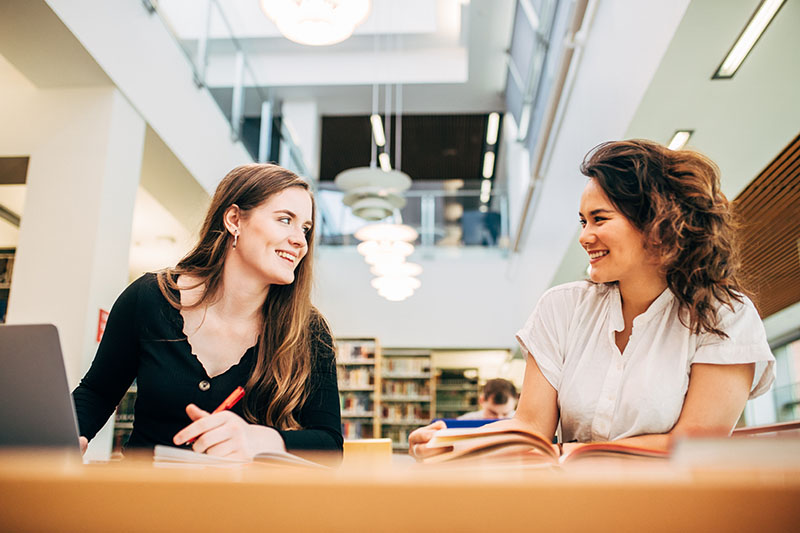 UNDERGRADUATE PROGRAMMES
Note that there are a wide range of joint degree programmes also offered.
View here for the full list of programmes offered.
QUEEN'S MANAGEMENT SCHOOL (QMS)
UNDERGRADUATE PROGRAMMES
INTERNATIONAL SCHOLARSHIPS 2021/22 ENTRY
Queen's University Belfast is delighted to offer a number of awards to new undergraduate students commencing their studies in 2021/22, including the following:
Visit here for further details of above scholarships, and other scholarships on offer.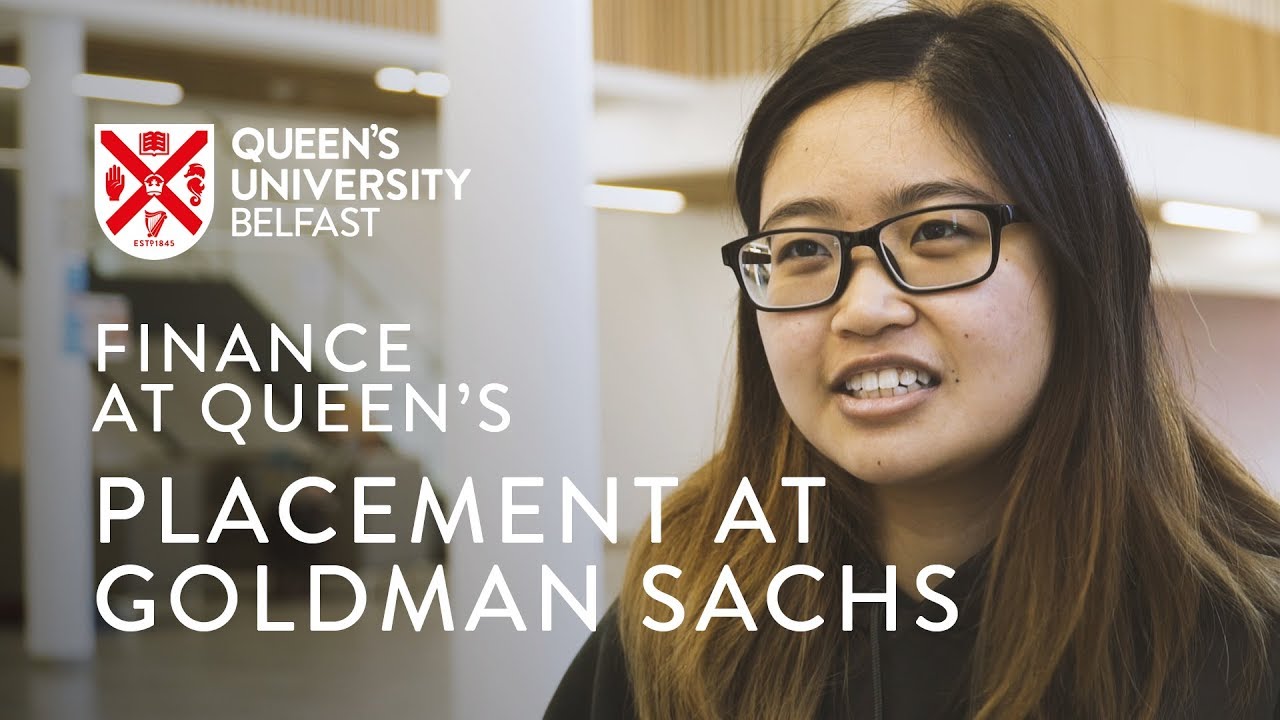 OUR STUDENTS AND ALUMNI
Queen's Management School has links with many global companies to facilitate placements and career opportunities. Hear a graduate and some of our students and share their stories.
Isabella Iskandar, Data Analyst, Chaucer Syndicates, London
BSc Finance Graduate
Isabella Iskandar from Malaysia talks about her experiences studying at Queen's and also her placement with Goldman Sachs in London, which she undertook as part of her BSc Finance degree at Queen's.
Mark Sumadi - Actuarial Science Student
"I chose Queen's because it is well-known for the actuarial science course. The university offers the most exemptions from the professional actuarial exams, which will reduce the time to qualify as an actuary. There is also a compulsory placement as part of the programme and I spent my placement with a pensions company, which involved valuing pensions. It was satisfying to practice what we learned in university at a larger scale and knowing that my work could affect people. I managed to learn and develop technical and soft skills that will surely benefit in the future.
People and the university staff are very supportive and friendly. What I like most is that you can easily travel around Northern Ireland to get a brief moment away from studies."
REGISTER FOR OUR WEBINAR BY COMPLETING THE FORM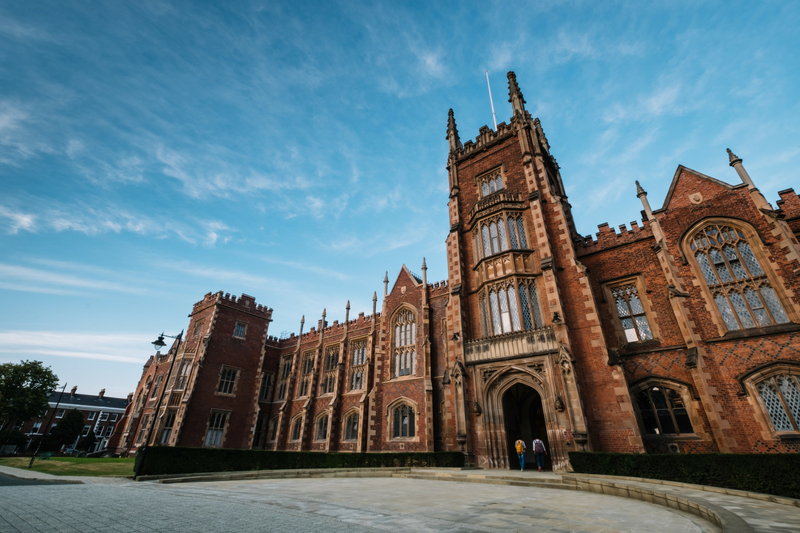 GET IN TOUCH
If you have any questions about the webinar and/or studying at Queen's University Belfast, please contact the International Marketing and Communications Officer, Gemma O'Donnell