SPECIALIST TRAINING IN YOUR CHOSEN FIELD
WE EDUCATE LEADERS WHO MAKE A DIFFERENCE IN THE WORLD
QUEEN'S MANAGEMENT SCHOOL POSTGRADUATE STUDY
Queen's Management School is one of the top business schools in the UK and Ireland. It prides itself on a range of world-class finance postgraduate degree programmes including MSc Finance, MSc Accounting and Finance, MSc Quantitative Finance and MSc Risk and Investment Management.
Queen' Management School finance programmes lead to careers in trading and portfolio management, data analytics, risk management, corporate risk and consultancy to name a few.
If you have a postgraduate qualification, you can earn up to £7,000 more per year than if you just had an undergraduate degree; that's £280,000 over a 40-year working life (Department for Economy for Northern Ireland, 2019).
Find out more about The Faculty of Arts, Humanities and Social Sciences postgraduate courses and ranking and reputations below.
By providing an enriched environment of teaching and innovation we attract and develop the very best postgraduate talent.
WHY CHOOSE QUEEN'S
Top 140 in the world for graduate prospects
(QS Graduate Employability Rankings 2020)
OUR REPUTATION
Queen's currently ranks in the top 200 in the world for Business and Economics (THE Subject Rankings 2020).
FUNDING YOUR STUDY
NI students can access loans of up to £5,500 to cover tuition fees. That's less than your projected earnings boost just a year after graduation.
EARNING POTENTIAL
Employees with a Master's can expect to earn an average of £7,000 more a year than someone only holding a Bachelor's degree.
(Source: Department for Economy for Northern Ireland, 2019)
LINKS WITH EMPLOYERS
Our reputation with employers puts us in the top 26 universities for graduate career prospects in the UK (Times and Sunday Times Good University Guide 2020).
NEXT STEPS
START YOUR JOURNEY TO QUEEN'S TODAY
Leave your details using the registration form above to receive more information.
Get in contact directly by emailing: askahhs@qub.ac.uk
We are now accepting applications for January 2021, you can begin your application online today.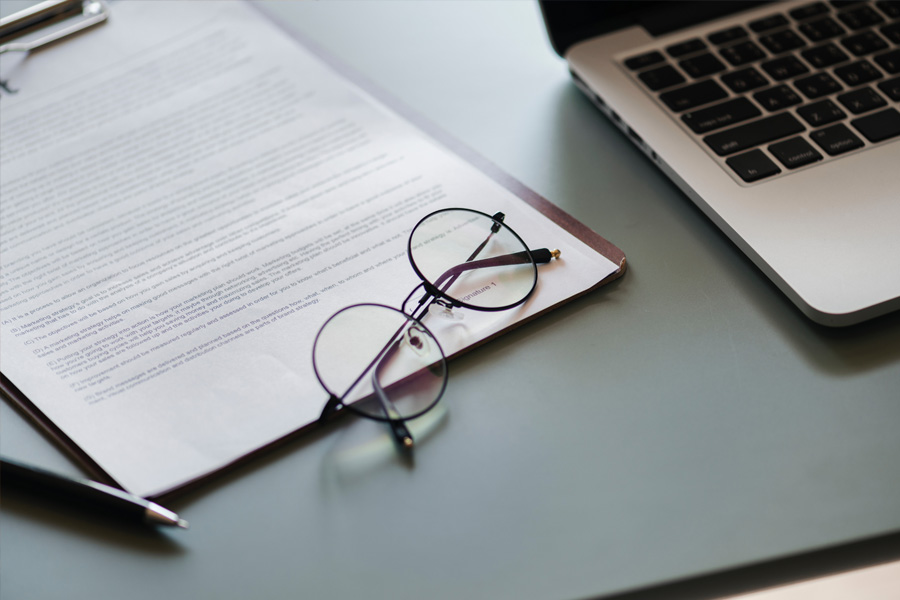 Applications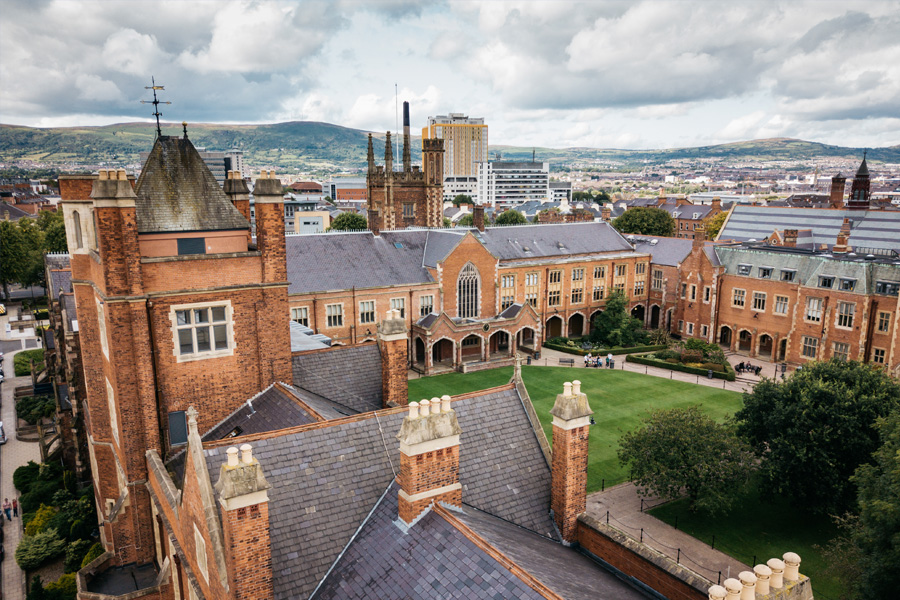 Life at Queen's