SPECIALIST TRAINING IN YOUR CHOSEN FIELD
School Of History, Anthropology, Philosophy And Politics
Postgraduate Study
INTERESTED IN POSTGRADUATE STUDY?
The School of History, Anthropology, Philosophy and Politics (HAPP) are a vibrant interdisciplinary community bringing together over 80 scholars. Happ provides a wealth of postgraduate courses including MA History, MA International Relations, MA Conflict Transformation and Social Justice and MA Violence, Terrorism and Security.
Students will be taught by world-leading experts in their areas of interest who bring their knowledge and passion for their areas of research into classroom discussions. With high quality teaching and opportunities for student placements and student-led research, our students acquire a wide range of core skills and conceptual and practical training that are valued by major employers, professional organisations and academic institutions.
Find out more about The Faculty of Arts, Humanities and Social Sciences postgraduate courses and ranking and reputations below.
By providing an enriched environment of research and innovation we attract and develop the very best postgraduate talent.
WHY CHOOSE QUEEN'S
Top 140 in the world for graduate prospects
(QS Graduate Employability Rankings 2020)
OUR REPUTATION
History, Politics and International Studies at Queen's are ranked in the TOP 200 in the world (QS World Rankings by Subject 2019).
FUNDING YOUR STUDY
NI students can access loans of up to £5,500 to cover tuition fees. That's less than your projected earnings boost just a year after graduation.
EARNING POTENTIAL
Employees with a Master's can expect to earn an average of £7,000 more a year than someone only holding a Bachelor's degree.
(Source: Department for Economy for Northern Ireland, 2019)
LINKS WITH EMPLOYERS
Our dynamic research centres and healthcare partnerships mean more development opportunities for you.
NEXT STEPS
START YOUR JOURNEY TO QUEEN'S TODAY
Leave your details using the registration form above to receive more information.
Get in contact directly by emailing: askahhs@qub.ac.uk
We are now accepting applications for January 2021, you can begin your application online today.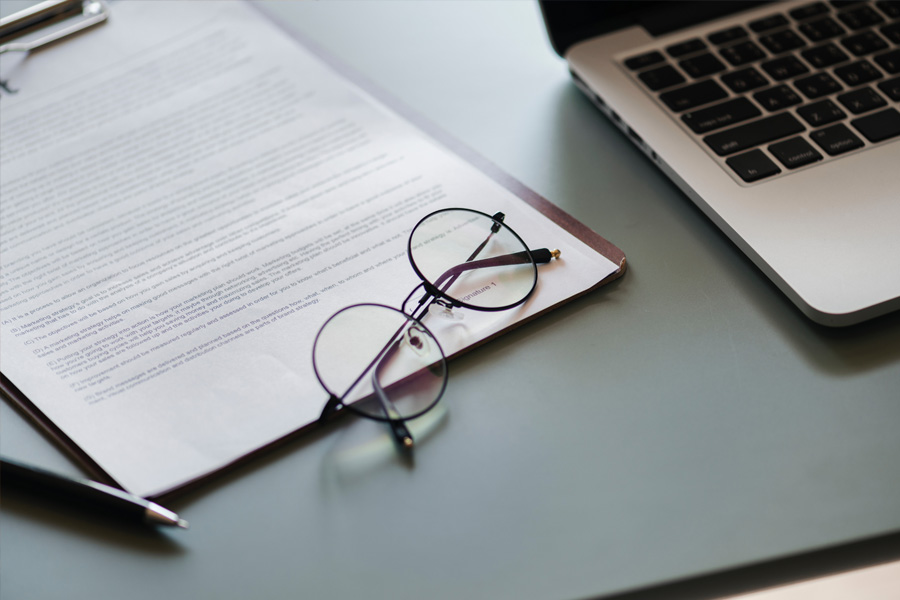 Applications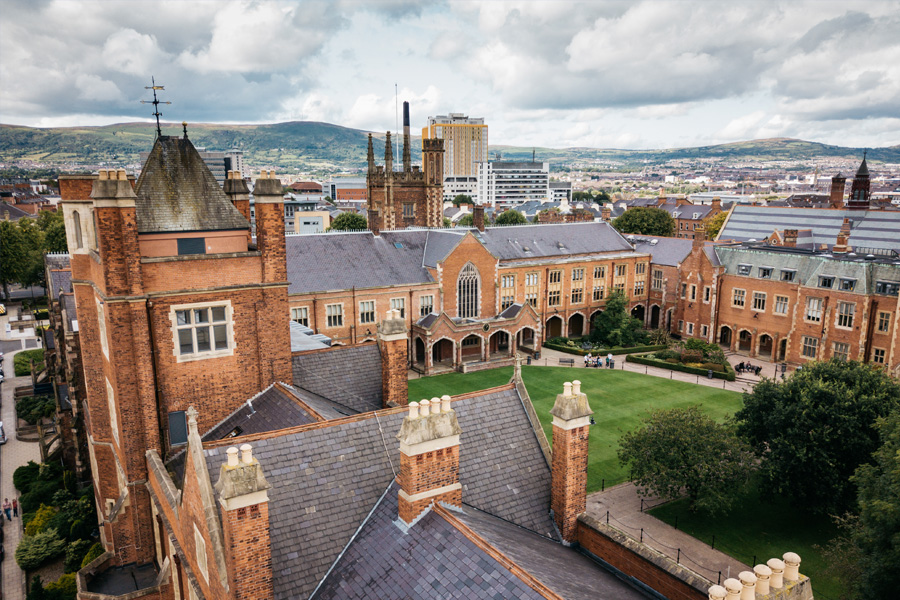 Life at Queen's