Arts, Humanities and Social Science Postgraduate Study
MA TRANSLATION
INTERESTED IN A CAREER IN TRANSLATION?
The Masters degree in Translation has been designed to provide you with an in-depth knowledge and understanding of the discipline of translation to enable you to develop the skills of a professional translator. This postgraduate degree pathway provides you with advanced expertise in your principal non-native language and to give you opportunities for further language- training and professional practice. The programme also includes specialist training in translation technologies.
The degree is structured in such a way that students can deepen their understanding of key aspects of translation theory and/or choose to concentrate on more practice- based activities. Delivered through a combination of seminars, workshops, guided private study, a programme of visiting speakers and appropriate professional practice, the structure of the degree will enable students to work towards both of these objectives, or to focus more intensively on one of them.
In addition to the elements for which they are enrolled, students are encouraged to audit as many other elements of the programme as they wish.
Find out more about The Faculty of Arts, Humanities and Social Sciences postgraduate courses and ranking and reputations below.
By providing an enriched environment of research and innovation we attract and develop the very best postgraduate talent.
CAREER DEVELOPMENT
Graduates can pursue careers in a range of areas where translation skills are required, e.g. academic, creative writing, translation and interpreting industry, public policy, business and commerce and journalism.
The programme includes specialist training in translation technologies and offers opportunities for work experience.
STUDENT EXPERIENCE
Hear from one of our MA Translation graduates on why you should come to Queen's.
WHY CHOOSE QUEEN'S
Top 140 in the world for graduate prospects
(QS Graduate Employability Rankings 2020)
OUR REPUTATION
Queen's currently ranks in the top 200 in the world for Business and Economics (THE Subject Rankings 2020).
FUNDING YOUR STUDY
NI students can access loans of up to £5,500 to cover tuition fees. That's less than your projected earnings boost just a year after graduation.
EARNING POTENTIAL
Employees with a Master's can expect to earn an average of £7,000 more a year than someone only holding a Bachelor's degree.
(Source: Department for Economy for Northern Ireland, 2019)
LINKS WITH EMPLOYERS
Our dynamic research centres and healthcare partnerships mean more development opportunities for you.
NEXT STEPS
START YOUR JOURNEY TO QUEEN'S TODAY
Leave your details using the registration form above to receive more information.
Get in contact directly by emailing: askahss@qub.ac.uk
We are now accepting applications for January 2021, you can begin your application online today.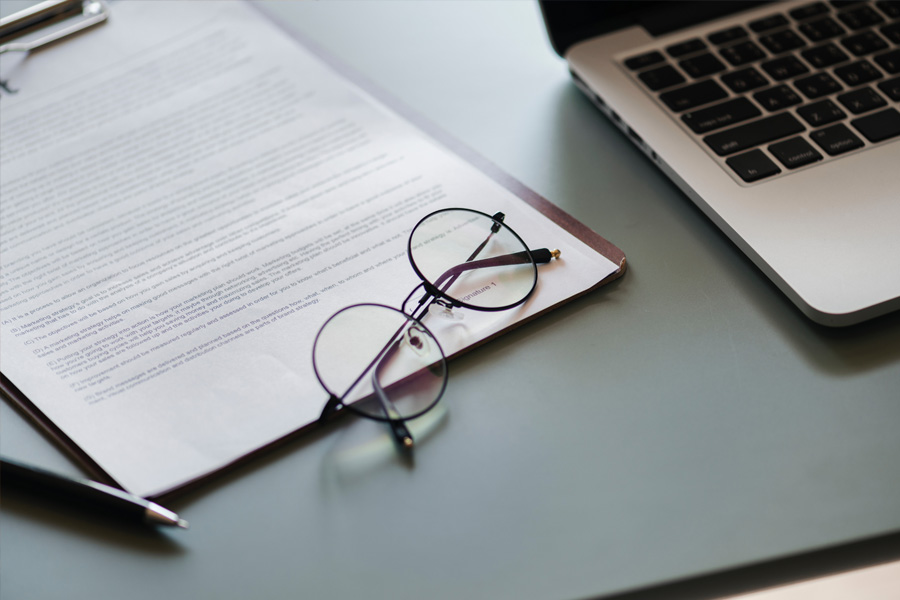 Applications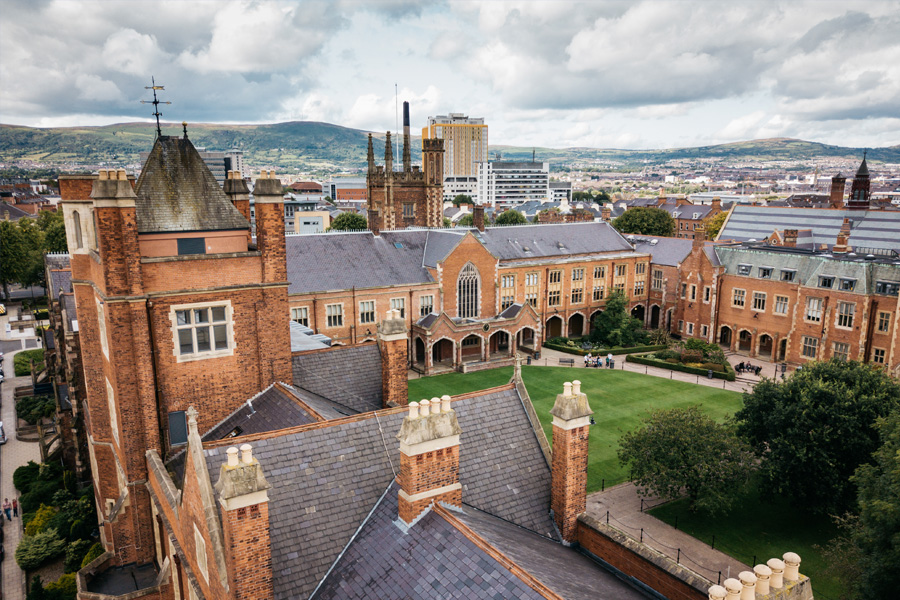 Life at Queen's