QUEEN'S UNIVERSITY BELFAST
WELCOME US STUDENTS
A leading Russell Group university, and as the UK's 9th oldest, we blend our heritage with cutting edge facilities for the best experience of University.
Hello, my name is Peter and I'm your virtual tour guide here at Queen's, the only Russell Group university on the island of Ireland.
I could tell you all about our top 173 world ranking, our Ivy League-standard status and our luminous heritage, but I know that finding the best college fit is more important to you than the considerable prestige we offer.
At Queen's, you can experience the best of both worlds:
A warm Irish welcome in a cosmopolitan UK capital.
A fast-track degree, allowing you to graduate in less time than it would take you in the US, with less living expenses than in nearby Dublin or London.
A beautifully historic campus and Grad School, with forward-thinking experiential learning opportunities.
I'm here with one-on-one advice on anything, from finding the perfect college living space to which Game of Thrones filming location you should visit first.
You can ask me anything, simply enter your details below or drop me an email.
I look forward to welcoming you to our campus soon!
Peter Brimstone
Email: p.brimstone@qub.ac.uk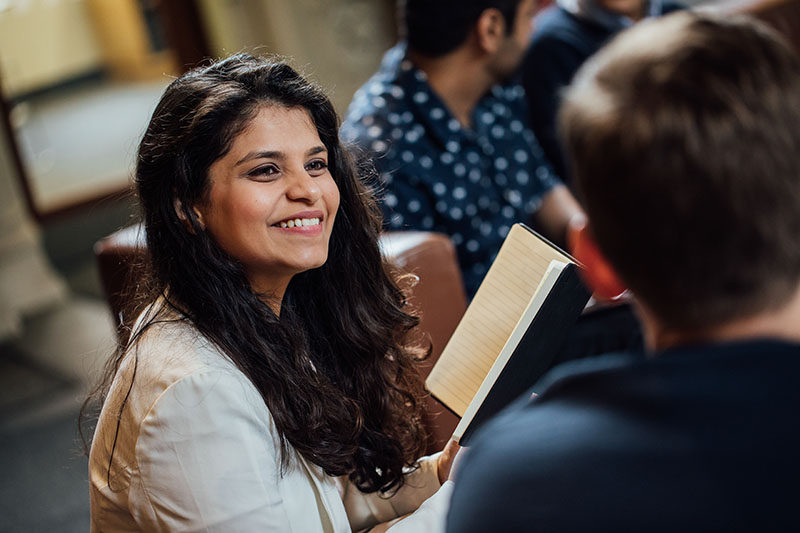 USA Country Information
Find entry requirements, English language requirements, information about scholarships and contacts for your country.