International Summer School
China Medical University - Queen's University Belfast Joint College
With regret Queen's University will be cancelling Summer Schools across the three Faculties for 2020. Any Students who have registered to attend will be contacted directly by the School organizers.
Discover the opportunities waiting for you at Queens University Belfast.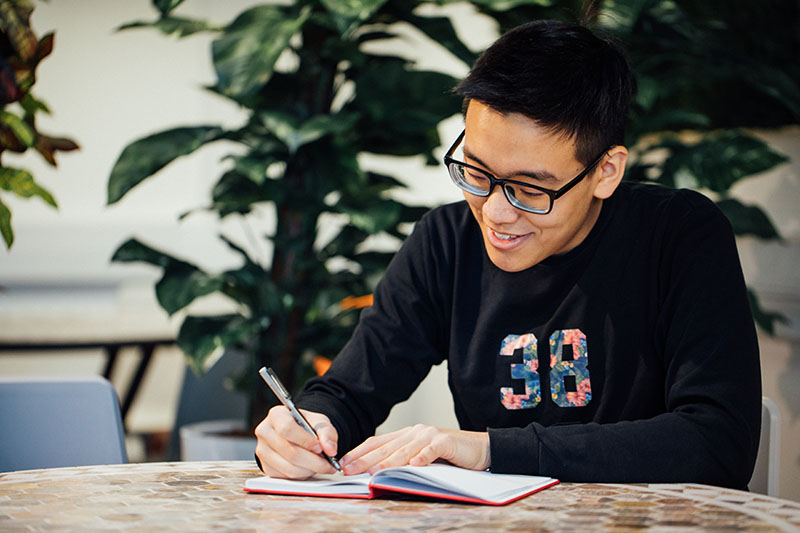 International Summer School 2020
3rd August – 19th August 2020
Queen's University Belfast would like to welcome CQC students to spend two weeks with us here in Belfast and immerse yourself in a unique academic and cultural experience in Northern Ireland. Pursue your interest in our tailored summer school specifically for current students from China Medical University – Queen's University Belfast Joint College.
The CQC Summer School provides CQC students with the opportunity to travel to Belfast, and learn more about Queen's, student life at the University, and QUB's institutional ethos, whilst also allowing students to find out more about Belfast, Northern Ireland.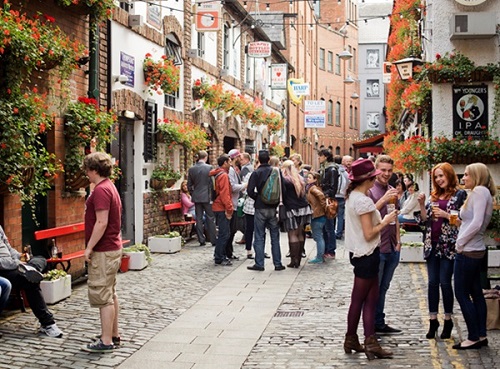 Our Summer School includes:
A unique immersive academic and cultural experience, with the opportunity to pursue your academic interests and learn more about postgraduate opportunities available at Queen's University Belfast.
Students will gain a range of experience and skills related to research, and provide them with a tangible research experience, which will allow students to find out more about this particular career area, as well as a series of short modules such as; Leadership Skills, (delivered by the Leadership Institute) Technical Report Writing and Job Application Process and Interview Skills to help prepare for future employability.
A varied social programme including Welcome reception, social nights, cultural excursions and a night of traditional Irish music.
Develop your English language skills, and immerse yourself in the UK student lifestyleDevelop practical skills relating to various areas of scientific and healthcare research. Students will also produce poster presentations relating to their experiences on conclusion of their time research placements.
Opportunity to explore Northern Ireland with various cultural and historical field trips including UNESCO World Heritage Site the Giants Causeway, Belfast's historic Titanic Quarter and the iconic costal route.
IMPORTANT INFORMATION - TERMS AND CONDITIONS
SUMMER SCHOOL CRITERIA:
Places will be awarded to Level 1 and Level 2 students studying BSc Pharmaceutical Sciences or Pharmaceutical Biotechnology at CQC
Priority will be given to Level 2 students
Successful completion of all QUB modules and CMU courses to date
Availability to participate in Summer School from 03rd August – 19th August 2020
Have a valid passport with eligibility to apply for appropriate UK Visa (or can apply for valid passport in advance of August)
HOW TO APPLY:
Please register your details on the form below
Email a cover letter to Xinqiao Luo, CQC Clerical Officer cqcadmin@qub.ac.uk
Cover Letter – Max 250 words
IMPORTANT INFORMATION FOR YOUR COVER LETTER:
What you hope to achieve by participating in this Summer School,
How the skills and experience gained from this programme will be of value to you e.g. further study, employment, opportunity to travel and experience new cultures etc
What this opportunity means to you
*There are a maximum of 30 spaces on the summer school programme
Closing date for applications – 26th Feb 2020
(We will not accept any applications after this date so please register your details and email cover letter before the closing date)
SCHOLARSHIP INFORMATION:
For entry to Queen's University Belfast Summer School in 2020, we can offer:
10 fully funded Scholarships to include Flights, Accommodation and Tuition fees
Places will be awarded on academic merit and personal statements
20 partially funded scholarships - £250 (GBP) towards overall Summer School costs – students will have to cover an additional £1'250 (GBP) themselves
* Places are not guaranteed until we receive payment - we will book all flights and organise visa's however we cannot do this until we receive payment.
** Scholarships and financial support are generously provided by Santander Universities
Closing date for payment: 13th March
We will notify all students by Monday 7th March if they are successful and we will then email the link for online payment. Good Luck with your application and we look forward to welcoming you to Queen's University Belfast.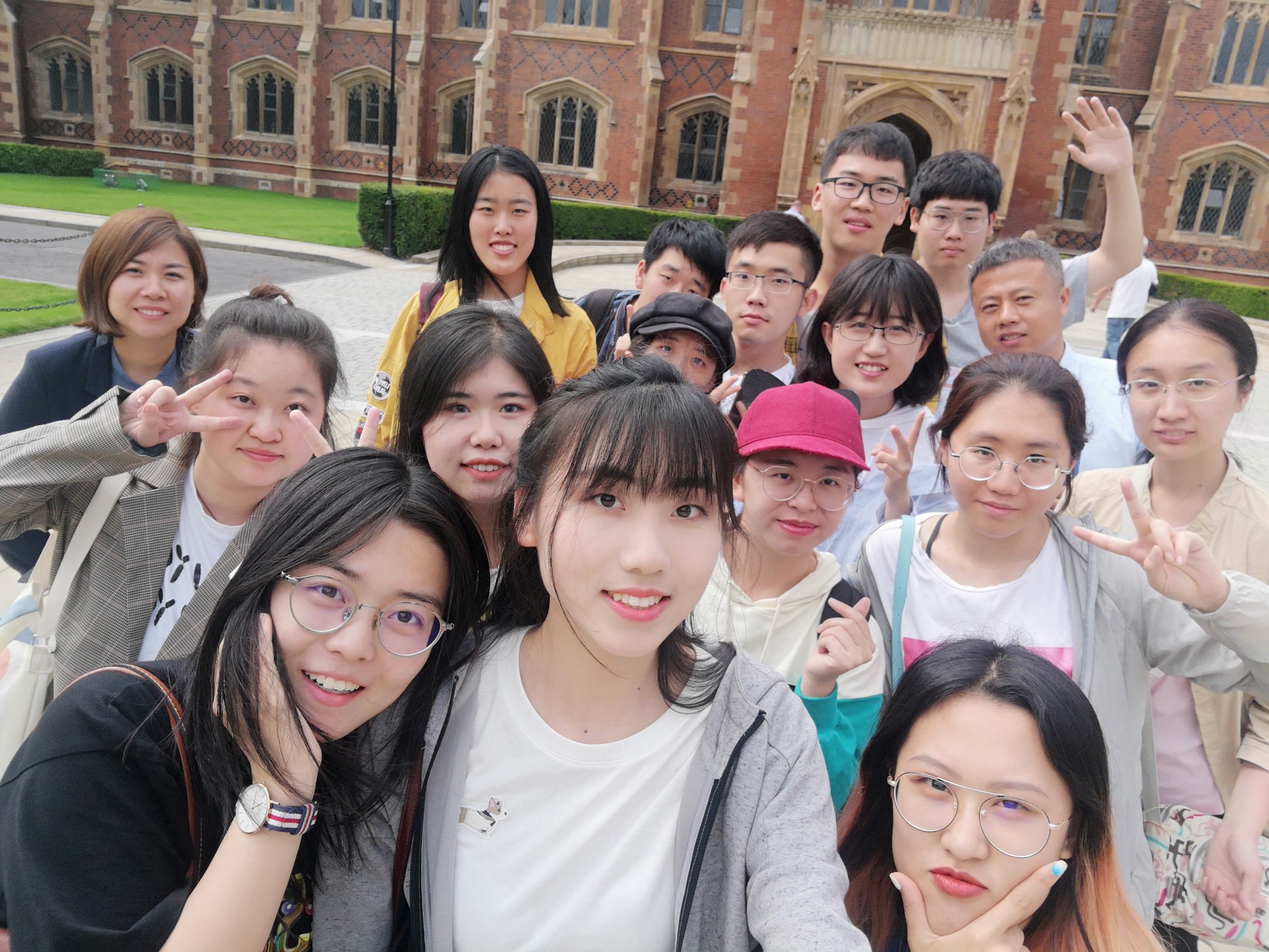 "It was so nice to spend two weeks in the wonderful Queen's University Belfast, which left me the best memories! We had varieties of lectures, including scientific research in different field, training courses on CV, interview and future career. Every day was well arranged thanks to the teachers! During the two weeks, we were really lucky that we had chance to work in the research labs and participate 1-1 with the supervisors . It was my first time to do western blotting (analytic technique) and the Bradford protein assay, which has improved my academic level and enriched my scientific research experience as well. I appreciated this precious opportunity so much!"

Luyang Sheng (BSc Pharmaceutical Biotechnology - Final Year)

CQC Summer School 2019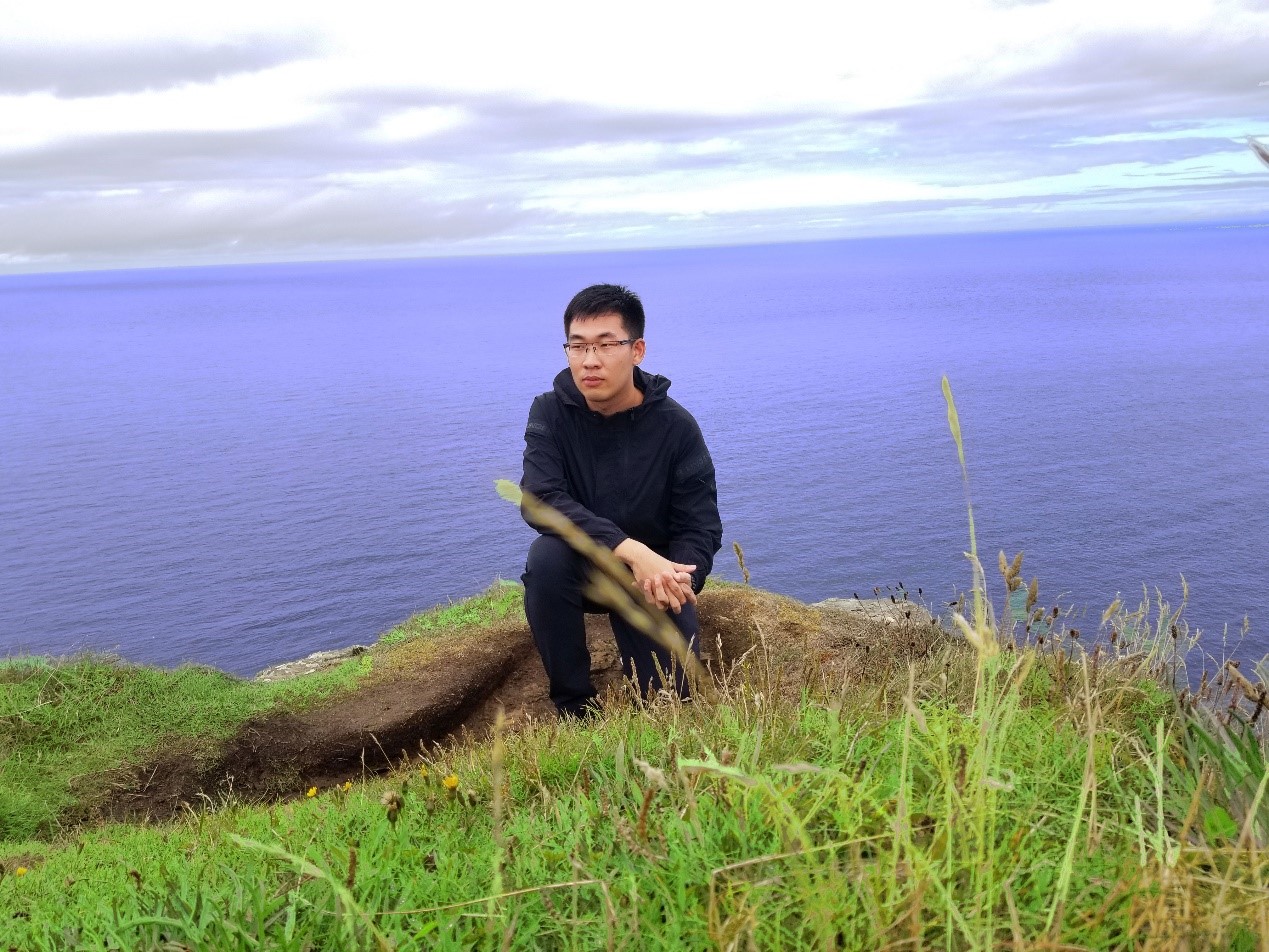 "It was a really nice experience to see and be part of Queen's University Belfast. For CQC students, many of us are going to study abroad so it is a great opportunity to understand the difference between CMU and Queen's University Belfast. We were provided with plenty of opportunities to talk to professors, tutors, locals and we also worked with PhD students experiencing scientific study overseas. The scenery is beautiful, I think this is a cultural experience rather than an intense learning activity. Many pleasant surprises await your discovery!"

Tongchuan Wang (PhD Pharmacy, Queen's University Belfast)
CQC Summer School 2018
SUMMER SCHOOL ORGANISERS
China Medical Universtiy - Queen's University Belfast Joint College

Academic Lead:

CQC Administrator:
Queen's University Belfast

Marketing and Campaigns Officer

Recruitment and Events Officer
Santander Universities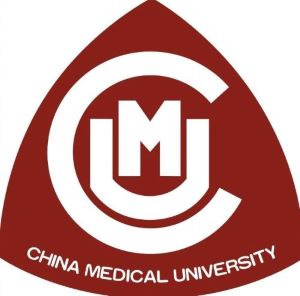 China Medical University
Queen's University, Belfast.
Faculty of Medicine, Health and Life Sciences