Faculty of Medicine, Health and Life Sciences
International Summer School 2020
With regret Queen's University will be cancelling Summer Schools across the three Faculties for 2020. Any Students who have registered to attend will be contacted directly by the School organizers.
Discover the opportunities waiting for you at Queens University Belfast.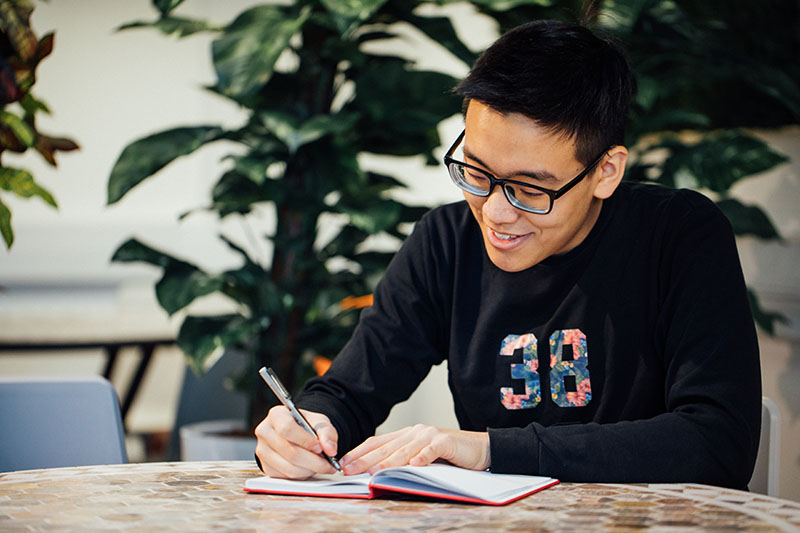 MHLS International Summer School 2020
20th July - 15th August
Spend four weeks with us at Queen's University Belfast, immersing yourself in a unique academic and cultural experience, and pursue your interests in our tailored summer school programme specifically for students coming from any Health Sciences background.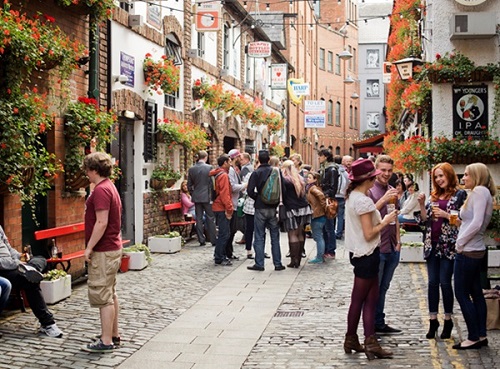 Our Summer School includes:
A unique immersive academic and cultural experience, with the opportunity to pursue your academic interests and learn more about Queen's University Belfast.
Students will gain a range of experience and skills related to research, providing them with a tangible research experience
A series of short modules focusing on professional skills and career development
Opportunity to explore Northern Ireland with various cultural and historical field trips including UNESCO World Heritage Site the Giants Causeway, Belfast's historic Titanic Quarter and our iconic costal route
A varied social programme including; social nights, cultural excursions and a night of traditional Irish music and dancing
Develop your English language skills, and immerse yourself in the UK student lifestyle
WHY JOIN OUR SUMMER SCHOOL?
£700M CAMPUS INVESTMENT IN CUTTING EDGE FACILITIES
1ST FOR ACCOMMODATION QUALITY IN THE UK
Out of 7 participating Russell Group universities, (ISB 2017)
AMONG THE TOP 10 MOST BEAUTIFUL UNIVERSITIES IN THE UK
Times Higher Education World University Rankings, 2018
NORTHERN IRELAND HAS THE LOWEST STUDENT COST OF LIVING IN THE UK
Which? University, 2018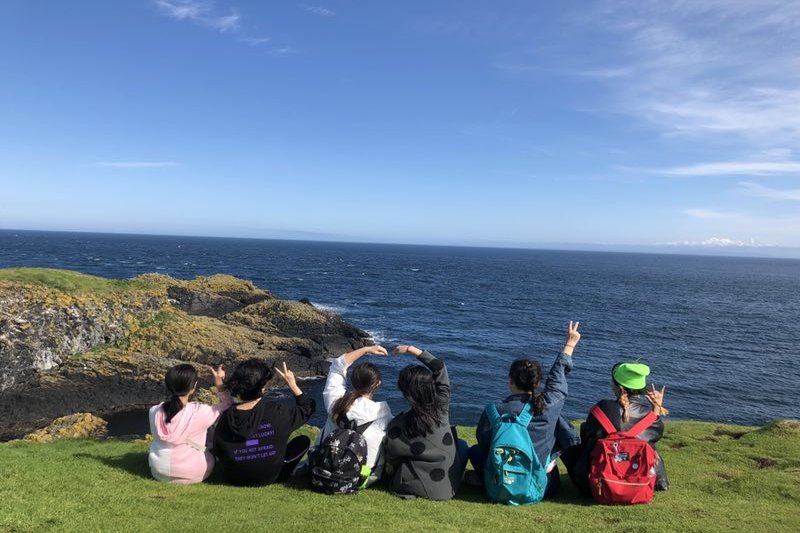 HOW MUCH?
Tuition Fees and Accommodation Costs:
TUITION FEE £1,200
All tuition
Course materials
Field trips including transport
Social activities
Certificate/transcript
QUB Hoodie
Accommodation:
£769.50 block booking - (27 nights: Sunday 19 July – Saturday 15 August)
£28.50 per additional night i.e. Early or late check-in outside set summer school dates.
Total cost for tuition and accomodation for 27 nights - £1969.50
IMPORTANT APPLICATION INFORMATION:
In order to apply for the Medicine, Health and Life Science Summer School please complete the simple online registration form (see below) click on the APPLY NOW button.
The deadline for applications is FRIDAY 27th MARCH 2020
Once you have completed the online application form we will be in touch to ask for some further information. If you are offered a place on the programme we will require a deposit of £200 to secure your place and we will provide details on how to pay this.
We run on a 'first come first serve' basis, we cannot hold or guarantee your place on this programme until the deposit is paid.
The deadline for paying your deposit is Friday 10 April 2020.
Once we have received a deposit payment we will send your visa letter so that you can apply for your visa. If your deposit is not received prior to this date, your place may be offered to someone else.
The final date for the remainder of the payment including tuition fees and accommodation fees is Friday 5 June 2020. If payment is not received prior to this date you will be automatically withdrawn.
Please note applications will open in February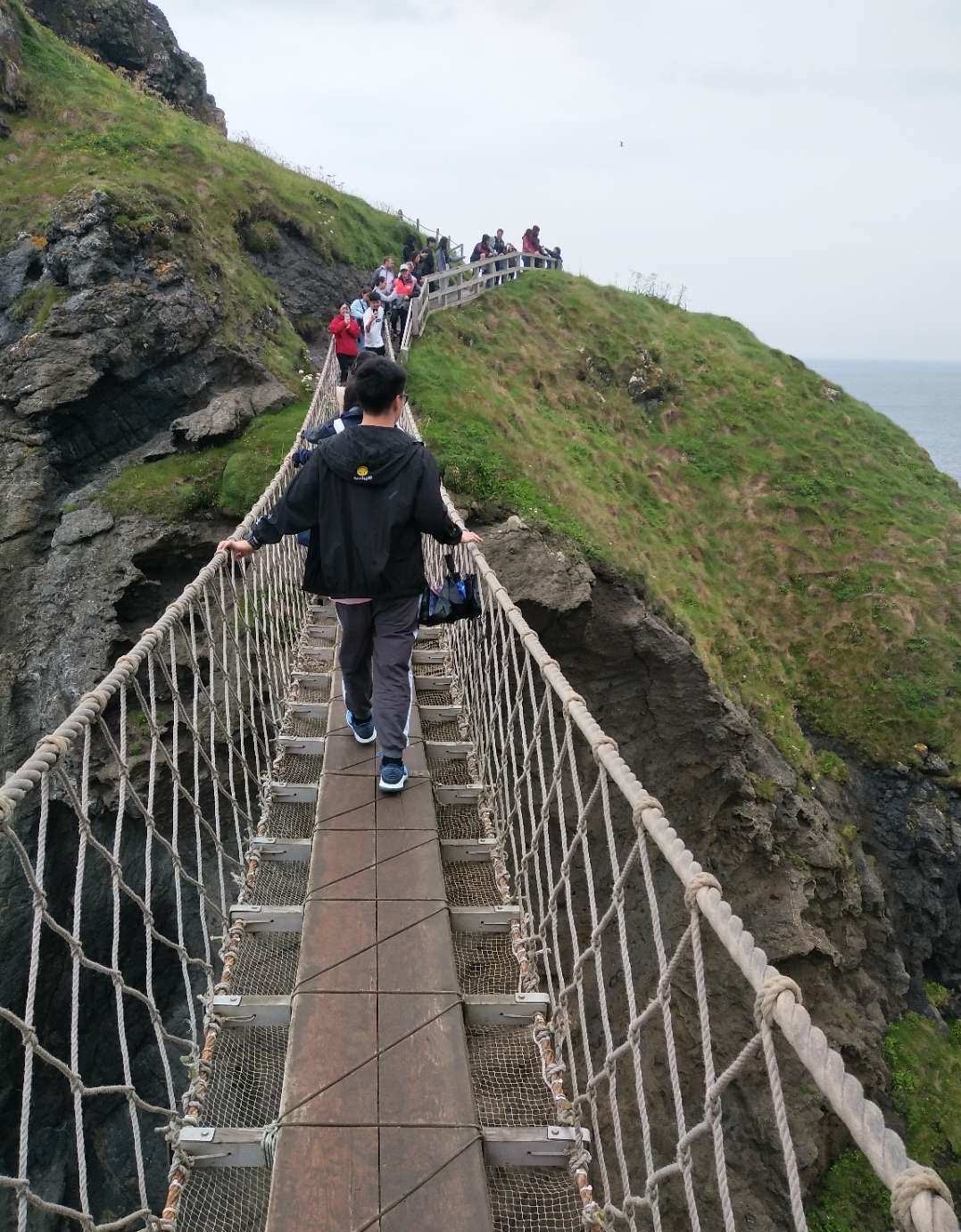 SHORT TERM STUDY VISA
International students (ie students who do not hold an EU/EEA passport) must have the correct Short Term Study visa / immigration permission to be able to complete a Summer Schools programme. Failure to have the correct visa will mean you will be unable to be enrolled on your programme on arrival at Queen's University Belfast. Therefore it is essential to acquire the correct student visa before or when entering the UK.
Please note: When applying as a short-term student, you must intend to leave the UK within 30 days of the end of your study (if it is before the date your immigration permission ends). If you do not leave the UK within this time, it could affect any future immigration applications to the UK (such applications could be refused and a time-bar applied if the Home Office believes you exercised deception about your intention in your short-term student immigration application).
Please read our Short Term Study Visa Guidance for more information.
Students should begin to prepare their visa application and supporting documents as early as possible before they are required to begin their studies. This should allow them sufficient time to have everything in order for their arrival at Queen's. If you are an international student you will receive a visa supporting letter from our Immigration Support Office. Letters are usually posted in May.
If you have any further queries relating to visas please contact our Immigration Support Team immigration@qub.ac.uk. Remember to inform them that you are attending the four week International Summer School.
For international students you must arrive in a Belfast airport (either direct or through a UK airport) so your visa can be stamped in a UK port of entry (or endorsed if you have pre-applied). Dublin and Shannon airports are NOT included and you will NOT be able to get a study visa stamped or endorsed via these airports.
"This summer, I spent a pleasant and fulfilling summer in Belfast, studying together with students from China, Iran, Denmark and other countries. The most important feature of this summer camp is that there are 2 weeks to enter the biomedical laboratory for relevant experiment deployment and research training. We not only got to experience scientific research thinking and practical ability, but also an opportunity to let us have a deeper understanding of basic research in advance. In addition to the medical professional courses, we took part in organised extracurricular activities, such as a sightseeing bus tour of Belfast city, famous scenic spots to Carrick-a-Rede rope bridge and the Giants Causeway, and paddle boarding on the River Roe. This was a very happy and fulfilling summer school, I made a lot of new friends, seen a variety of novel things, experience different education model, and learn more than just the textbook knowledge. "
Liqiang Zhan
Guangzhou Medical University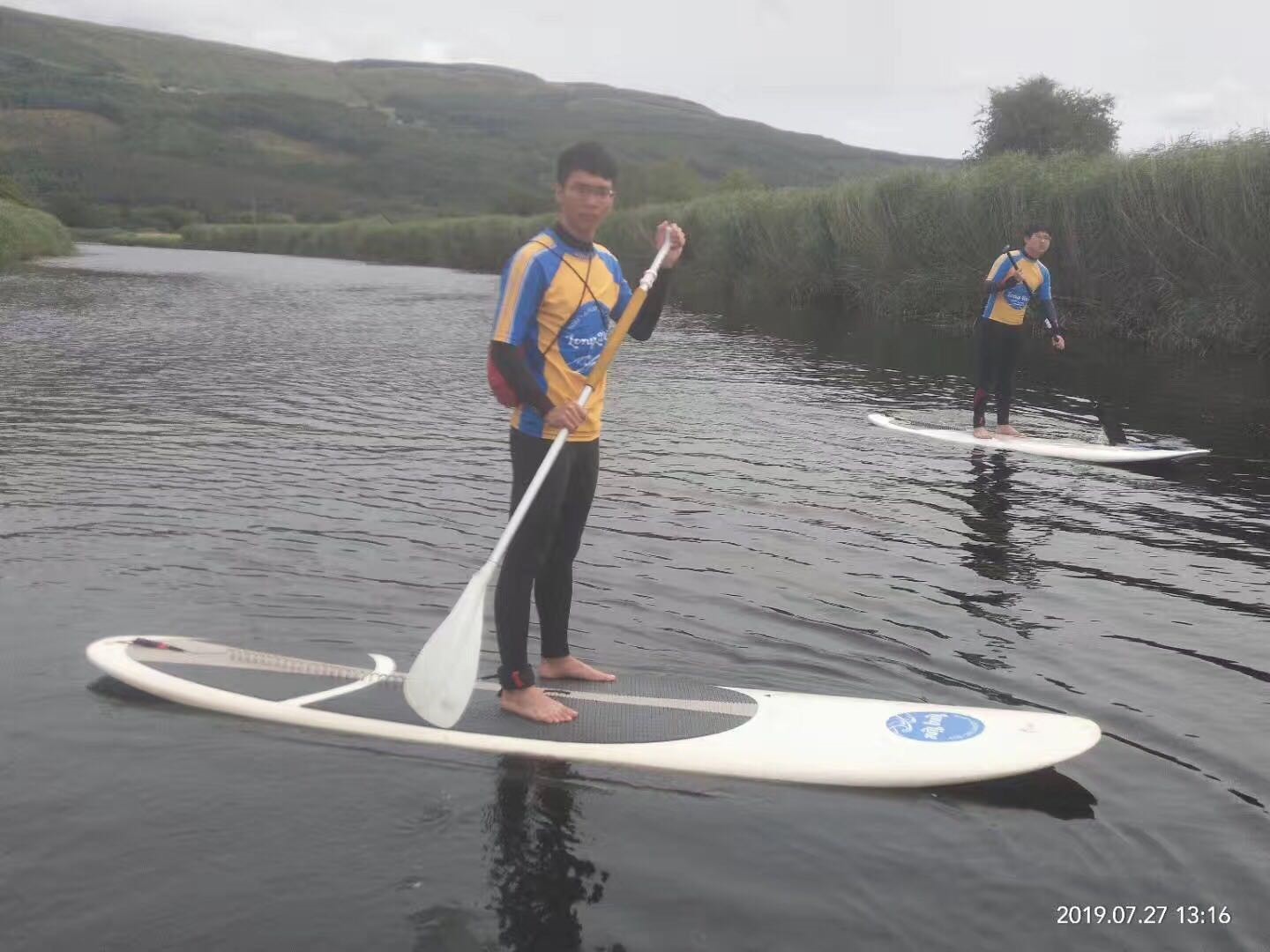 SUMMER SCHOOL ORGANISERS
Queen's University, Belfast

Kiera Bradley

Communications & Marketing Officer

Faculty of Medicine, Health & Life Sciences

Patricia Minnis

Recruitment & Events Officer

Faculty of Medicine, Health & Life Sciences
China Medical University

Jia Liu

Section Head of European, Asian and African Affairs

Office of International Affairs