Medicine at Queen's
Discover the opportunities waiting for you as a student at our Medical School in Queen's University Belfast.
Queen's is an exciting place to study medicine with our students experiencing clinical practice in a variety of hospitals, general practices and healthcare settings throughout Northern Ireland from first year onwards.

The School of Medicine, Dentistry and Biomedical Sciences has close ties with the Northern Ireland community as part of its educational, research and outreach programmes. Our 'Patients as Partners' make a valuable contribution to the education of medical students, through their participation in the selection of medical students to the programme, teaching sessions, as well as assessments.

As medical practice changes, so our course has changed to meet the challenges of 21st Century healthcare.
Medicine at Queen's Virtual Information Session
For Students and Career Teacher's interested in September 2021 entry
Wednesday 7 October, 2-5pm (BST)
We realise this has been a difficult year for students applying for medicine for 2021 entry. To help with any queries or uncertainties you may have at this time QUB is providing an opportunity for all pupils and careers teachers to link in on Wednesday afternoon for an informal information session hosted by;
Dr Inez Cooke – Academic Lead for Admissions to Medicine
Mr Liam Barton – Medicine Admissions Manager
They will be present throughout the afternoon providing an information and Q & A session. At 3pm we will be joined by current medical students so applicants can chat directly with students who have been through the application process themselves and ask them questions about first year of our medical degree.
Register here and we will email you the event details including the link to join the live room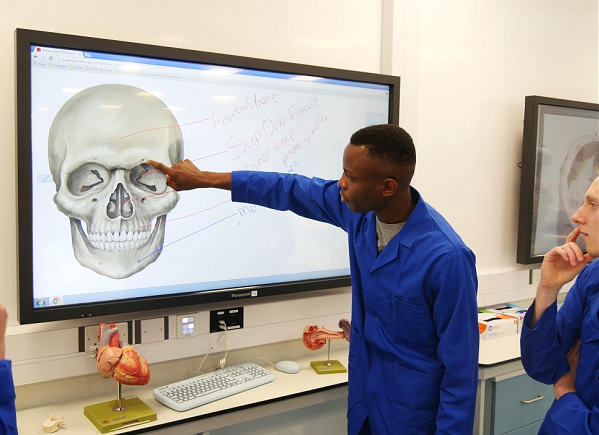 WATCH SUBJECT TALK
Hear from subject specialists about studying medicine and our new programme.
CHAT TO STAFF AND STUDENTS
Staff and current medical students will be on hand to discuss studying and student life at Queen's.
GET INVOLVED
Get involved with our staff and students with some exciting discovery sessions.
EXPLORE BELFAST
Find out why Belfast is the perfect study destination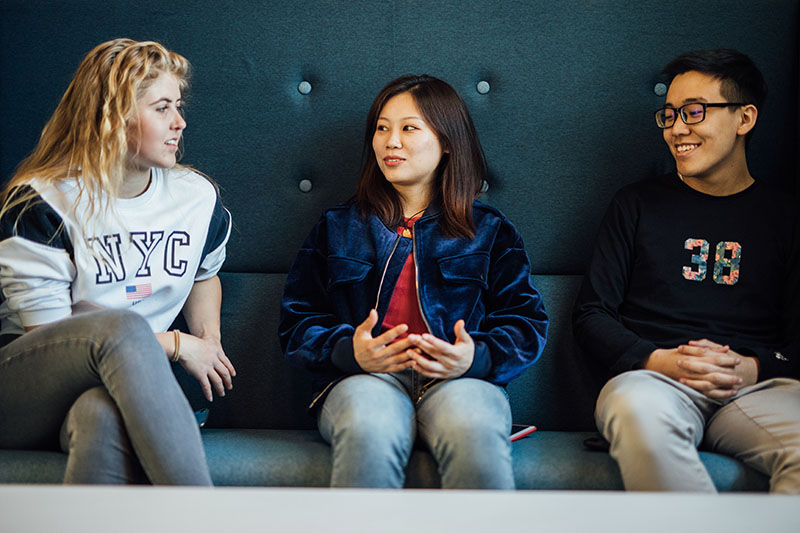 Drop in 1-1 Virtual Sessions
Take the opportunity to speak with Dr Inez Cooke, admissions lead for Medicine. If you have any questions with regards to the medical programme, entry criteria or anything in relation to studying in Belfast please take the opportunity to register for a short 1 to 1 session with Dr Cooke who will be happy to answer your questions.
Meetings will be by appointment only (20-minute slots) and will take place through MS Teams

Sessions are split into areas/time zone but please feel free to choose a time which suits you best
There is limited capacity and students must register via the links below
Once we have received your details we will follow up with the necessary details
Please register your details ONCE
These sessions are for potential students (and parents / guardians) only
Middle East & Africa / India
Thursday 24th September 2020, 3pm - 5pm (BST)
US / Canada
Thursday 24th September 2020, 5pm - 7pm (BST)
South East Asia
Friday 25th September 2020, 12.30pm - 2.30pm (BST)
Registrations for these sessions are now closed. If you would like to speak to us please email askmhls@qub.ac.uk