Queen's Univeristy and CMU dual-Master programme
Discover the opportunities waiting for you at Queen's University Belfast.
Date: Thursday 23rd September 2021
Time: 10AM - 11AM (UK Time) 5pm (China Time)
To find out more about studying at Queen's and to help with any queries at this time QUB is providing an opportunity for students to attend an information session hosted by;
Professor David Grieve, Dean of internationalisation for the School of Medicine, Dentistry and Biomedical Science
Paula O'Hagan, Business development officer for the Faculty of Medicine, Health and Life Sciences
They will be present throughout the session providing an introduction to Queen's University and the city of Belfast, information on Masters programmes available to you plus further information admissions, fees and scholarships. There will also be an interactive question and answer session.
Date: Thursday 23rd September
Time: 10am (UK Time) 5pm (China Time)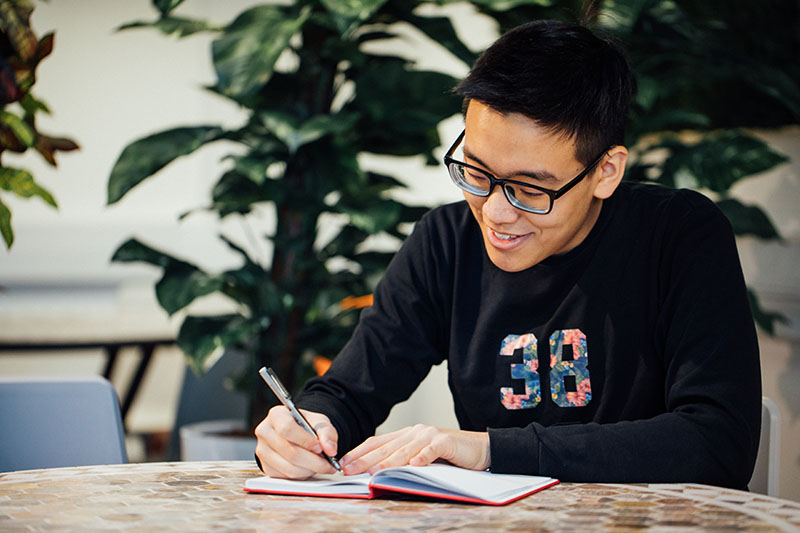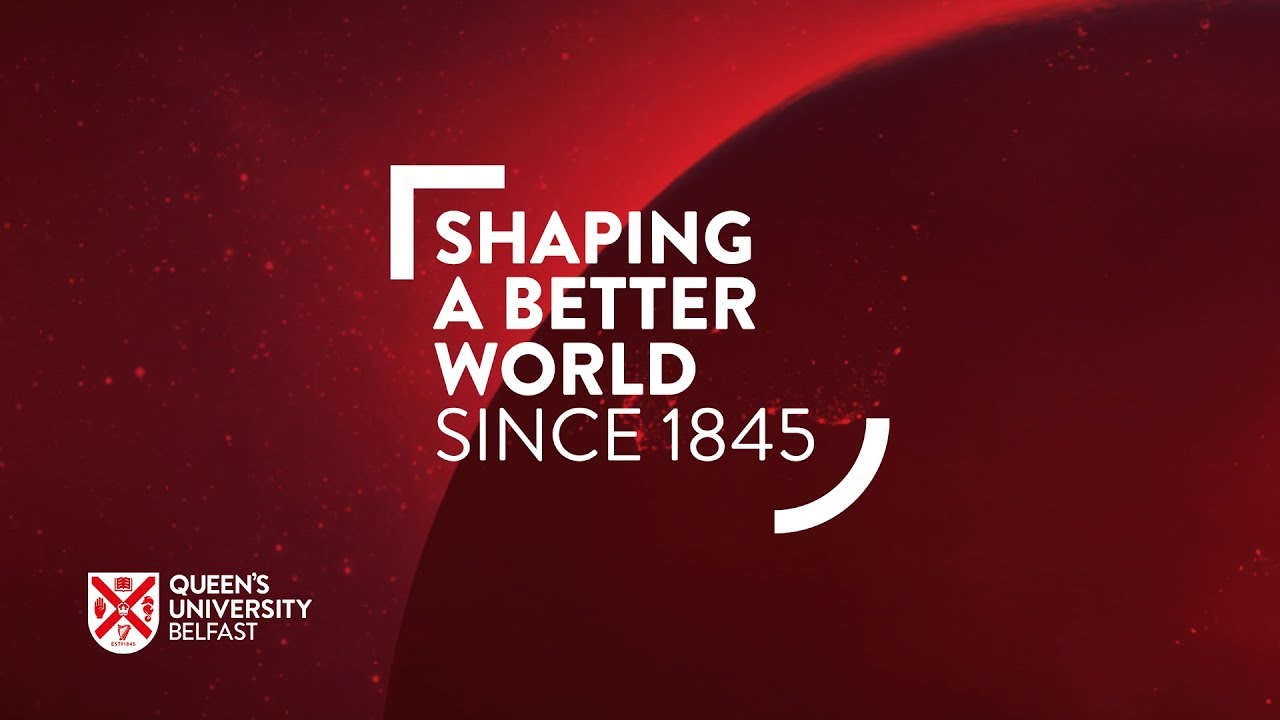 WHY CHOOSE QUEEN'S?
We're a world-class university, Queen's is part of an elite UK group of research-intensive universities, known as the Russell Group

Our research has global impact, We're ranked 8th in the UK for research intensity, while 75 percent of our research is world-class or internationally leading (Research Excellence Framework 2014)

You'll be taught by world leading academics, The world-leading research by our academics informs our exceptional teaching; which means a more relevant and valuable degree for you.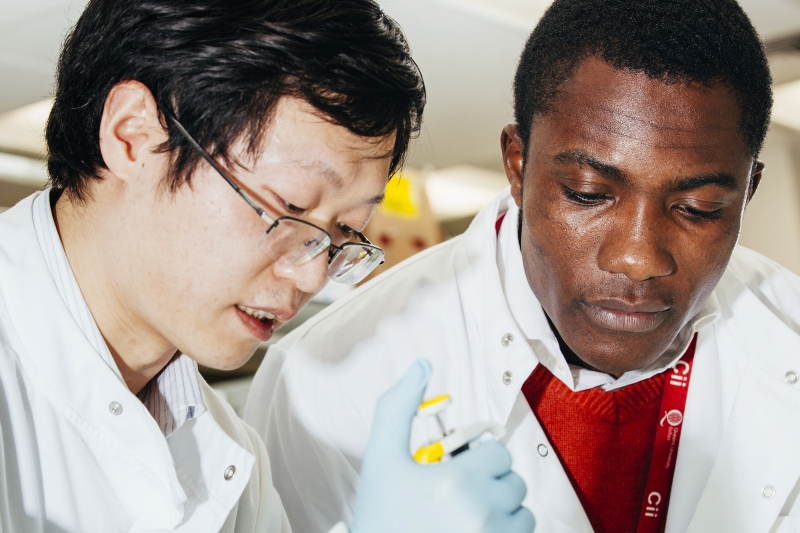 Our world leading research centres are addressing key global challenges in healthcare by making scientific breakthroughs in mechanisms of disease, translating these to innovative therapeutics and preventive interventions to improve patient outcomes. Thanks to its Research Centres and successful spin out companies and partnerships, we are in an excellent position to drive and influence the future of medical/biomedical research across the globe.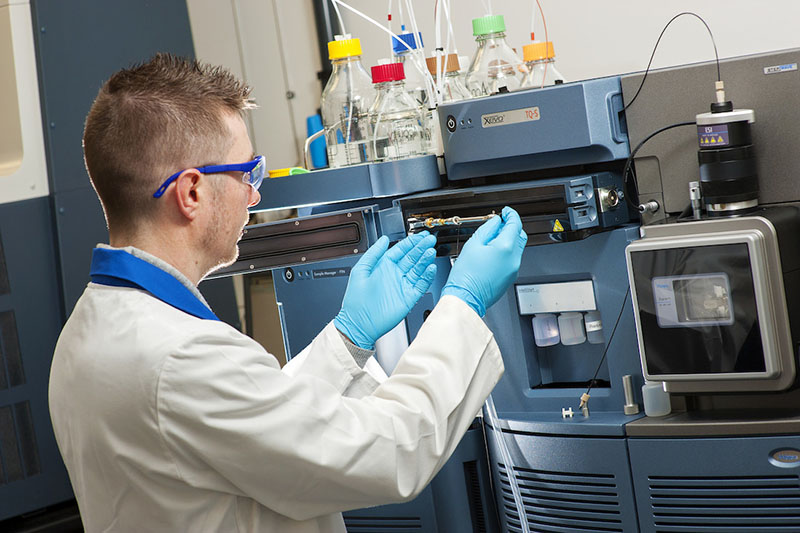 The School of Biological Sciences aims to enhance the way we use technology in research, food security, microbiology , pathogen biology, disease control and sustainability. The School is dedicated to providing the very best learning experiences and environment with students benefitting from our new £40m School building featuring state-of-the-art teaching, research and laboratory facilities.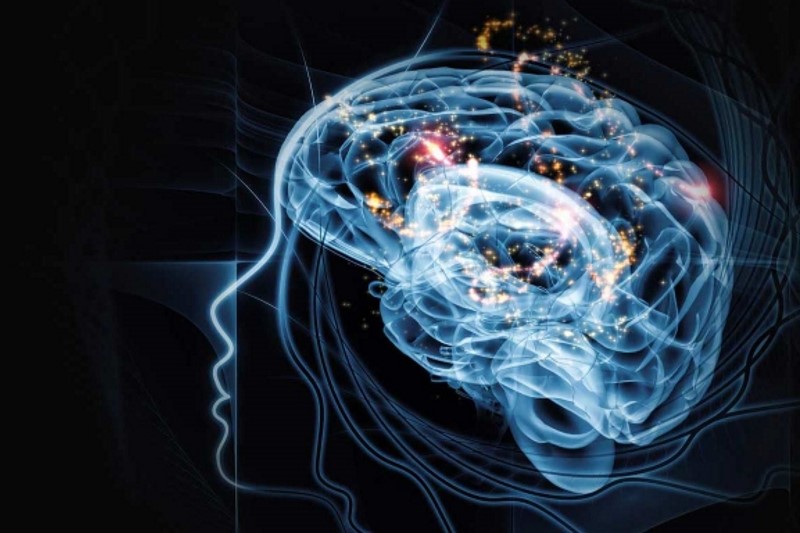 A world class School of Psychology which empowers our students and undertakes innovative research, that influences the future of the discipline, and enables far reaching benefits for society.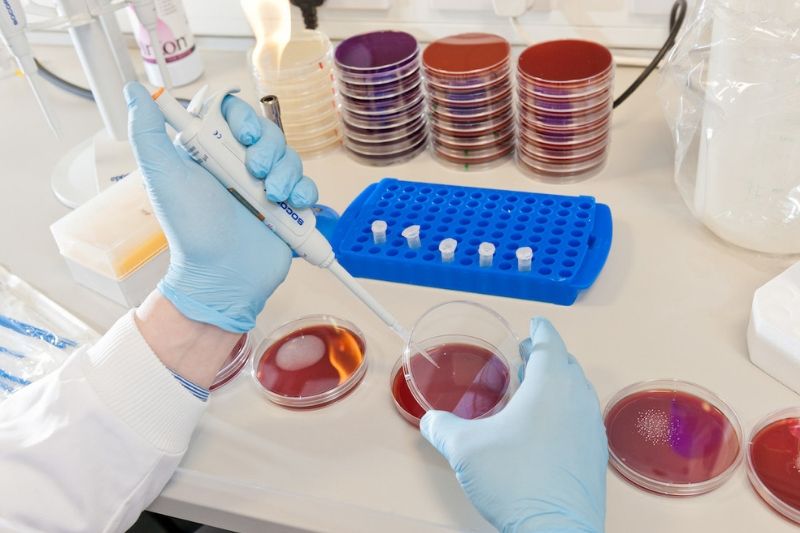 The School of Pharmacy at Queen's has been consistently ranked as one of the leading centres for pharmacy education and research in the UK. Research focuses on making real-world improvements for patients through our expertise in pharmaceutical science and practice. Active areas of research within the School include Drug Delivery and Biomaterials, Infection and Antimicrobial Resistance, Nano medicine and Bio therapeutics, and Pharmaceutical Materials Science and Formulation.