FACULTY OF MEDICINE, HEALTH AND LIFE SCIENCES
UCAS OFFER HOLDER DAY
SATURDAY 13 MARCH
Discover the opportunities waiting for you at Queen's University Belfast!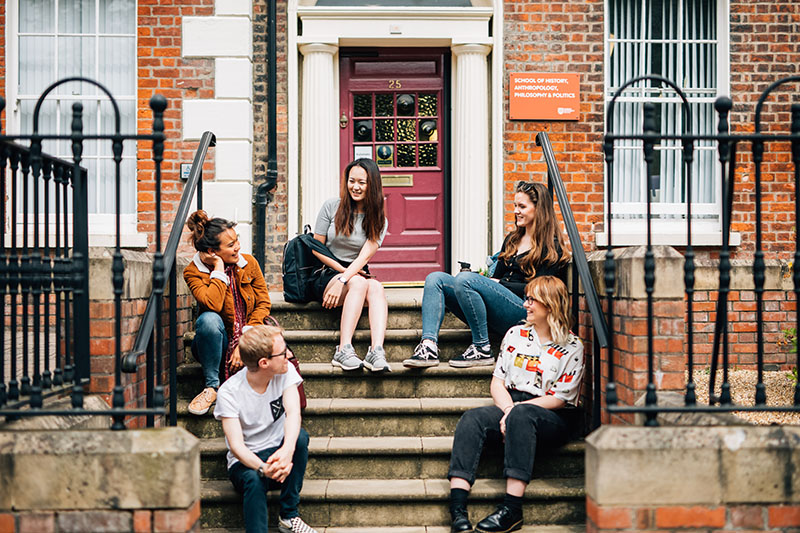 Congratulations on your offer to study at Queen's University Belfast this September. Join us at our virtual Offer Holder Day event to find out more about your chosen course and a world-class experience that awaits you.
Please Register online and save the date:
Date: Saturday 13th March 2021
Unfortunately due to the ongoing pandemic we are unable to welcome you on to the campus this year, however we hope to offer you an immersive and interactive experience online, and hopefully answer all of your questions!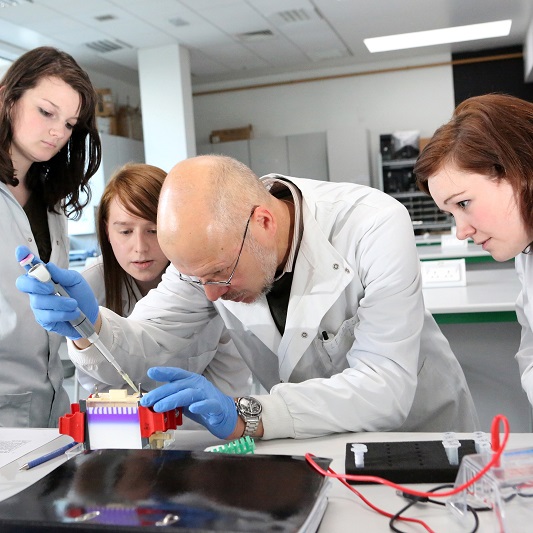 This virtual offer holder event is for applicants who hold an offer for one or more of the following subjects:
Agricultural Technology
Biochemistry
Biological Sciences
Environmental Management
Food Quality, Safety and Nutrition
Marine Biology
Microbiology
Zoology
Biomedical Science
Human Biology
Pharmaceutical Biotechnology
Pharmaceutical Sciences
Pharmacy
(Please note Medicine, Dentistry and Nursing are not included as they conduct interviews and will hold subject specific events later in the year. Information on these events will be communicated to all successful applicants)
WHY SHOULD YOU ATTEND?
We would like to invite you to a day where you will have the opportunity to:
Meet the academics on your course of choice.
Find out more about your Undergraduate Degree including course content, hours of study, assessment methods and career opportunities.
Speak with current students about their personal experiences and gain a real insight into what student life at Queen's could be like for you.
Learn more about the range of study abroad and employability opportunities.
Experience an interactive taster teaching session
And much more!
PLEASE COMPLETE THE REFGISTRATION FORM BELOW SO THAT WE CAN SEND YOU THE LINKS AND EVENT INFORMATION
To get the most from the event we recommend spending some time beforehand researching your course and the University School. You can find lots of information on the course finder section of our website about teaching methods, assessment methods and modules. Please use the Offer Holder Day as an opportunity to ask us questions about your course, accommodation, and student life in general.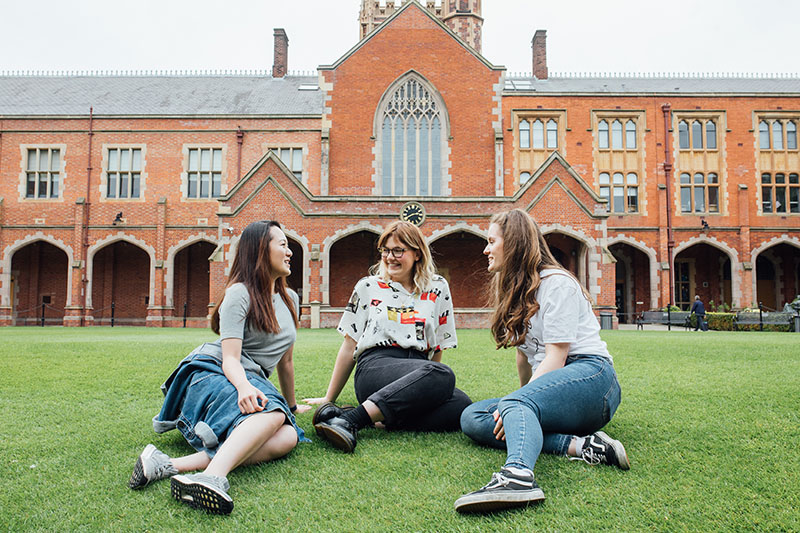 START YOUR JOURNEY TO QUEEN'S
PLEASE REGISTER YOUR INTEREST USING THE SIMPLE FORM BELOW (YOU MAY NEED TO SCROLL DOWN TO FIND THE SUBMIT BUTTON)
We'll be in touch very shortly with the programme for the event, along with a link to join and joining instructions.

PLAN YOUR DAY WITH US
Programme of events will be available soon
Why Choose Queen's
Ranked 200 in top universities in the world
(Times Higher University Rankings 2021)
World-class university
'One of the world's most beautiful universities' (Huffington Post), Queen's is the 9th oldest university in the UK, established in 1845 with over 170 years of teaching excellence.
The UK's Best Value Student City
Northern Ireland has the lowest student cost of living in the UK. (Which? University, 2018)
Employment potential
Queen's offers opportunities for work placements, industry-led programmes and ground breaking research projects. 96% of Queen's graduates are in employment or further study six months after graduation
State-of-the-art facilities
Be taught by world-leading researchers and experts in their field in state-of-the-art facilities. 15 Queen's subjects in the top 200 in the world (QS World Rankings by subject 2020)