Create a more sustainable society
Leadership for Sustainable Development
Queen's University
Ranked in the top 150 in the world for Life Sciences
THE Subject Rankings 2020
Managing sustainability is one of the most challenging and rapidly growing areas in both the public and private sectors.
With increasing recognition of the impact of a world living beyond its means, the commitment to sustainable development in order to meet the needs of present generations without jeopardising those of future generations, has never been more apparent. Queens University offers a Leadership for Sustainable Development Degree Programme so you can be part of something to help address these problems.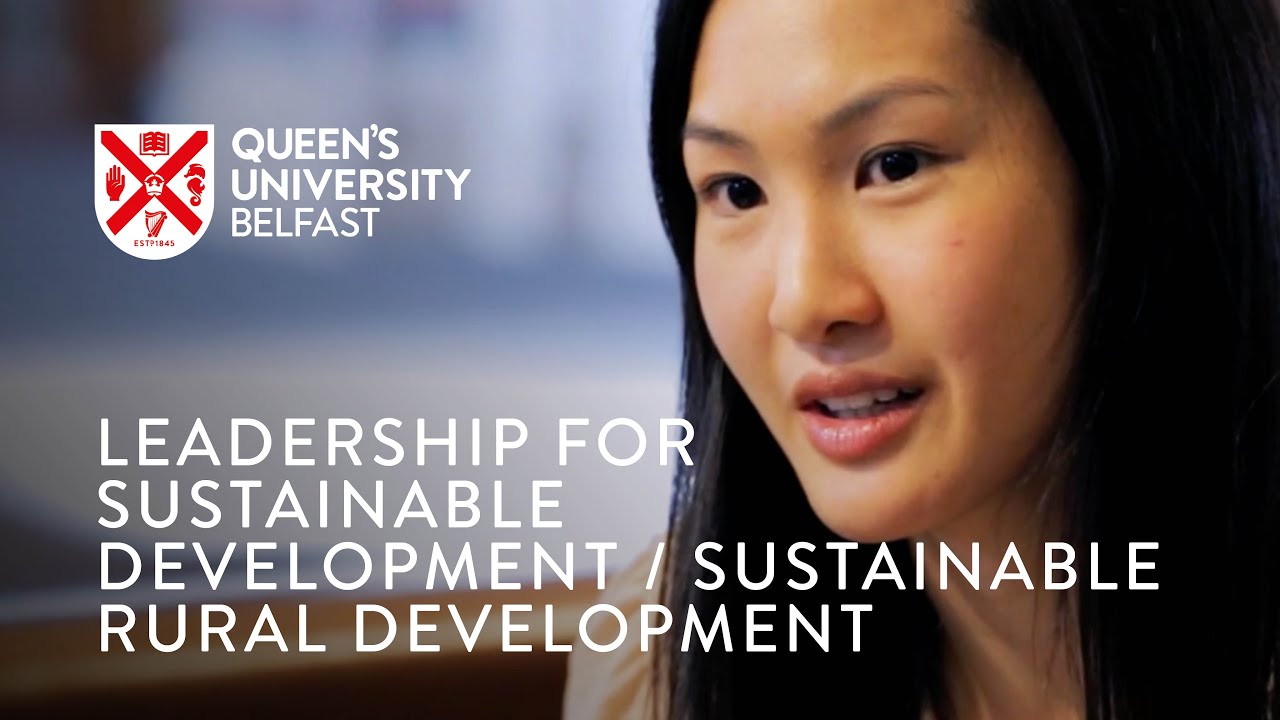 Leadership for Sustainable Development
This innovative conversion Masters programme is open to applicants from all disciplinary backgrounds and promotes leadership and embraces action-based, experiential learning, facilitated through a series of lectures, work placements and group projects.
The programme of three eight-week placements in the NGO, governance and business and finance sectors can be carried out locally or internationally. These aim to help students become sustainable development 'champions' who can identify and address problems of sustainability in innovative ways and further mainstream sustainable development across all sectors and at all levels. The year-long group project requires several students to work with an organisation of their choice to explore sustainable solutions to a specific problem.
Internationally Renowned Experts
You will taught by staff with research profiles of international standing and participate in a wide range of learning experiences to develop attributes and perspectives that will equip you for life.
Our recent graduates have gone on to a wide range of roles such as; Communications and Engagement Specialist; Environmental Manager; Sustainability Consultant; Housing Development; Recycling Education Promotions Officer; International Development Volunteer; Marine Community Support Officer; Parliamentary Assistant and Environmental Consultant.
Why Choose Queen's
Top 140 in the world for graduate prospects
(QS Graduate Employability Rankings 2020)
World-class university
'One of the world's most beautiful universities' (Huffington Post), Queen's is the 9th oldest university in the UK, established in 1845 with over 170 years of teaching excellence.
The UK's Best Value Student City
Northern Ireland has the lowest student cost of living in the UK. (Which? University, 2018)
Employment potential
Queen's offers opportunities for work placements, industry-led programmes and ground breaking research projects. 94.4% of Queen's graduates are in employment or further study six months after graduation
State-of-the-art facilities
Be taught by world-leading researchers and experts in their field in state-of-the-art facilities. 15 Queen's subjects in the top 200 in the world (QS World Rankings by subject 2018)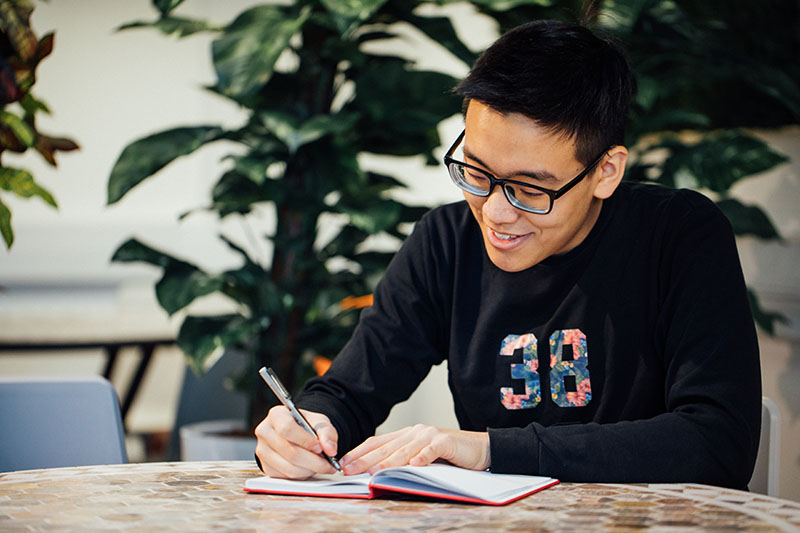 QUEEN'S INTERNATIONAL SCHOLARSHIPS
Queen's offers over £1.5m scholarships to International Students towards tuition fees.
These range between £2,000 and £3,000 off first year tuition fees, depending on programme of study. Applicants are automatically assessed following receipt of an offer.
Undergraduate scholarships include discounts for families attending Queen's, Early bird rewards, loyalty scholarships and more. We also have a range of awards and scholarships for students from specific countries.
NEXT STEPS
START YOUR JOURNEY TO QUEEN'S TODAY
Leave your details using the registration form above to receive more information.
Get in contact directly by emailing: askmhls@qub.ac.uk or by sending us a message on WhatsApp: +447851880522
We are now accepting applications for September 2020, you can begin your application online today.
Application Closing Date: 7th August 2020