MAKE A POSITIVE IMPACT ON HUMANITY AND OUR ENVIRONMENT
Postgraduate Ecological and Sustainability Degrees
Queen's University
Ranked in the top 150 in the world for Life Sciences
THE Subject Rankings 2020
Managing sustainability is one of the most challenging and rapidly growing areas in both the public and private sectors.
With increasing recognition of the impact of a world living beyond its means, the commitment to sustainable development to meet the needs of present generations without jeopardising those of the future has never been more apparent.
There is unprecedented pressure on the environment due to exploitation, habitat degradation and loss, climate change, invasive species, pollution and emerging diseases. Queens University offers a range of Ecological, Conservation and Sustainability Postgraduate Taught degrees so you can be part of something to help address these problems.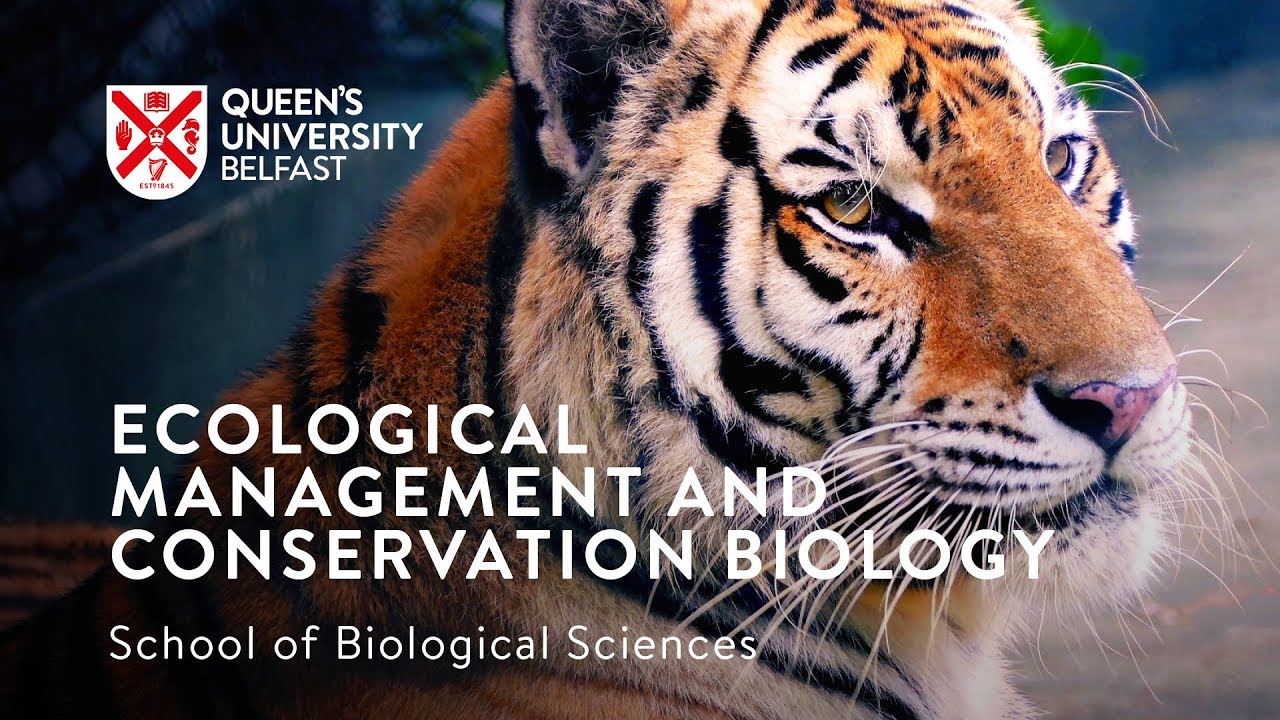 Ecological Management and Conservation Biology
The programme has a backbone of taught academic lectures covering the full spectrum of subjects contained within conservation biology and consists of six modules in total with a choice of an academic or work placement research project in the last semester for MSc students.
This MSc will equip you with the knowledge and skills required for a successful career in conservation or ecological consultancy. To date, graduates of the course have been employed by a range of non-governmental organisations (for example ORCA, The Irish Wildlife Trust and Bumblebee Conservation Trust), governmental organisations (NIEA and AFBI) and consultancies (including AECOM, WSP, WYG and RPS). Graduates have also progressed into research at various universities.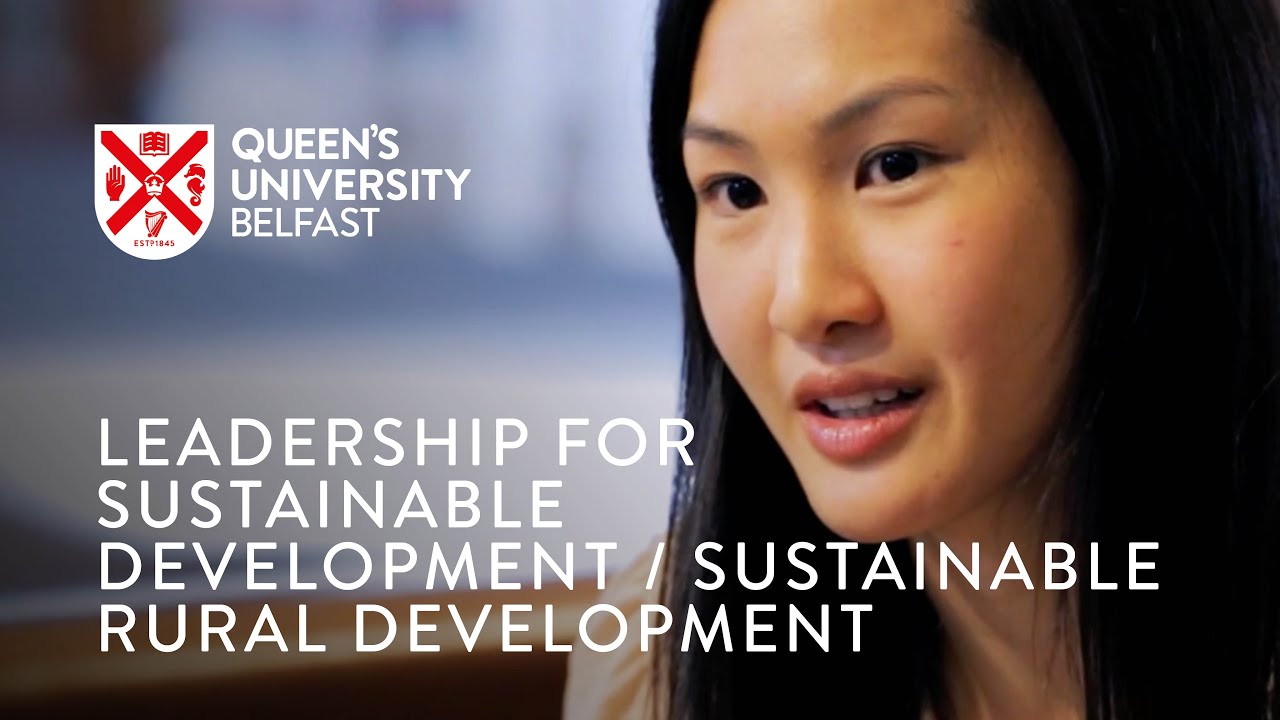 Leadership for Sustainable Development
This innovative conversion Masters programme is open to applicants from all disciplinary backgrounds and promotes leadership and embraces action-based, experiential learning, facilitated through a series of lectures, work placements and group projects.
The programme of three eight-week placements in the NGO, governance and business and finance sectors can be carried out locally or internationally. These aim to help students become sustainable development 'champions' who can identify and address problems of sustainability in innovative ways and further mainstream sustainable development across all sectors and at all levels. The year-long group project requires several students to work with an organisation of their choice to explore sustainable solutions to a specific problem.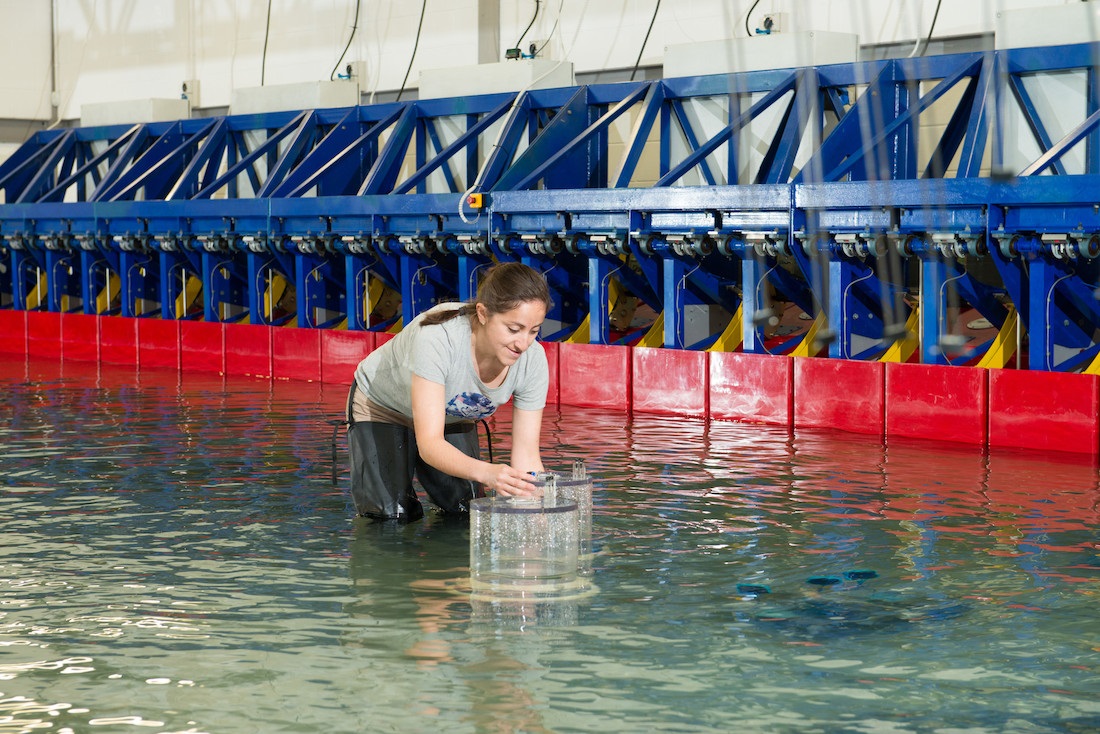 Internationally Renowned Experts
You will taught by staff with research profiles of international standing, with a wide range of interests in ecological management and conservation biology covering taxa from algae to mammals and environments from marine to terrestrial. Laboratory facilities and access to field facilities are excellent and include a fully equipped Marine Laboratory at Portaferry on Strangford Lough.
Why Choose Queen's
Top 140 in the world for graduate prospects
(QS Graduate Employability Rankings 2020)
World-class university
'One of the world's most beautiful universities' (Huffington Post), Queen's is the 9th oldest university in the UK, established in 1845 with over 170 years of teaching excellence.
The UK's Best Value Student City
Northern Ireland has the lowest student cost of living in the UK. (Which? University, 2018)
Employment potential
Queen's offers opportunities for work placements, industry-led programmes and ground breaking research projects. 94.4% of Queen's graduates are in employment or further study six months after graduation
State-of-the-art facilities
Be taught by world-leading researchers and experts in their field in state-of-the-art facilities. 15 Queen's subjects in the top 200 in the world (QS World Rankings by subject 2018)
NEXT STEPS
START YOUR JOURNEY TO QUEEN'S TODAY
Leave your details using the registration form above to receive more information.
Get in contact directly by emailing: askmhls@qub.ac.uk or by sending us a message on WhatsApp: +447851880522
We are now accepting applications for September 2020, you can begin your application online today.