SPECIALIST TRAINING IN YOUR CHOSEN FIELD
Medicine, Dentistry and Biomedical Science Postgraduate Study
Global Research Impact.
Queen's University offers a range of postgraduate courses in Medicine in an excellent, high quality learning and teaching environment, with an emphasis on professional relevance and employability.
All postgraduate students benefit from a world class research environment, with research led education and research opportunities embedded within our degree programmes.
By providing an enriched environment of research and innovation we attract and develop the very best postgraduate talent.
WHY CHOOSE QUEEN'S
Top 140 in the world for graduate prospects
(QS Graduate Employability Rankings 2020)
OUR REPUTATION
Queen's is the only Russell Group university in Northern Ireland, a mark that our courses are informed by world-leading research.
FUNDING YOUR STUDY
NI students can access loans of up to £5,500 to cover tuition fees. That's less than your projected earnings boost just a year after graduation.
EARNING POTENTIAL
Employees with a Master's can expect to earn an average of £7,000 more a year than someone only holding a Bachelor's degree.
(Source: Department for Economy for Northern Ireland, 2019)
LINKS WITH EMPLOYERS
Our dynamic research centres and healthcare partnerships mean more development opportunities for you.
Bioinformatics and Computational Genomics is driving medical research, discovery and practice. Through the application of mathematics, statists and computing to biological and clinical scenarios, the course equips students to identify complex patters which relate to patient response to treatment and prognosis. This course also offers the opportunity for career progression through studying in the USA.
This MSc programme offers a broad range of experience across multiple disciplines, demonstrating how precision medicine can improve and shape future cancer treatments. Dedicated research projects will provide students with hands-on experience of the latest molecular techniques, in a state-of-the-art laboratory environment.
The Oncology Drug Discovery course takes academic and biotech research knowledge and applies it to the development of 21st-century health care. There is an increasing need for graduates, both locally and Nationally, who can undertake lab based research, and translate it into improved knowledge and skill sets for research both inside and outside the academic community.
A MPH is an internationally recognised qualification opening up many employment opportunities throughout the world. The course equips students with the knowledge and skills base to pursue a career in public health or other health-related leadership roles. The Centre for Public Health at Queen's University hosts one of five UK Clinical Research Collaboration (UKCRC) Public Health Research Centres of Excellence.
Experimental Medicine aims to identify mechanisms of pathophysiology of disease, and demonstrate proof-of-concept evidence of the efficacy and importance of new discoveries or treatments. It spans fundamental research in the biosciences to the application of new strategies towards clinical translation that will improve delivery of healthcare.
The MPH in Global Health provides a clear understanding of global health issues and how those issues affect public health policy and practice. The programme offers solid public health training in and exposure to global health politics, policies, systems and practices through didactic teaching sessions, team-based research and presentations, and individual work-based projects or dissertations.
This MSc in Clinical Anatomy aims to provide students with a greater understanding of advanced human anatomy including appropriate radiological anatomy, microscopic anatomy and embryology. The modules presented emphasise clinically and surgically relevant anatomy, although they are not designed exclusively for clinicians.
NEXT STEPS
START YOUR JOURNEY TO QUEEN'S TODAY
Leave your details using the registration form above to receive more information.
Get in contact directly by emailing: askmhls@qub.ac.uk or by sending us a message on WhatsApp: +447851880522
We are now accepting applications for September 2020, you can begin your application online today.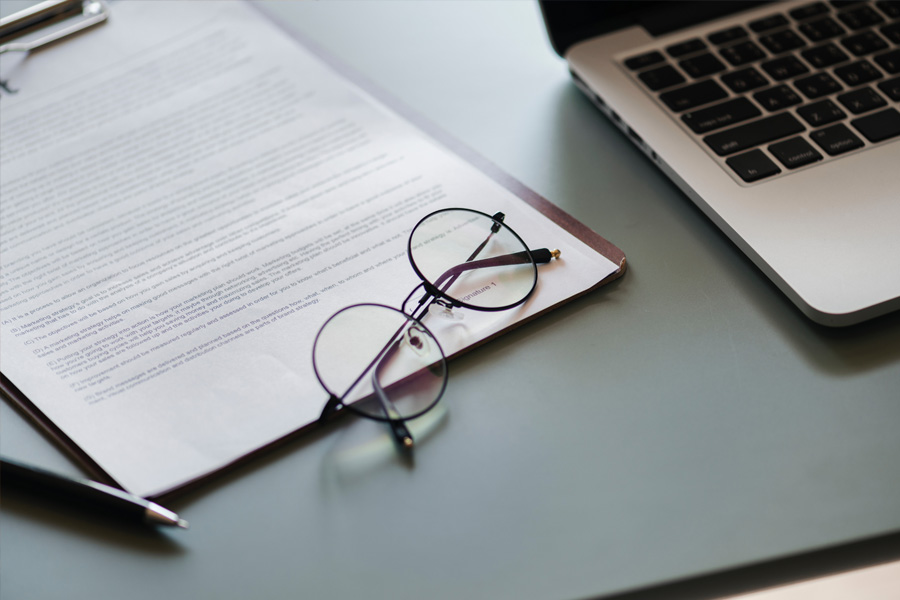 Applications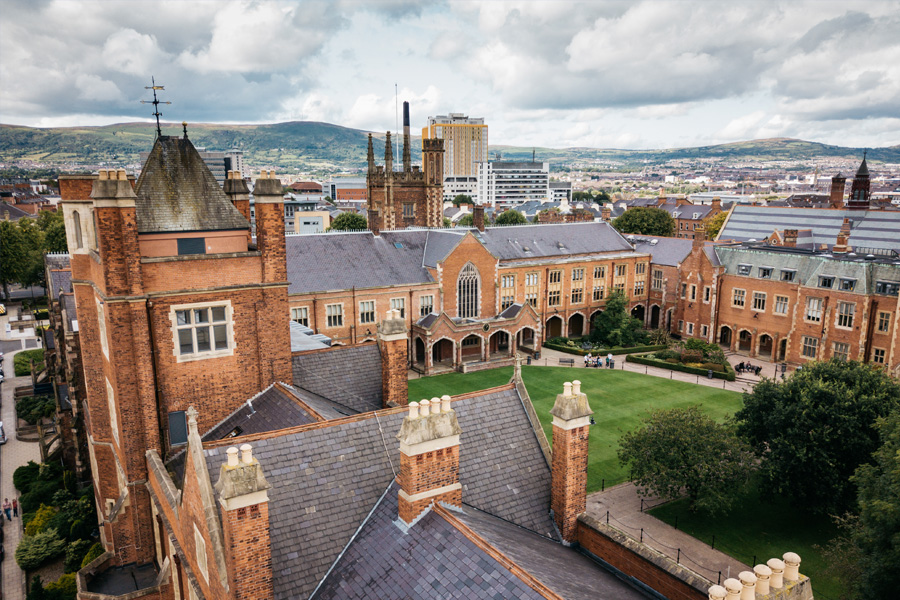 Life at Queen's