NOW ACCEPTING APPLICATIONS
MSC GLOBAL FOOD SECURITY (FOOD SAFETY) ONLINE
A career-defining education
The world's food supply is reducing. Its production is under increasing pressure, and so safety issues are more likely to arise. The programme focus will be on new and emerging issues within the field, concentrating on developments in analytical approaches to monitor and regulate food safety, authenticity and security.
Queen's is leading the world in addressing one of the greatest global challenges - how to ensure the safety of our food. We ensure that our research provides a demonstrable contribution to society, and that everyone has access to safe, nutritious food, whilst the global population is growing faster than ever.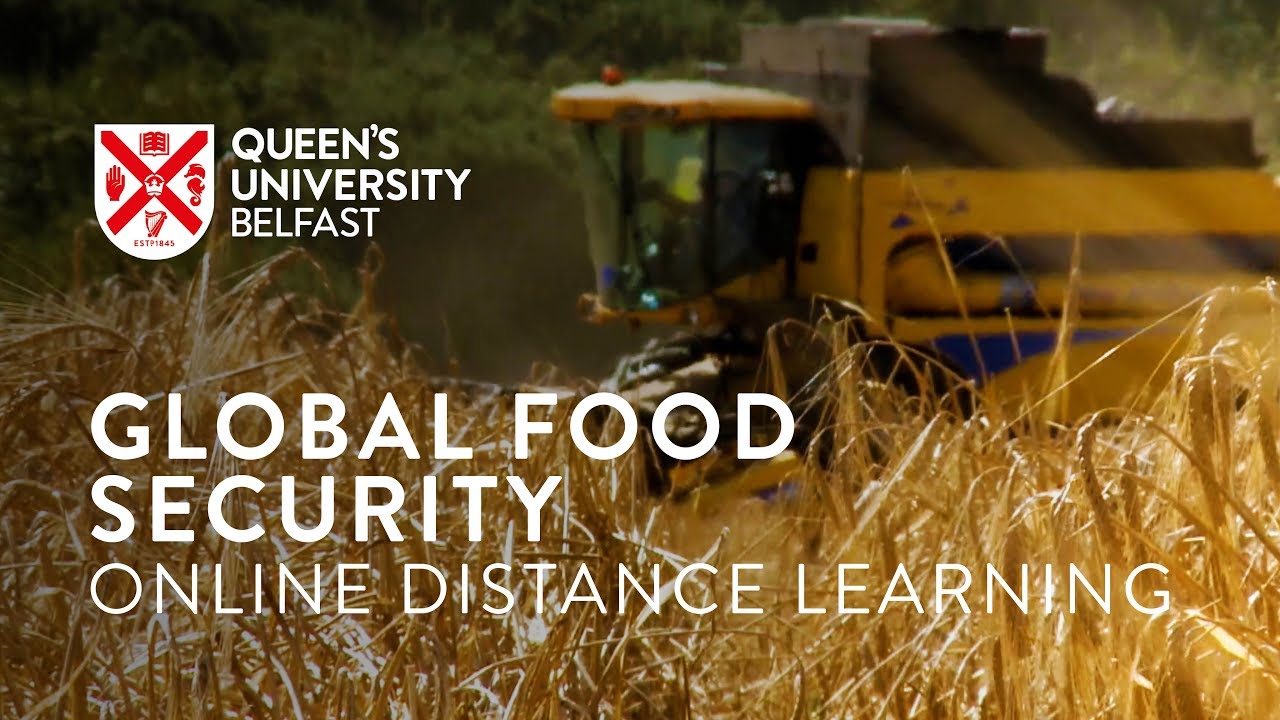 MSc Global Food Security (Food Safety) Online
This online Global Food Security (Food Safety) postgraduate programme will be delivered by leading research active staff within the internationally recognised Institute for Global Food Security (IGFS) based at Queen's University Belfast. This unique food safety course will comprise specialist modules such as chemical and microbiological feed and food safety, health, global food legislation, food fraud and advanced analytical methods for detecting food safety issues. Students have various flexible study options and can study the Masters part-time over a period of 3 years, the Postgraduate Diploma part-time over a period of 2 years or the Postgraduate Certificate part-time over a period of 1 year. The course is particularly suitable for those working in the agri-food industry, regulatory agencies and analytical communities who wish to develop their knowledge to a higher level.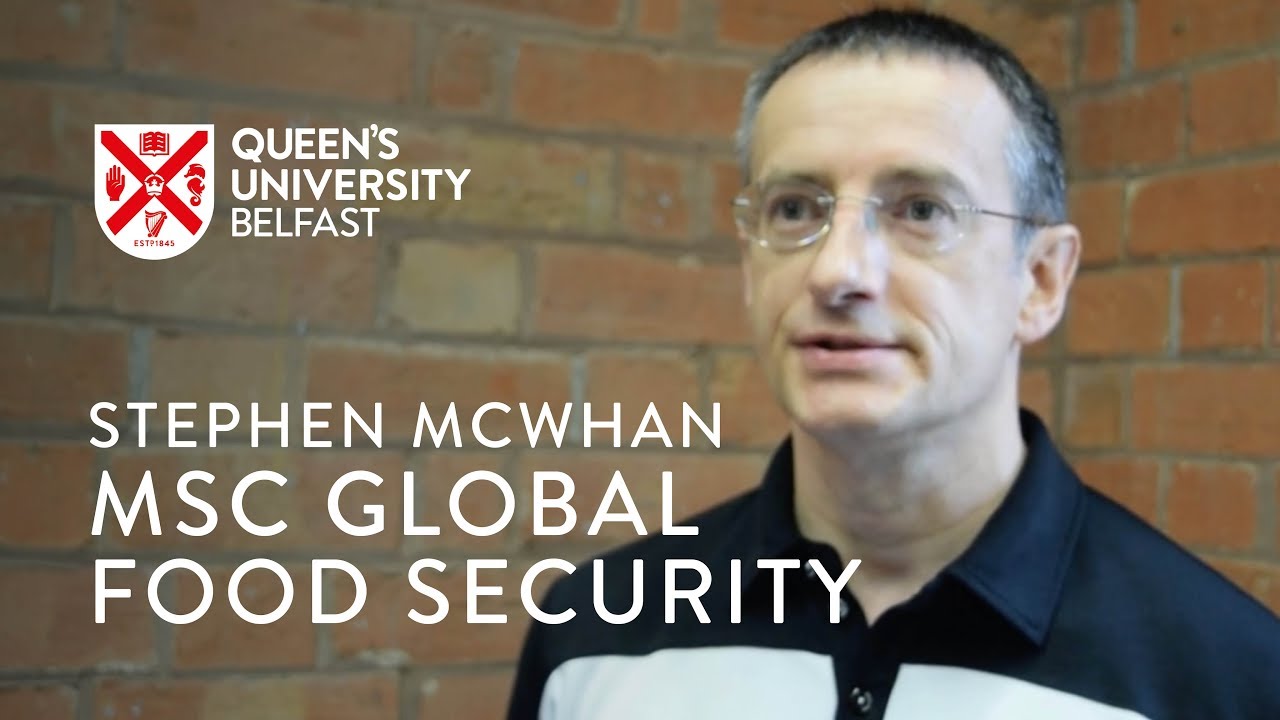 The online format is particularly suitable if you are in full or part-time employment as you can organise your studies around your work and family commitments. Furthermore, the flexible format permits study breaks between academic years if required. In addition, employers support our distance learning format as staff do not require regular leave to attend on-campus. Students download their study materials, participate in course discussions, test their learning, watch video presentations and participate in webinars delivered by food security experts via the University's new Canvas based online delivery platform
Why Choose Queen's
Top 140 in the world for graduate prospects
(QS Graduate Employability Rankings 2020)
World-class university
'One of the world's most beautiful universities' (Huffington Post), Queen's is the 9th oldest university in the UK, established in 1845 with over 170 years of teaching excellence.
The UK's Best Value Student City
Northern Ireland has the lowest student cost of living in the UK. (Which? University, 2018)
Employment potential
Queen's offers opportunities for work placements, industry-led programmes and ground breaking research projects. 94.4% of Queen's graduates are in employment or further study six months after graduation
State-of-the-art facilities
Be taught by world-leading researchers and experts in their field in state-of-the-art facilities. 15 Queen's subjects in the top 200 in the world (QS World Rankings by subject 2018)
NEXT STEPS
START YOUR JOURNEY TO QUEEN'S TODAY
&nbsp
Leave your details using the registration form above to receive more information.
Get in contact directly by emailing: askmhls@qub.ac.uk or by sending us a message on WhatsApp: +447851880522
We are now accepting applications for September 2020, you can begin your application online today.
&nbsp
&nbsp
&nbsp