Discover your future
Biological Sciences
Begin your Career-Defining education in 2021
Biological Sciences is becoming an increasingly important area of study due to worldwide problems such as climate change, food supply and security, biodiversity loss and global health issues.
In each of our degrees, we aim to make sure you are applying what you are learning in the classroom, to the lab bench or in the field. We teach using cutting edge techniques and technologies so that what we teach is relevant to your future career and to society today.
Embedded work placements on these degree programmes provide you with the opportunity to utilise the practical skills gained during the teaching and apply these in a work environment.
Degree Options:
Biochemistry
Biological Sciences
Environmental Management
Food Quality, Safety & Nutrition
Food Science & Food Security
Marine Biology
Microbiology
Zoology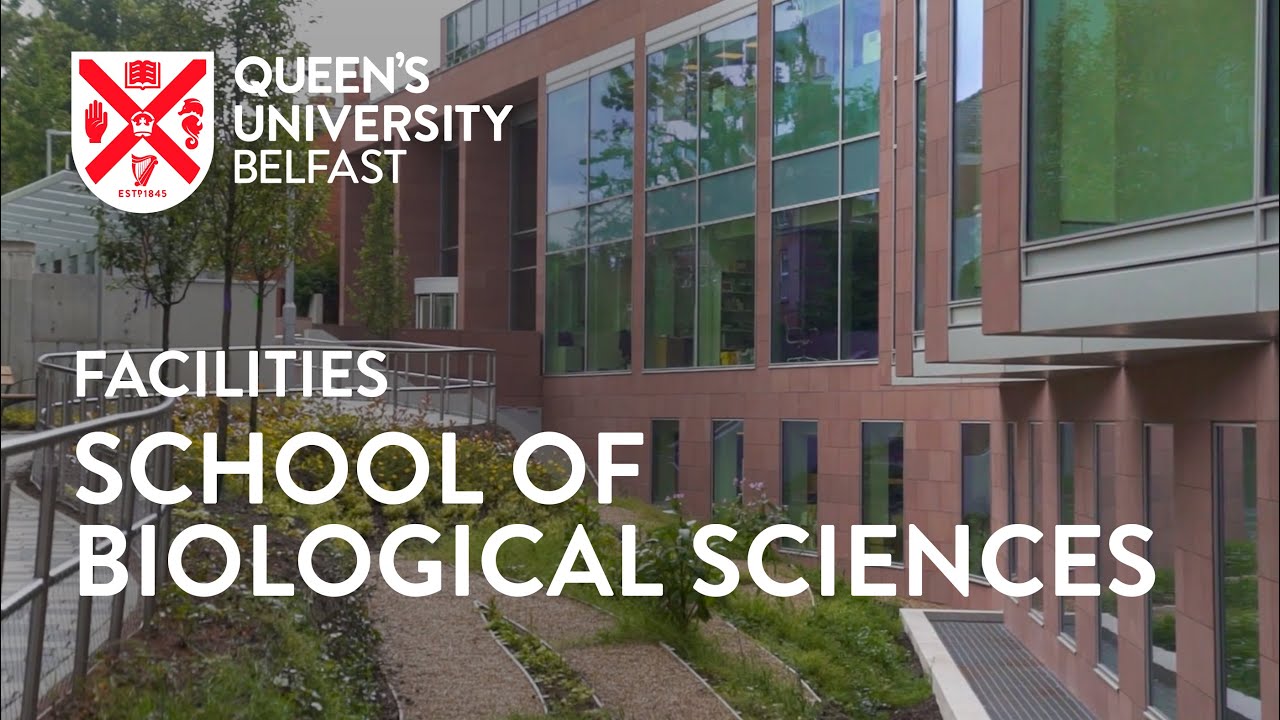 Join us on one of our UK-leading undergraduate programmes located in our state-of-the-art building, providing world class facilities to help grow our life sciences sector, especially in areas such as agriculture/food science, food safety, disease/infection biology, diagnostics, waste management, ecosystems and the environment.
Study at the School of Biological Sciences
Formally accredited by the Royal Society of Biology, Biological Sciences encompasses many aspects of the biosciences, from molecules to ecosystems and includes exploration of: Biological diversity, systematics and conservation, Cell and tissue structure, function and physiology, Ecology and behaviour, Form and function of microorganisms, protists, fungi, plants and animals, and Genetics and mechanisms and pathways of evolution.
Formally accredited by the Royal Society of Biology, Biochemistry is the molecular basis of life. It applies chemical principles to some of the most exciting problems in the life sciences industry, explains how drugs work, helps us understand what goes wrong in diseases, and enables 'genetic engineering'. Consequently, the subject is essential to drug discovery, biotechnology and biomedical research.
Environmental Management studies the growing changes affecting the natural environment, and the increasing role of environmental policies and how they affect businesses and organisations. It combines aspects of science, geography and environmental planning with an environmental work placement to understand the environmental systems in which we live and work.
Food Science at Queen's is ranked joint 1st in the UK for student satisfaction (National Student Survey 2020)
The world's food supply is reducing, its production is under increasing pressure, and so safety issues are more likely to arise. Our Undergraduate programme in Food Quality, Safety and Nutrition is tailored towards students who aim to work within the agriculture, food industry or related sectors, offering a unique qualification in the fields of food quality, safety and nutrition.
Formally accredited by the Royal Society of Biology, Marine biology is the interdisciplinary study of life in the ocean. At the present time, the position of marine biology graduates has never been as critical to the functioning of our society, economy and environment. Complex issues such as overfishing, pollution and climate change are colliding to bring about extraordinary and sometimes catastrophic changes in marine systems.
Formally accredited by the Royal Society of Biology, Microbiology is the study of bacteria, fungi, algae, protozoa and viruses, and is of immense importance in relation to the environment, agriculture and food, biomedical sciences and biotechnology. Micro-organisms and their activities are vitally important to virtually all processes on Earth.
Formally accredited by the Royal Society of Biology, Zoology is the study of animals, from the simplest invertebrates to the largest land or marine mammals. Simple animals often provide models for the study of higher, more complex species (including humans) and help drive basic research that transcends the subject boundaries.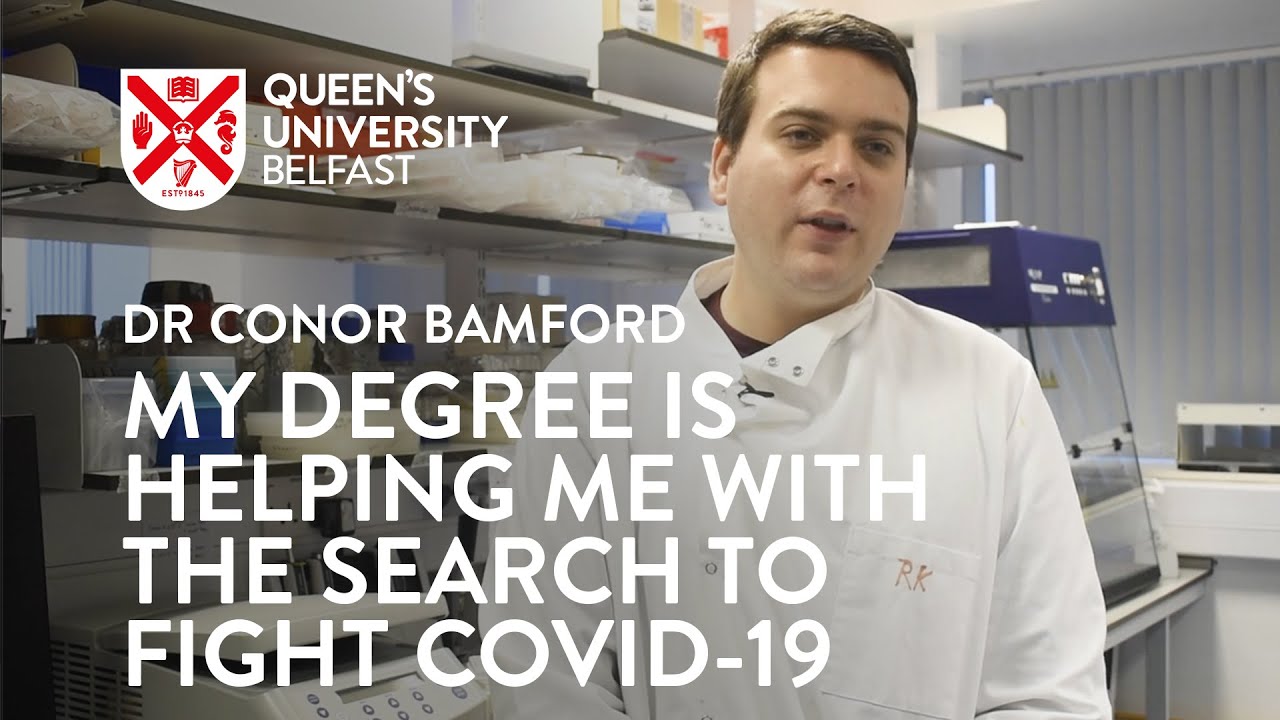 Dr Connor Bamford studied a BSc in the School of Biological Sciences and now is a Research Fellow in Virology and Antiviral Immunity at the Wellcome-Wolfson Institute for Experimental Medicine. He is currently working on research which investigates already licenced therapies to be used in the clinic to block COVID-19 and any damaging inflammation.
"The covid-19 crisis has really reinforced the importance of learning Biology and Microbiology throughout school and university."

Dr Connor Bamford, Research Fellow
Why Choose Queen's
Top 140 in the world for graduate prospects
(QS Graduate Employability Rankings 2020)
NEXT STEPS
START YOUR JOURNEY TO QUEEN'S TODAY
Leave your details using the registration form above to receive more information.
Get in contact directly by emailing: askmhls@qub.ac.uk or by sending us a message on WhatsApp: +447851880522
To begin your application, visit the UCAS website