Who Cares
?
Great Global Challenges
23 - 24 April 2021
YOU CAN CHANGE THE WORLD.
HERE'S WHERE YOU START.
ACCELERATING CLIMATE CHANGE. SMARTER ARTIFICIAL INTELLIGENCE SYSTEMS.
THE GREATEST GLOBAL HEALTH CRISIS OF OUR AGE.
RECORD NUMBERS OF REFUGEES AND DISPLACED PEOPLE
It's 2021 and the world is facing critical global issues, and opportunities. How can we all play our part in shaping a positive and sustainable future, for all the earth's citizens?
Event Schedule Book your place
Shape the future with Queens University Belfast at our Great Global Challenges event this April. We need young minds and new ideas to help us shape a better world.
Consider solutions to the biggest challenges of our time and plan where you can start in making a difference.
Join our academic experts and explore questions such as:
When facing the existential threat of climate change, can we and should we try to engineer the climate?
How can we combat the spread of health misinformation and vaccine hesitancy?
How can technology be used to help reunite refugee families separated by conflict?
What biases might we have designed into Artificial Intelligence systems and what do they mean for humanity?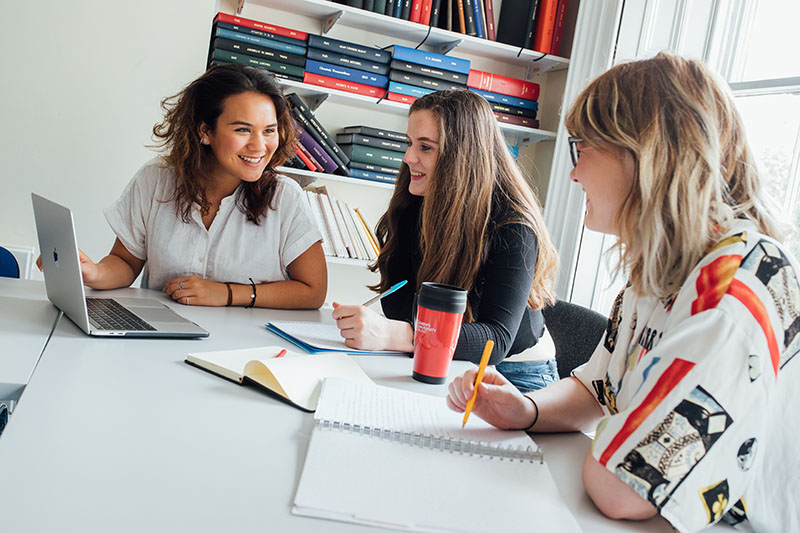 What's Involved?
This is a two-day virtual event for High School students in their Junior Year/Year 11, considering some of the major challenges that humanity is facing today.
Be inspired to make a difference in the world
Plan your career journey and college study major
Hear from experts at the top of their field
Live workshops, live Q&A and talks
Focused expert sessions on developing leadership, creativity and design thinking skills
Registration deadline is Sunday 11 April. Places for this event are limited to a maximum of 120 students and we encourage you to apply early. This event is free of charge.
Book your place now and we'll send you more information.
Global Issues
Choose Your Challenge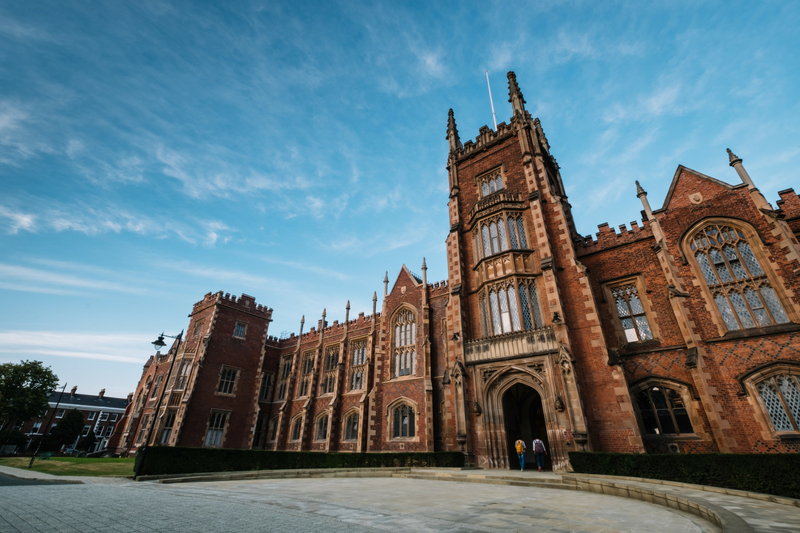 A WORLD CLASS UNIVERSITY
Queen's University Belfast is a global University, ranked in the top 200 worldwide and based in Northern Ireland's capital city.
A member of the elite Russell Group (the UK's Ivy League), we are one of the oldest Universities in the UK and Ireland. Queen's was founded in 1845 with less than 500 students. Today we have a University community of 25,000 students from over 80 countries worldwide.
The world-leading research by our academics contributes to the latest thinking in how we tackle the great global challenges of our age.
Meet your event host – Emer Maguire
Emer is a proud Queen's University alumna. She is an international award-winning science communicator, BBC presenter and four time TEDx speaker, podcast presenter and musical comedian. In other words, she loves communicating in any way she can! Emer looks forward to welcoming you to the Global Challenges event and introducing you to the brilliant staff team at Queen's University Belfast.
If you have questions about this event or would like further information then please get in touch with Queen's University North America team at northamerica@qub.ac.uk
MEET OUR NORTH AMERICA TEAM