CLIMATE CHANGE
From shifting weather patterns that threaten food production to rising sea levels that increase the risk of flooding, the impacts of climate change will be felt the world over. The Covid-19 pandemic's economic and social disruption is but an introduction to the much larger and unprecedented socio-political and economic change that we anticipate from a changing climate.
The drivers of current climate change are largely human activity, like burning fossil fuels. This human-made problem also requires human-led solutions, and young people have been at the forefront of pushing for change. Activists like Greta Thunberg have made impact on a global scale, uniting with other forward-thinking young people and pushing global leaders to consider what the impact of their decisions will be on future generations.
This year the United Nations Climate Change Conference (Cop26) will take place in Glasgow, UK. What should be on the agenda?
THE CLIMATE TRACK
Students on the Global Challenges Climate track will explore what we mean by 'climate change' and what solutions exist to tackle the problem. An expert team of climate and sustainability Professors at Queen's have curated an exciting education programme that will include:
An introductory lecture from Dr Tristan Sturm on "Global Warming, Geopolitics, and Geoengineering"
Hands-on challenges and workshop sessions
The opportunity to pitch solutions and win the climate track prize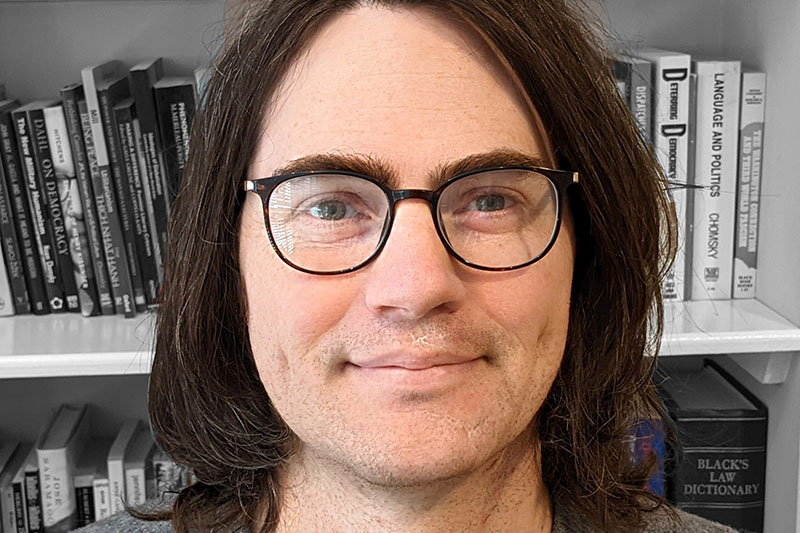 TRACK LEAD
The Climate Change track lead is Dr Tristan Sturm. Tristan is Senior Lecturer of Geography. He is Canadian but completed his PhD at UCLA. He is interested in how climate change is imagined having effects on our societies in the future, specifically apocalyptic and geopolitical scenarios. He has taught a popular 3rd year course, "Environmental Geopolitics" for five years. In that module he asks students to think of a better future and what actions we can take to mitigate and adapt to climate change to avoid that apocalyptic future.
VIRTUAL BOOKSHELF
We have curated a virtual bookshelf for you to explore. Feel free to explore these resources in your own time.
Articles
Podcasts
Websites
RELATED PROGRAMMES AT QUEEN'S UNIVERSITY BELFAST