QUEEN'S UNIVERSITY BELFAST
INFLUENCING HEALTH GLOBALLY
About
Healthcare at Queen's
Queen's University Belfast is one of the oldest Universities across the UK and Ireland.
A member of the prestigious Russell Group, Queen's is renowned for specialist research in healthcare and is ranked in the top 200 Universities in the world for Medicine, Pharmacy and Nursing (QS World University Rankings 2022).
The University offers graduate programs in both public and global health, both of which are accepting applications for September 2022.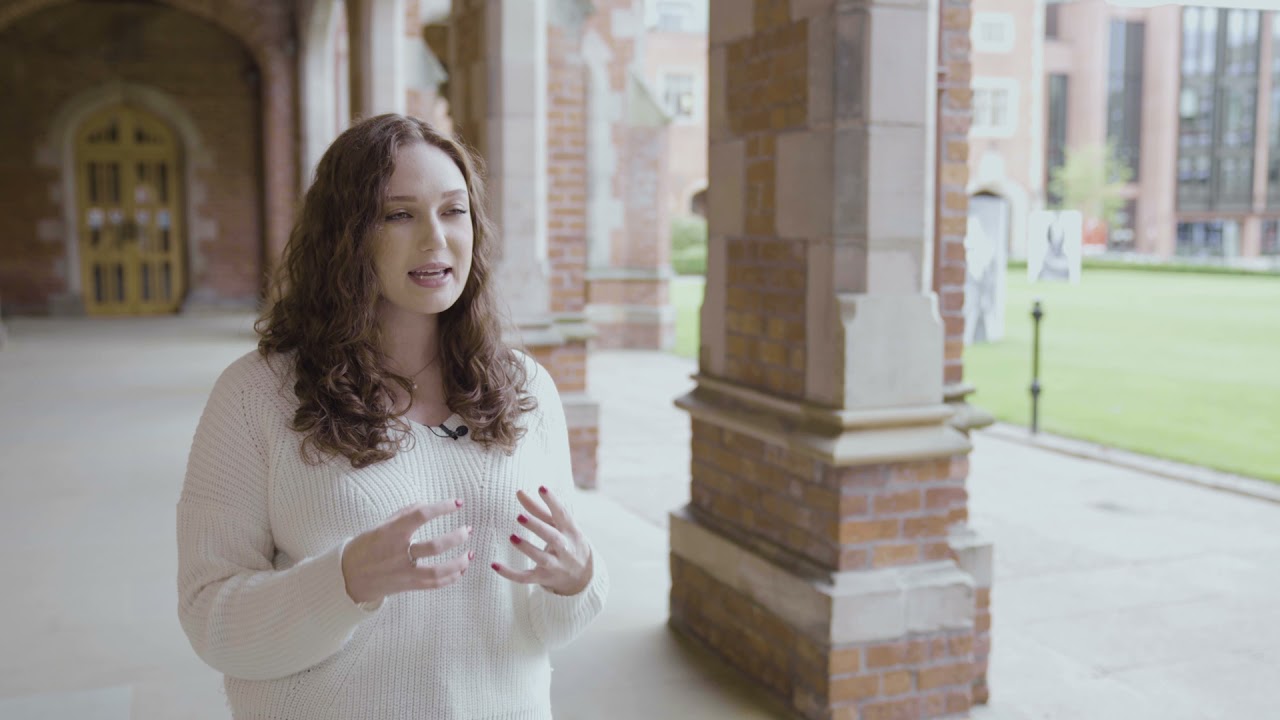 REGISTER FOR OUR GRADUATE INFORMATION SESSION
Thursday 24 March 2022, 4pm GMT/11am EST/ 8am PST
This event will allow prospective students to hear directly from senior academic staff and student ambassadors from the Centre for Public Health. Join us to learn more about graduate programs in public health, the student experience and Belfast as a place to live, study and work.
PUBLIC HEALTH (MPH)
A MPH is an internationally recognised qualification opening up many employment opportunities throughout the world. The course equips students with the knowledge and skills base to pursue a career in public health or other health-related leadership roles.

The curriculum for the MPH at Queen's is aligned to the syllabus for the professional exams for the UK Faculty of Public Health.
Applicants are advised to apply as early as possible and ideally no later than 31st July 2022 for courses which commence in late September.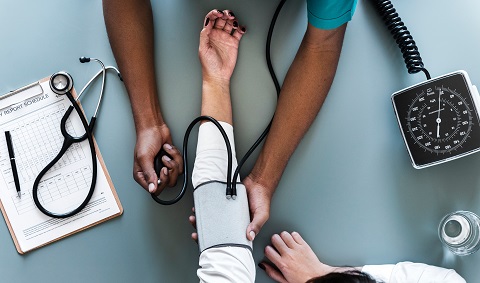 GLOBAL HEALTH (MPH)
The MPH in Global Health is intended to provide candidates with a clear understanding of global health issues and how those issues affect public health policy and practice.

The MPH in Global Health programme will offer solid public health training and exposure to global health politics, policies, systems and practices through didactic teaching sessions, team-based research and presentations, and individual work-based projects or dissertations.
Applicants are advised to apply as early as possible and ideally no later than 31st July 2022 for courses which commence in late September.
THE CENTRE FOR PUBLIC HEALTH
The Centre for Public Health at Queen's University has for many years hosted one of five UK Clinical Research Collaboration (UKCRC) Public Health Research Centres of Excellence to encourage multidisciplinary working and increase capacity to address complex population-level health issues.
The Centre for Public Health also hosts the Northern Ireland Cancer Registry which is responsible for the production of official statistics on cancer in Northern Ireland, and provides evidence to help inform decision making about cancer services. This can be a valuable resource for students interested in Global Health as well.
Why Choose Queen's
TOP 50
(Times Higher Education Impact Rankings 2021)
WORLD-CLASS UNIVERSITY
One of the world's most beautiful universities' (Huffington Post), Queen's is the 9th oldest university in the UK, established in 1845 with over 170 years of teaching excellence.
FAST TRACK YOUR STUDIES FOR LESS
Graduate sooner with postgraduate degrees typically 1 year (PhDs 3 years) helping you reduce the cost of study in a UK city with the lowest student cost of living (Which? University, 2018).
CAREER LAUNCH PAD
You'll have opportunities to boost your employability through high-quality, transdisciplinary training and development programmes at the Graduate School.
State-of-the-art Facilities
Our historic campus is also an innovative learning environment featuring a dedicated postgraduate building, development events and community hubs.