Create a more sustainable society
Leadership for Sustainable Development
Queen's University
Ranked in the top 150 in the world for Life Sciences
THE Subject Rankings 2020
Managing sustainability is one of the most challenging and rapidly growing areas in both the public and private sectors.
With increasing recognition of the impact of a world living beyond its means, the commitment to sustainable development in order to meet the needs of present generations without jeopardising those of future generations, has never been more apparent. Queen's University offers a Leadership for Sustainable Development Degree Programme so you can be part of something to help address these problems.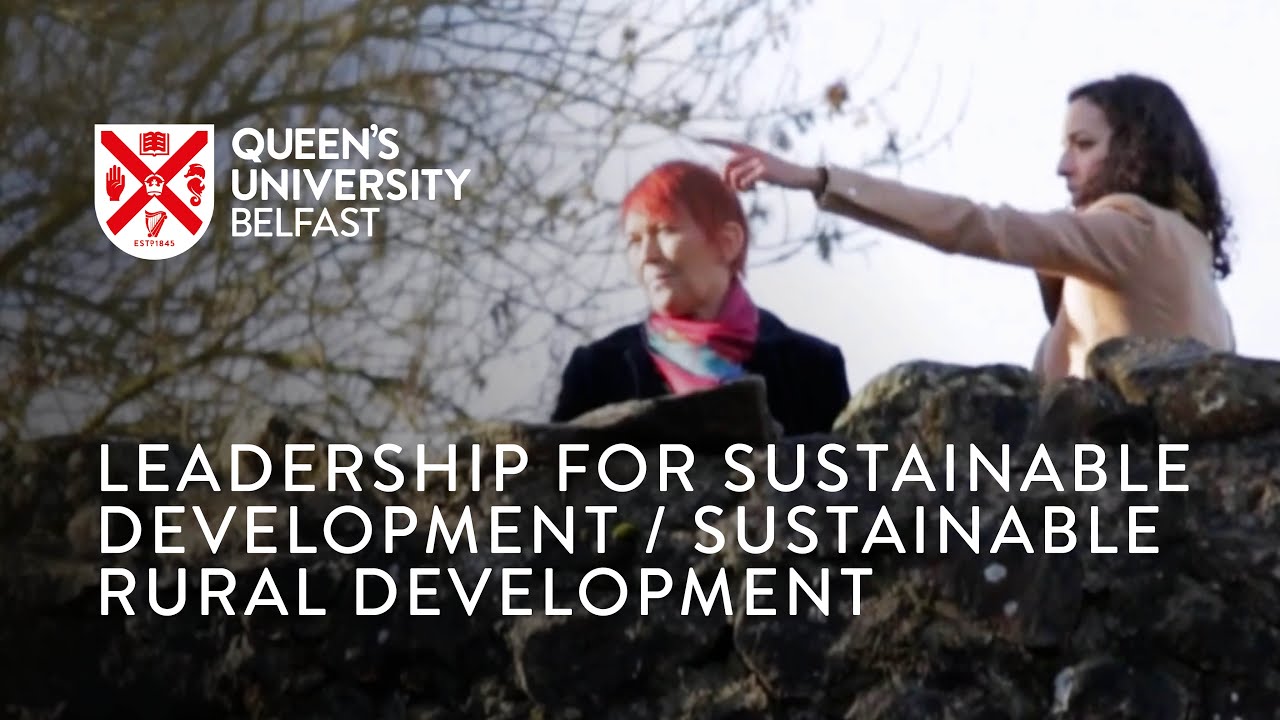 This innovative conversion Masters programme is open to applicants from all disciplinary backgrounds and promotes leadership and embraces action-based, experiential learning, facilitated through a series of lectures, work placements and group projects.
The programme of three eight-week placements in the NGO, governance and business and finance sectors can be carried out locally or internationally. These aim to help students become sustainable development 'champions' who can identify and address problems of sustainability in innovative ways and further mainstream sustainable development across all sectors and at all levels. The year-long group project requires several students to work with an organisation of their choice to explore sustainable solutions to a specific problem.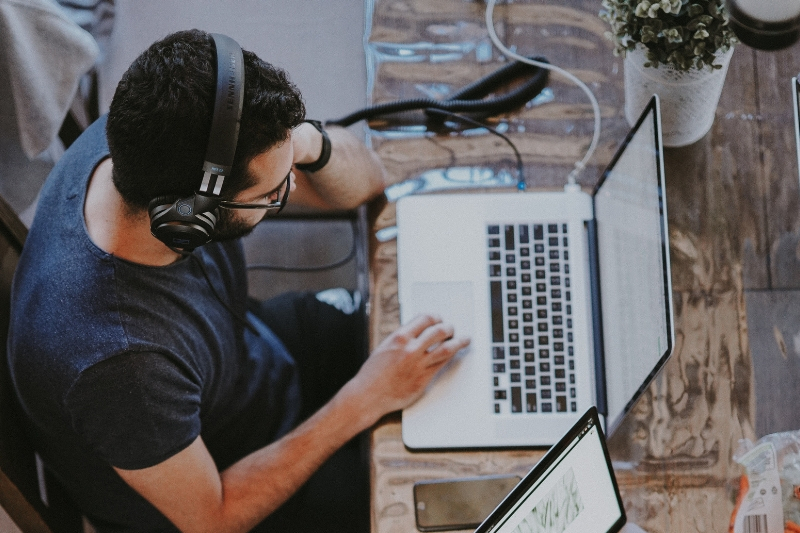 Join our upcoming Webinar
Wednesday 18th November 2020 – 7pm UK/ GMT, 2pm EST, 11am PST
In this one hour session we will:
Discuss graduate studies at Queen's
Introduce Programme Director, Dr Jude Stephens
Hear more about the MSc Leadership for Sustainable Development
Talk about the 3 work placements/internships in the programme
Learn from students about their experience
There will be an opportunity to post questions to the panel throughout the session.
Programme Director
Dr. Jude Stephens is Deputy Director of the Gibson Institute for Land, Food & Environment at Queen's University Belfast. A social anthropologist, she is Programme Director for two Masters degrees in Leadership for Sustainable (and Sustainable Rural) Development which she established 15 years ago. She is involved with Northern Ireland's first Community Supported Agriculture Project and local enterprises exploring the use of sustainable textiles and recycling in the fashion industry.
You will taught by staff with research profiles of international standing and participate in a wide range of learning experiences to develop attributes and perspectives that will equip you for life.
Our recent graduates have gone on to a wide range of roles such as; Communications and Engagement Specialist; Environmental Manager; Sustainability Consultant; Housing Development; Recycling Education Promotions Officer; International Development Volunteer; Marine Community Support Officer; Parliamentary Assistant and Environmental Consultant.
Hear from our students
The MSc Leadership for Sustainable Development incorporates 3 work placements. Hear from our past student, Ingrid, about her placement in Kenya!