An audience with The Graduate School
Webcast
An Audience with the Graduate School Webcast
Where will the next step take you? A postgraduate qualification from Queen's University Belfast will allow you to pursue your passion, advance your career and boost your earning power by £7,000. We have over 150 postgraduate programmes, informed by cutting-edge research and endorsed by business leaders.
Join our Audience with the Graduate School Webcast and find out how a Postgraduate Qualification from Queen's University Belfast can help Change Your World.
What to expect
The Graduate school

Prof Margaret Topping, Dean of the Graduate School will host the webcast and will discuss how the Graduate School, your home for postgraduate studies showcases our commitment to creating an innovative learning environment.

Hear from our Faculty Professors

Our leading Professors will provide an overview of each of the three faculties within Queen's, discussing the suite of postgraduate programmes available to help you stand out from the crowd.
Hear from our Current Students

Don't just take our word for it, hear from our current Masters and PhD students as they discuss their highlights of postgraduate study at Queen's University Belfast.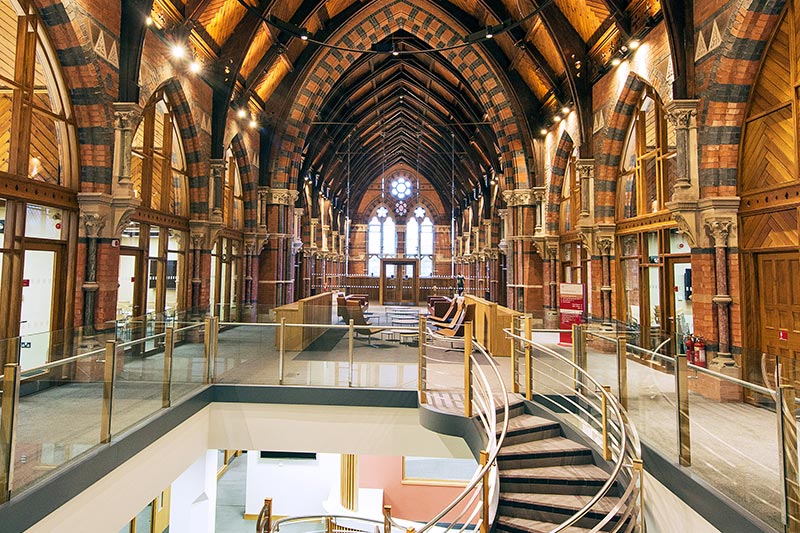 THE GRADUATE SCHOOL
If you think our historic campus looks impressive from the outside, you should see it from the inside.
The Graduate School's modern, hi-tech meeting rooms, study areas and social spaces are a buzz with big ideas, challenging debate and interdisciplinary collaboration.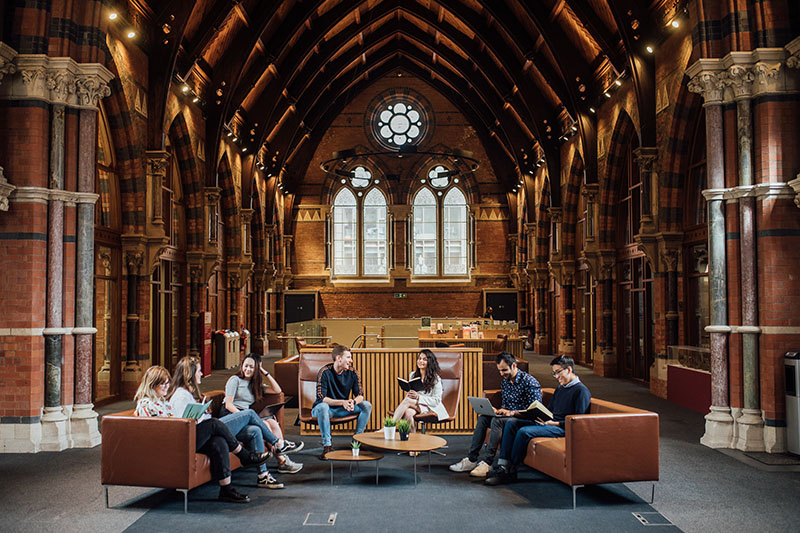 "The resources available in The Graduate School, such as study rooms and quiet areas, are excellent. The Graduate School also runs excellent skills development courses and enables students to gain qualifications relevant to their degree or research field, and prepare for the workplace. The staff are welcoming, friendly and helpful."
Aaron McMurray, Northern Ireland
PHD RESEARCH
Postgraduate Student Experience
Applications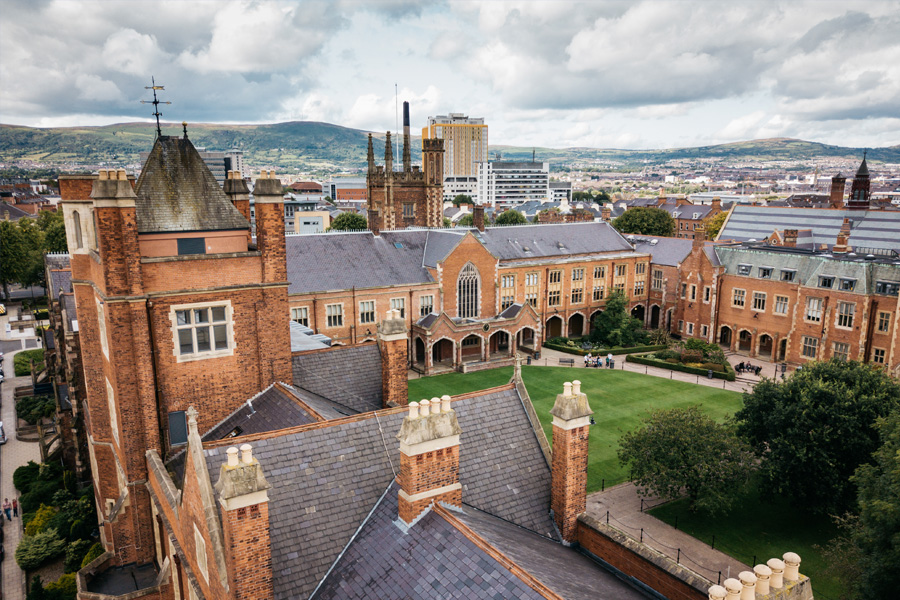 Life at Queen's