Earn more doing what you love
Where will the next step take you? A postgraduate qualification from Queen's will allow you to pursue your passion, advance your career and boost your earning power by £7,000. We have over 150 postgraduate programmes informed by cutting-edge research and endorsed by business leaders.
Find yourself where you need to be.
You'll get the opportunity to build your career network though our vibrant postgraduate community. Collaborate on projects with Northern Ireland's biggest employers; work with innovators at the forefront of your field and feel energised by people who share your spark. The first step can lead to greatness.
Hear from a student: Studying a postgraduate degree helped shape my professional future
WHY CHOOSE QUEEN'S
Ranked in the top 140 in the world for graduate prospects
(QS Graduate Employability Rankings 2020)
OUR REPUTATION
Queen's is the only Russell Group university in Northern Ireland, a mark that our courses are informed by world-leading research.
FUNDING YOUR STUDY
NI students can access loans of up to £5,500 to cover tuition fees. That's less than your projected earnings boost just a year after graduation.
EARNING POTENTIAL
Employees with a Master's can expect to earn an average of £7,000 more a year than someone only holding a Bachelor's degree.
(Source: Department for Economy for Northern Ireland, 2019)
LINKS WITH EMPLOYERS
We equip our postgraduate students with the skills that employers are looking for. Our dynamic industry partnerships mean more development opportunities for you.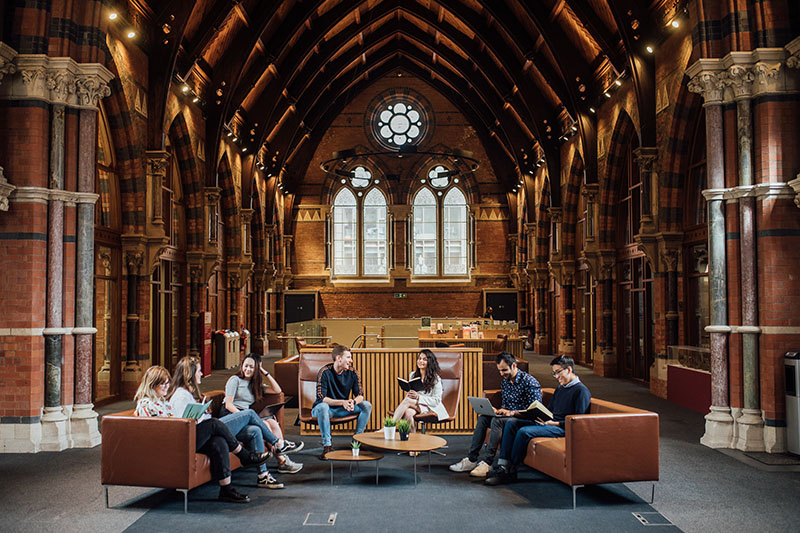 "The Graduate School runs excellent skills development courses and enables students to gain qualifications relevant to their degree, and prepare for the workplace."
Aaron McMurray, Northern Ireland
QUEEN'S POSTGRADUATE STUDENT
Register your details below and we'll stay in touch with regular updates on postgraduate study at Queen's, including information on courses, events and funding opportunities: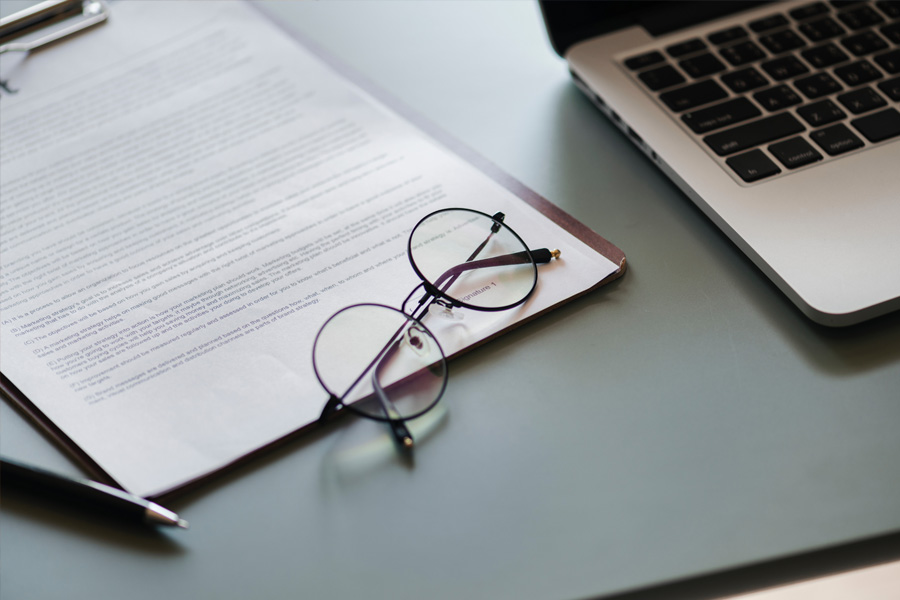 Applications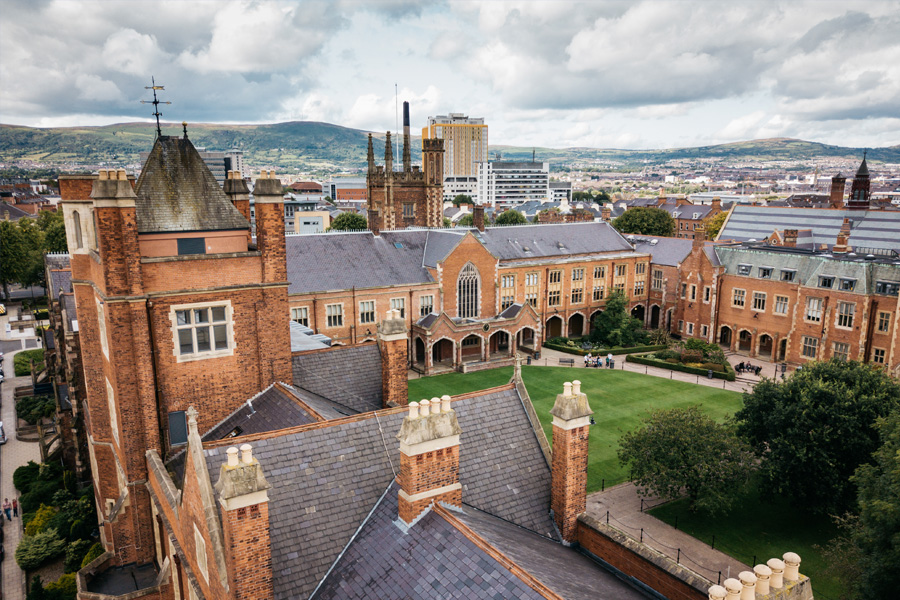 Life at Queen's