NOW IS
YOUR CHANCE
POSTGRADUATE EVENT
Book your place now, 21 April 2021, 12-2pm
NOW IS YOUR CHANCE
Queen's University Belfast is delighted to invite you to attend our Postgraduate Open Day event on Wednesday 21 April 2021, commencing at 12pm.
You don't have to go far, to go far in your career. Queen's innovative postgraduate community is just a short hop from home but a giant leap towards greatness. Pursue your passion, advance your career and boost your earning power by over €8,000*.
It's easy and free to apply for one of our 150 postgraduate programmes, each informed by cutting-edge research and endorsed by business leaders.
Queen's is based in a vibrant, affordable student city where you could save over €7,000 a year compared to studying in Dublin. With an array of private and University accommodation available for all budgets, a great place to live is guaranteed, so you can concentrate on finding your place in the world.
Also postgraduate fees in 2021 for students from the Republic of Ireland will remain at £6,450 (€7,300) per year**
Join us virtually and discover why this is your chance to undertake postgraduate study at Queen's.
Hear from our Alumni
Listen to our graduates stories of how postgraduate study at Queen's enhanced their career prospects.
Browse our programmes
HEAR FROM OUR EXPERTS ABOUT
CUTTING EDGE PROGRAMMES

Find out more about the 150 postgraduate programmes that we have to offer

EMPLOYABILITY

Learn how our postgraduate programmes have been designed to make you stand out from the competition

SKILLS DEVELOPMENT

Discover how we can enhance your career prospects through tailored development programmes and specialist support
INFORMATION ON FUNDING

Find out more about admissions, fees and funding, including the Tuition Fee Loan of up to £5,500* Terms and Conditions apply

WHY QUEEN'S

Hear from our current postgraduate students and learn about living and studying in Belfast

THE GRADUATE SCHOOL

Discover the Graduate School, the gateway to your postgraduate experience and home to a vibrant postgraduate community
YOUR HOST FOR THE EVENT
We are delighted to announce that our compare will be the well renowned Irish journalist and broadcaster Audrey Carville.
Audrey will chair the discussion with a panel of our leading academics on the value of postgraduate study and why choosing Queen's will help you take the next step to creating your postgraduate plan.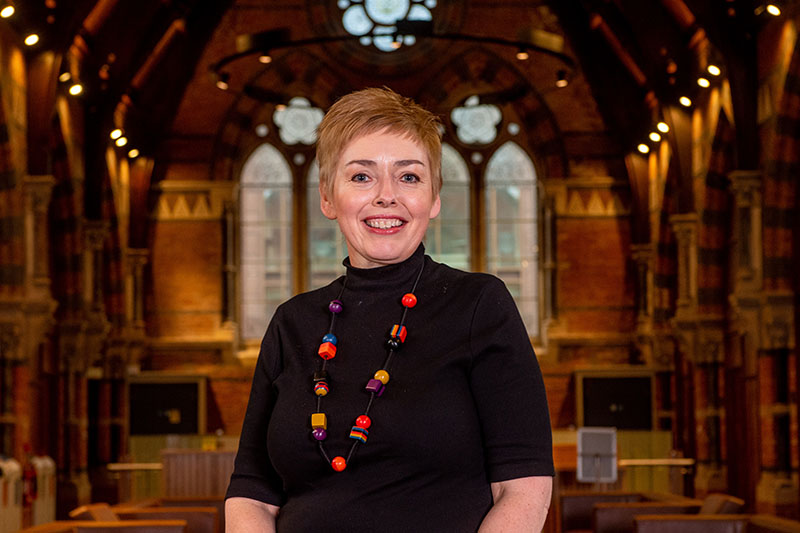 Professor Margaret Topping
Dean of the Graduate School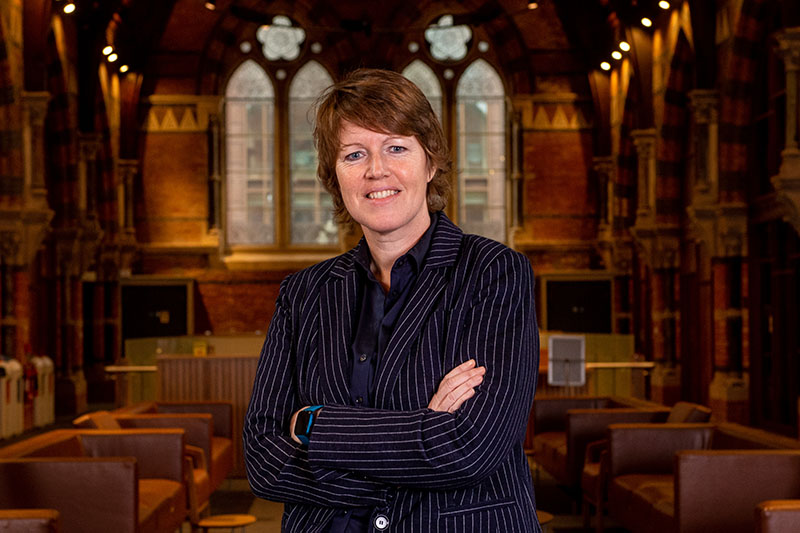 Professor Helen McCarthy
Dean of Postgraduate Strategy
Professor Daithi MacSithigh
Professor of Law and Innovation, Faculty of Arts, Humanities and Social Sciences
Professor David Rooney
Dean of Internationalisation and Reputation, Faculty of Engineering and Physical Sciences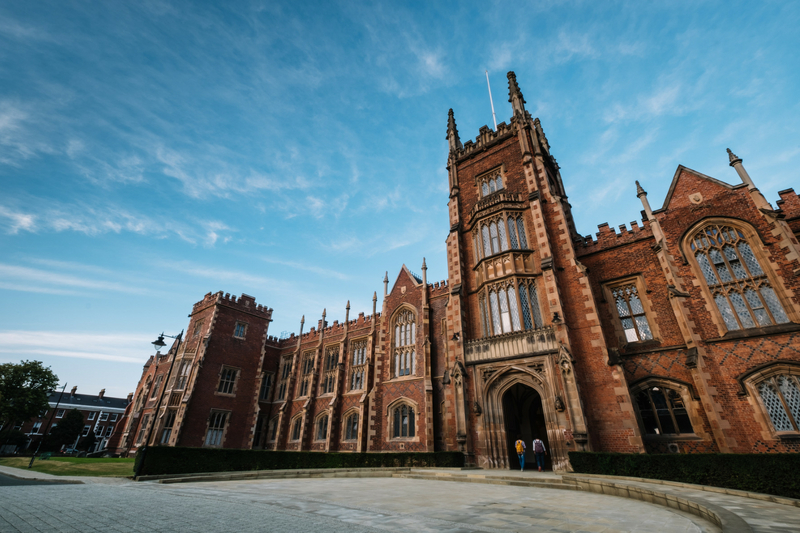 Professor Karen Morrison
Dean of Education, Faculty of Medicine, Health and Life Sciences
MEET THE FACULTIES
Speak to our Faculty staff directly about your postgraduate ideas and interests and discover the right postgraduate programme for you
THE GRADUATE SCHOOL
Find out more about the range of training and development opportunities available to postgraduate students
INTERNATIONAL
Speak to our International Office staff who will help you make informed decisions about your future
ADMISSIONS AND ACCESS SERVICE
Talk to our Postgraduate Admissions team about the application process including 'how to apply' and the entry requirements needed for our programmes
FEES AND FINANCE
Find out what your postgraduate study will cost and learn more about the Postgraduate Tuition Fee Loan of up to £5,500 (Terms and Conditions apply)
Belfast versus Dublin cost comparison
See how Queen's compares with Dublin universities in key costs, including accommodation, travel expenses and tuition fees.
Overall cost comparisons
Trinity College Dublin
University College Dublin

Yearly cost of University Accommodation

[1]
Willow Walk £4750 (€5364)
Mount Charles £4712 (€5318)
€7247 (2019/20)
€7781

Average Monthly Rent

€365 (£326)
€700
€700

Tuition Fees

£6,900 (€7,778)
€14,500 (2020/21)
€14,460

Student Grant (SUSI)

€2,000 - €6,270 depending on household income
€2,000 - €6,270 depending on household income
€2,000 - €6,270 depending on household income

Average Weekly Travel Costs

[2]
£15 (€16.81)
€24.00
€24.00
Total Cost [4]
€13,096
€21,747
€22,241
Notes
[1] Based on Ensuite accommodation for 36 weeks at Trinity / 38 weeks at Queen's and UCD
[2] Based on Weekly travel pass by bus
[4] Based on University accommodation (Queen's Mount Charles) per year (38 weeks Queen's and UCD- Begrove Accommodation/ 36 weeks Trinity-Trinity Hall) + tuition fee MSc Management