Queen's and Lloyds Banking Group launch Scholars Programme
Lloyds Banking Group has joined forces with Queen's University to launch the Lloyds Scholars programme in Northern Ireland, offering a range of support to 15 undergraduates.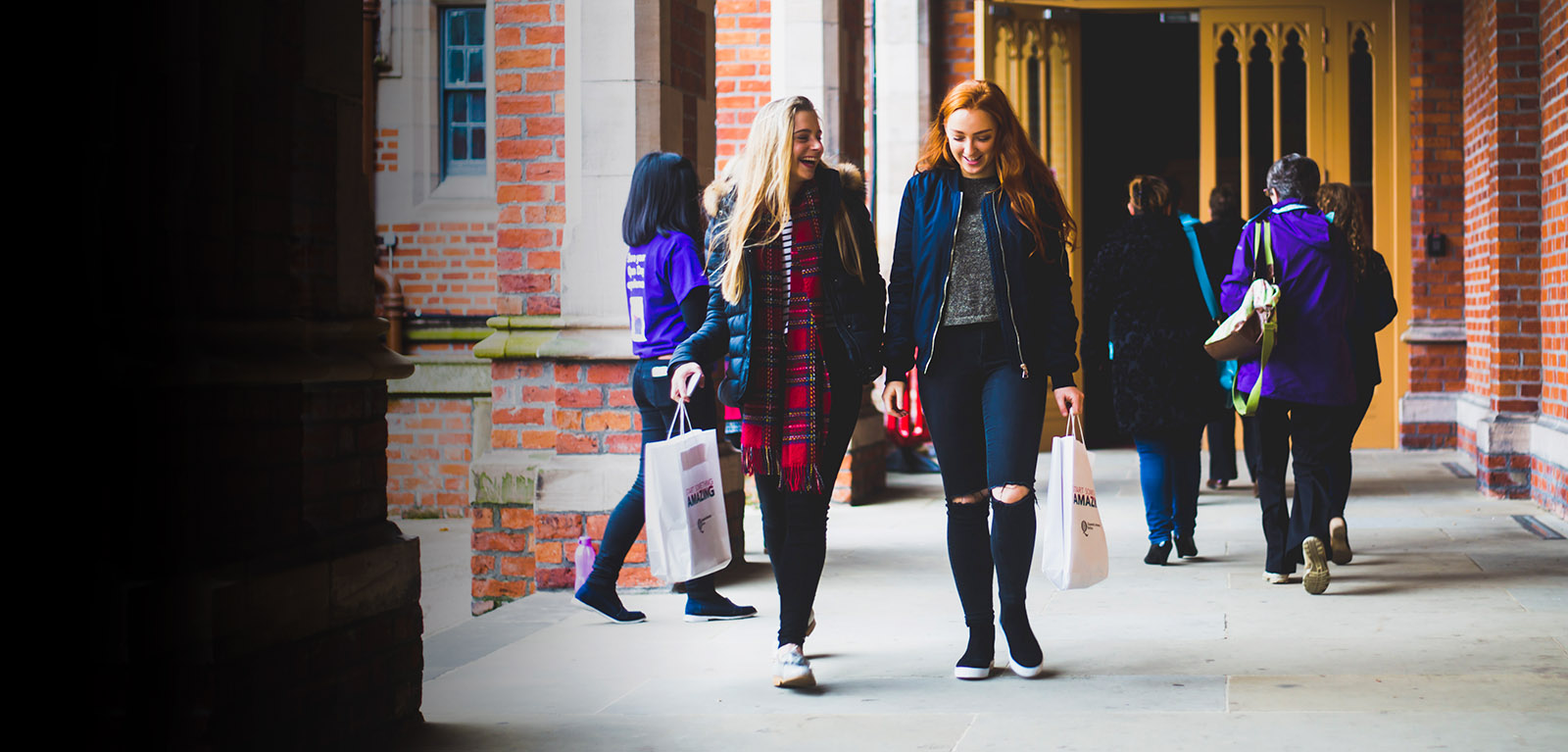 The new partnership is offering 15 talented undergraduates financial support, paid internships, professional mentoring and a wealth of opportunity to develop their employability skills, as part of the Group's unique social mobility programme.
For the first time, students from low income households hoping to study at one of Northern Ireland's most prestigious institutions, with alumni of Nobel Peace Prize holders, will be eligible to join the Lloyds Scholars programme. Receiving bursaries of £1,000 per year, performance related cash awards for good grades, up to two paid internships with Lloyds Banking Group (salary pro-rata £18,000) and an established business mentor - the scholarship provides significant benefits for those selected. Scholars also have access to a range of workshops and seminars which develop employability skills.
It is not just the Scholars who will benefit from the partnership, all students on the programme will complete at least 100 hours of volunteering in their local area alongside their studies – all of which helps strengthen their employability aspects and makes a valuable difference within their communities. Since the programme's inception, Lloyds Scholars have contributed around £1.2 million of volunteering time to charities and groups, with Scholars starting up their own charitable enterprises for vulnerable people within their community.
Queen's is the ninth University to join the programme, with eight other established Universities already involved across the UK, shaping socially conscious and successful graduates.