Top Business Leader Awarded Queen's University Honorary Degree
Leading Northern Ireland businessman Alastair Hamilton, the former Chief Executive of Invest NI, will receive an honorary degree from Queen's University Belfast.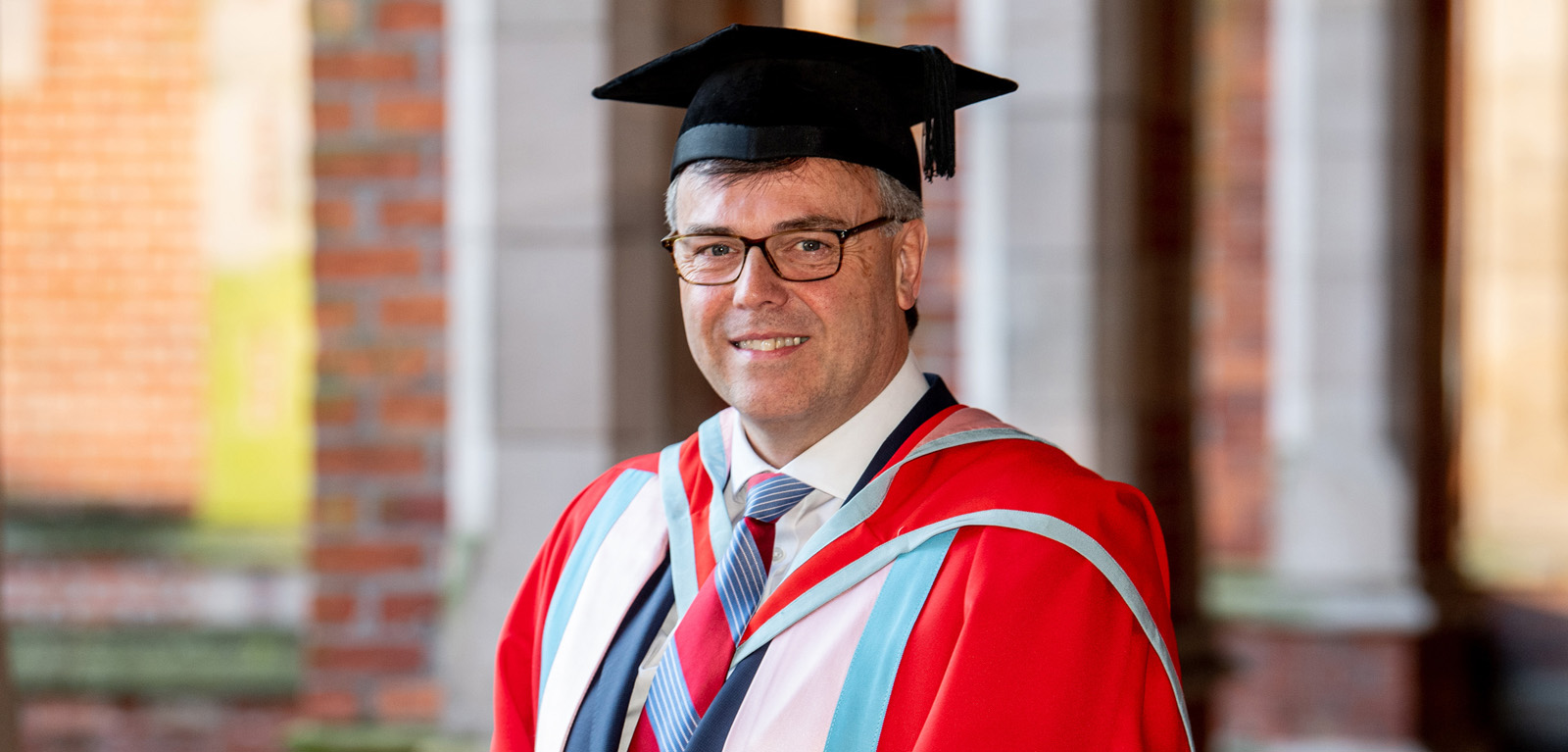 Recently retired, Mr Hamilton held one of the key public sector positions in Northern Ireland.
Throughout his tenure as Chief Executive of Invest NI he played a key role implementing specific measures and strategies to help the Northern Ireland economy withstand the impact of the downturn after the 2007 economic crash.
He was also hugely significant in his contribution to Northern Ireland's economic development by successfully attracting major foreign direct investment and helping home-grown companies to expand. In the last two years, he has continued to attract inward investors to Northern Ireland despite the potential impact and uncertainly surrounding Brexit.
Mr Hamilton said: "It is a great honour to be recognised by Queen's University and I am delighted to receive this honorary degree.
"Having spent the majority of my working life in the business community, either working in Northern Ireland or supporting local businesses as they expand around the world, I know the important role Queen's plays locally and globally. I also know how important it is for industry to connect with local academia - it is vital that we continue to provide our young people with a world-class education and the skills required for the workplace.
"Through this recognition, I look forward to being even more connected with Queen's University."
Originally from Ballymena, Mr Hamilton has played an active role in the local business community for more than two decades.
He is also a chartered director and Fellow of the Institute of Directors in Northern Ireland. Mr Hamilton was the recipient in 2016 of the Lunn's Award of Excellence from the Institute of Directors, one of the longest running business awards in Northern Ireland, and was awarded UK Public Sector Director of the Year.