Reconstitution of Senate
The first meeting of the University's new Senate was held on 25 January 2018, following its reconstitution with effect from 1 January 2018.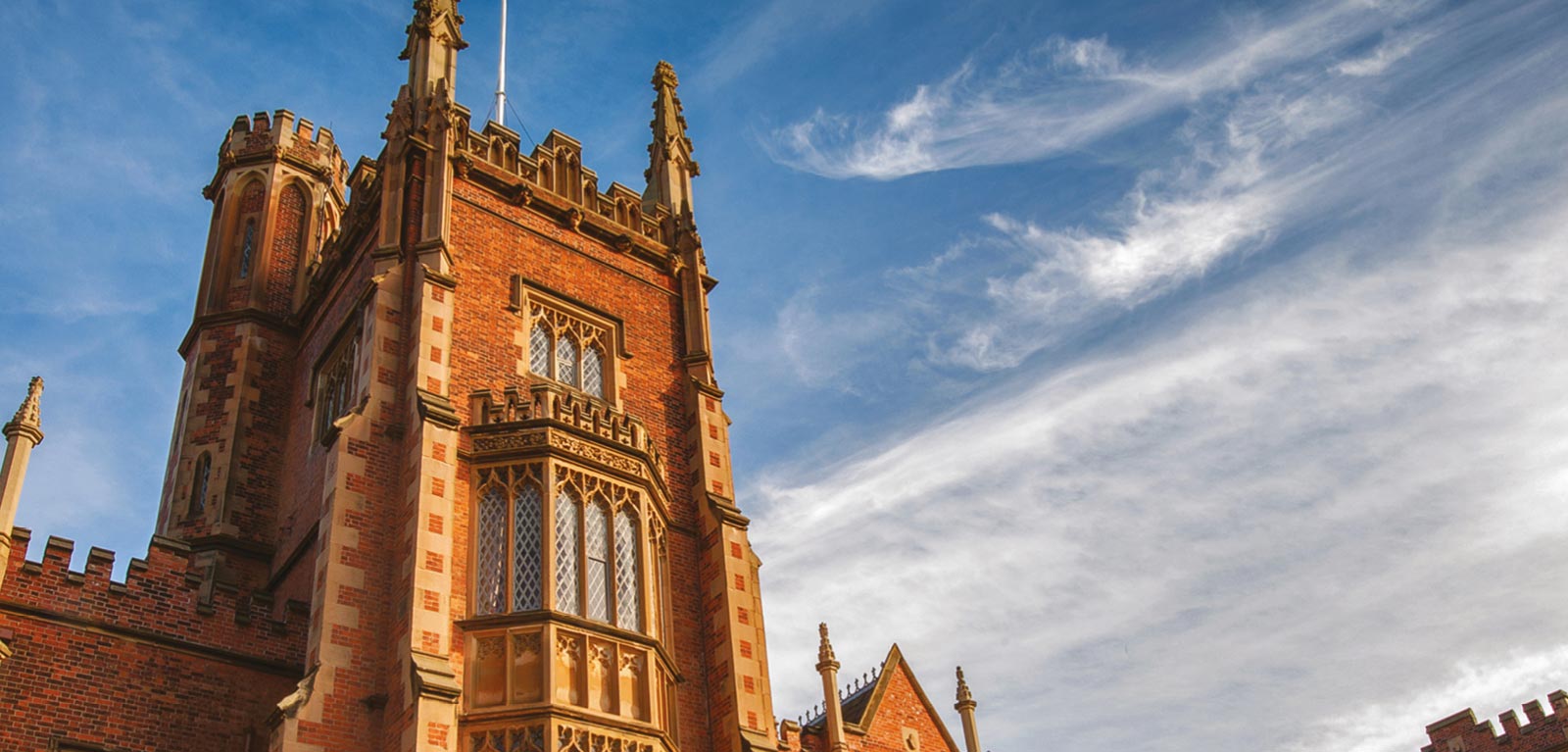 Senate, as the Governing Body of the University, has 23 members, drawn from a range of constituencies, to include external business/education/community representatives and staff and students. Further detail, on the membership of Senate, is available here.
The University successfully registered with the Charity Commission for Northern Ireland on 3 July 2015. As a result, all members of Senate are required to register as trustees of the charity "The Queen's University of Belfast". As charity trustees, members of Senate are collectively responsible for all the activities of the charity and must observe the requirements of the Charity Act, trustee and other relevant legislation, and have a shared duty of care for the charity.