University's grant administration praised
Queen's has been congratulated for its grant administration following a review undertaken by Cancer Research UK (CRUK).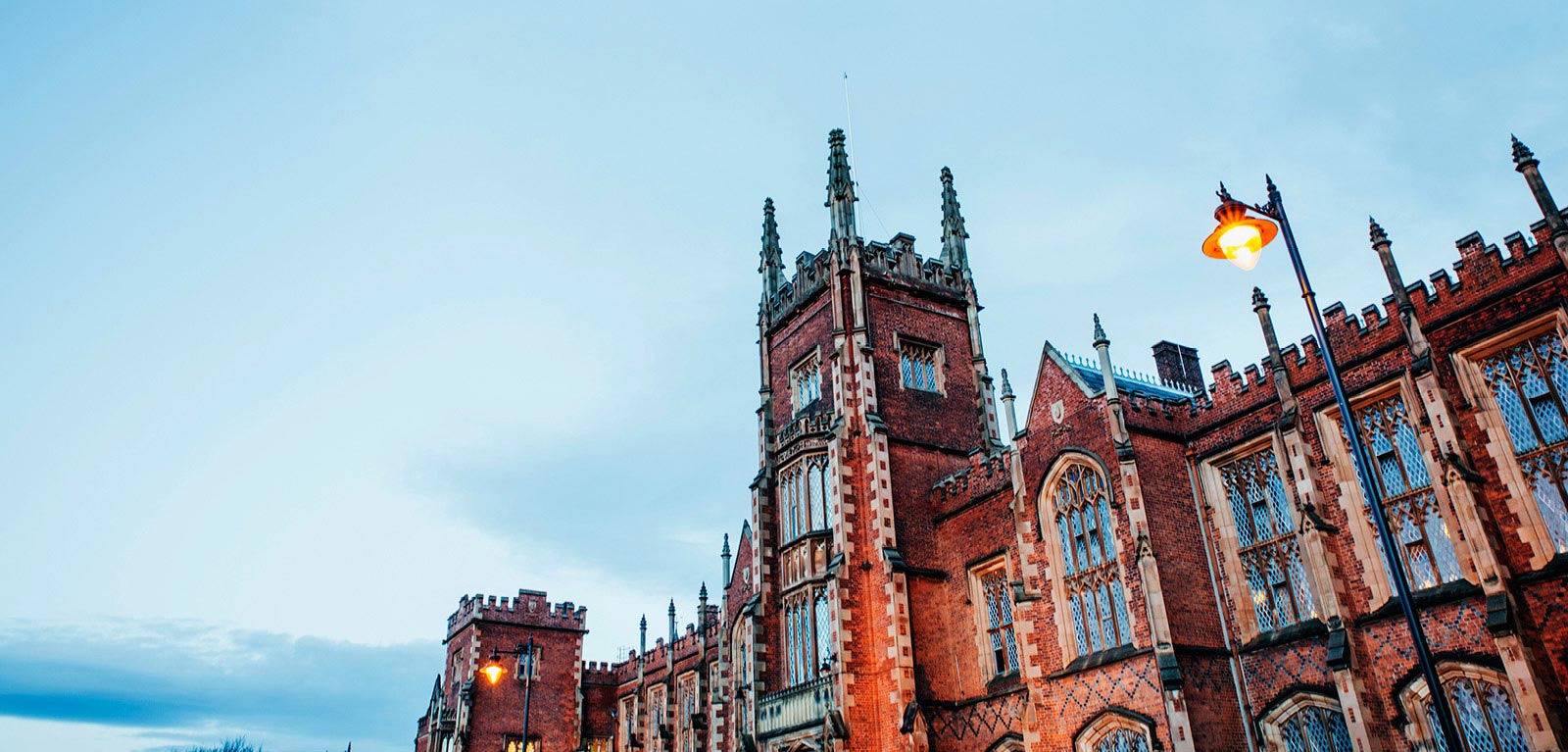 CRUK audited the University's management of research grants to ensure that funds are being spent appropriately on direct research and in accordance with the CRUK Grant Conditions.
A sample of five grants were included in the review, representing approximately 13% by number and 37% by value of all CRUK grants received by Queen's over the three years prior to the commencement of the audit in January 2018.
Overall, the review showed that Queen's research support staff have an excellent understanding of CRUK's Grant Conditions and the detailed requirements to which the University must adhere.