Cancer data research on the impact of COVID-19 wins major UK award
Work led by DATA-CAN, the UK's Health Data Research Hub for Cancer, whose Scientific Director is Professor Mark Lawler, Professor of Digital Health at Queen's University Belfast, has received a major UK award.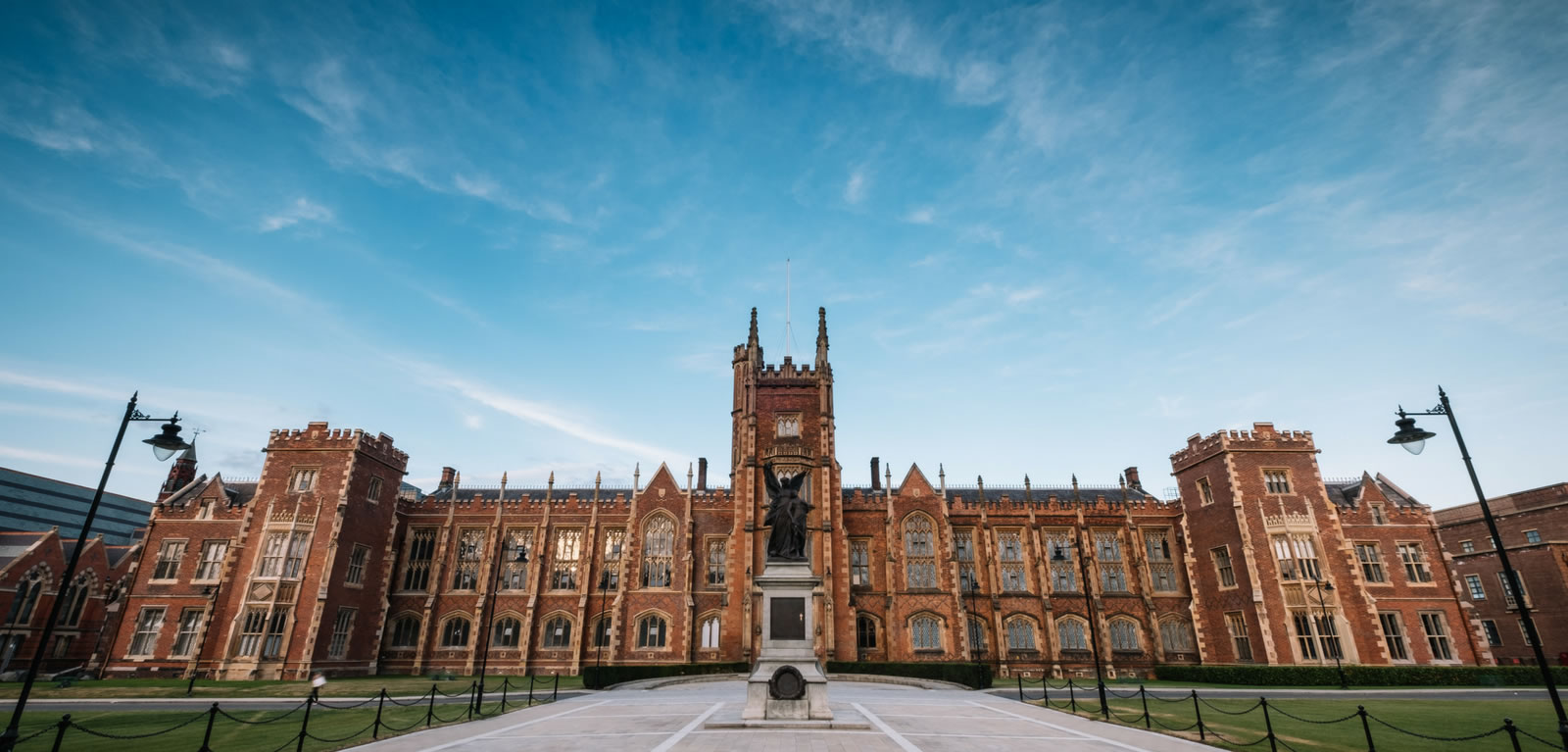 The prestigious Royal College of Physicians Excellence in Patient Care Awards recognises the impressive work that doctors do to deliver patient-centred care through education, policy, clinical practice and research.
DATA-CAN has won in the Research 2021 category for their work on the impact of COVID-19 on cancer services and cancer patients.
This research was the first to highlight how the pandemic led to significant delays in patient diagnosis and treatment in the UK, with seven out of ten people with suspicious symptoms of cancer not being referred to specialist cancer services and four out of ten cancer patients having their chemotherapy treatment delayed.
Recent work has also highlighted that over half a million endoscopies, the test used to help diagnose cancers of the digestive system (for example bowel, oesophagus and stomach) have been missed, which may lead to thousands of extra cancer deaths.
In addition to the impact of this research in the UK, DATA-CAN's work has also significantly influenced cancer policy, cancer research and cancer care across Europe. Based upon the data intelligence that DATA-CAN has generated, the European Cancer Organisation, Europe's largest multi-professional organisation, established the Special Focused Network on COVID-19 and Cancer, which is co-chaired by Professor Lawler.
The Special Network has highlighted the overwhelming impact of COVID across Europe (EU27 and UK). Over 100 million cancer screening tests have been missed, while as many as one million European citizens may have an undiagnosed cancer.
Professor Lawler said: "We are proud to receive this prestigious award. Our research has shone a spotlight on the disastrous impact of COVID on cancer – it is frightening to think that over one million European citizens may be walking around with a ticking time bomb - an undiagnosed cancer. The UK has been a powerhouse for cancer research over the last decade and this work continues to emphasise our leadership role in cancer across Europe."
Dr Charlie Davie, UCLPartners and Hub Director of DATA-CAN, said: "We are delighted to receive this award which recognizes the impactful research that we have performed to enhance patient care. Creating insights from data collected in multiple hospitals across the UK is an exemplar of working together in partnership to address the significant challenges that the pandemic has raised for cancer patients and cancer services."
Jacqui Gath, cancer survivor and member of DATA-CAN's Patient and Public Involvement and Engagement Group, said: "This is not only a recognition of the great work that DATA-CAN has produced over the last 12 months – it is a victory for cancer patients, who are firmly embedded at the heart of everything that DATA-CAN does."
Commenting on the award Professor Ian Greer, President and Vice Chancellor of Queen's University Belfast, said: "This work emphasises Queen's leadership role in vital research that uses data to both understand and mitigate the impact of COVID-19. It highlights the importance of turning data into intelligence, an approach that is at the heart of the innovative approaches that we are driving through the Belfast Region City Deal."
Featured Expert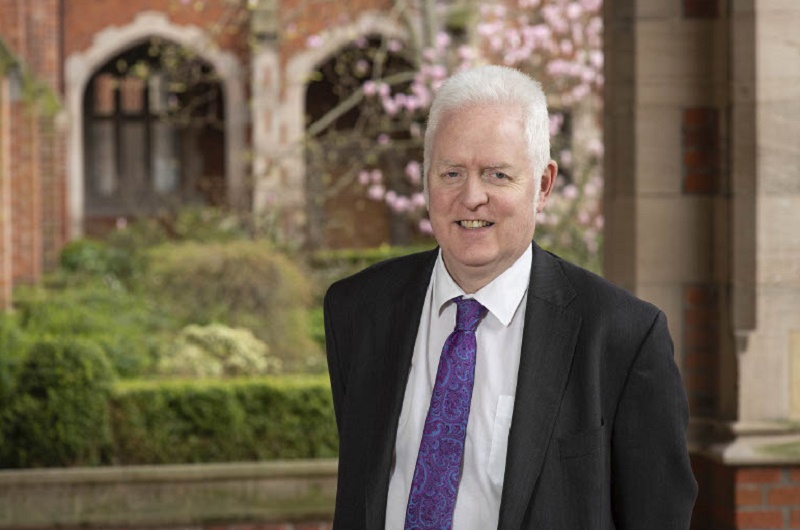 ASSOCIATE PRO-VICE-CHANCELLOR AND PROFESSOR OF DIGITAL HEALTH, CHAIR IN TRANSLATIONAL CANCER GENOMICS
The Patrick G Johnston Centre for Cancer Research